Minimizing NJ Workers Comp Claims, Bolstering the Workforce
Falls, injuries and, sadly enough – death: these are the liability risks inherent to today's workforce. Yet, there really is a way to minimize the risk exposure. And it's easier than you'd imagine. All it takes, in fact, is a resolve to maintain a clean and safe environment.
Related: NJ Workers Comp and fraud
Workplace Upkeep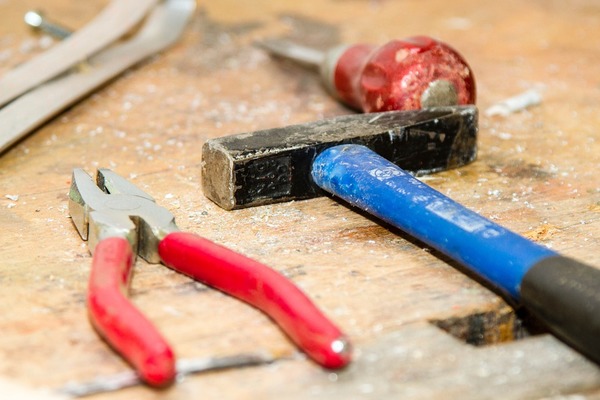 The Problem: litter or moisture on the floor = fall risk
The Solution: Address spills, leaks, garbage and clutter
Related: NJ Workers Comp and the Home Workstation
The Problem: utilization of unsuitable tools for the job = injury risk
The Solution: Store all tools in an orderly fashion so that tool with applicable features can be used when need calls for it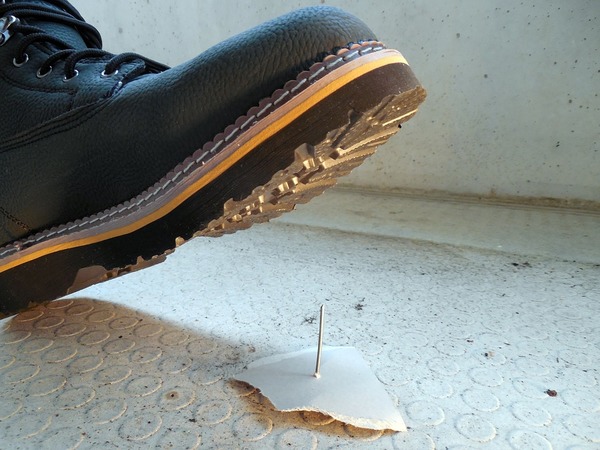 The Problem: Combustible and flammable items = fire risk
The Solution: Disposal in proper manner
The Problem: Protruding nails and other sharp things = foot injury risk
The Solution: Confiscate or nail in perilous matter, have workers wear protective footwear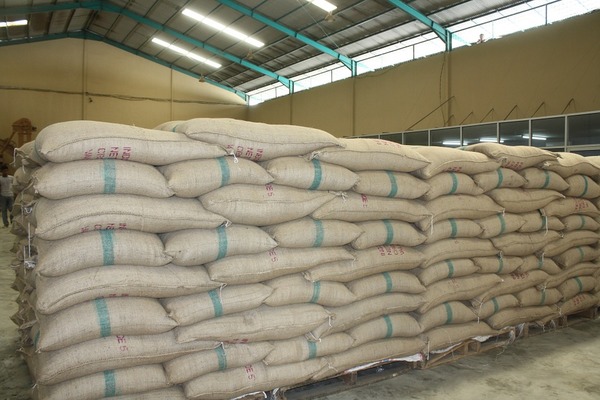 The Problem: Messy inventory stack = injury risk
The Solution: Secured and organized piles will eliminate threat of toppling merchandise
The Problem: Site where injury and falls occur = risk of repeated danger
The Solution: As per company policy, employees should report even minor accidents in order to allow for safety guards to be implemented to prevent further injury.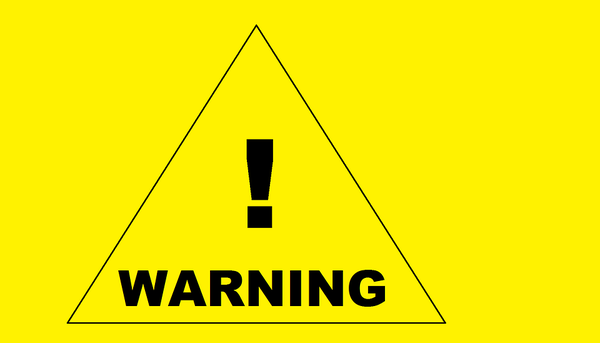 The Problem: Danger zones = accidents, injury risk
The Solution: Placement of cautionary signs, installation of mirrors and extra lighting
The Problem: Slippery flooring = falls, injury risk
The Solution: nonslip floor coverings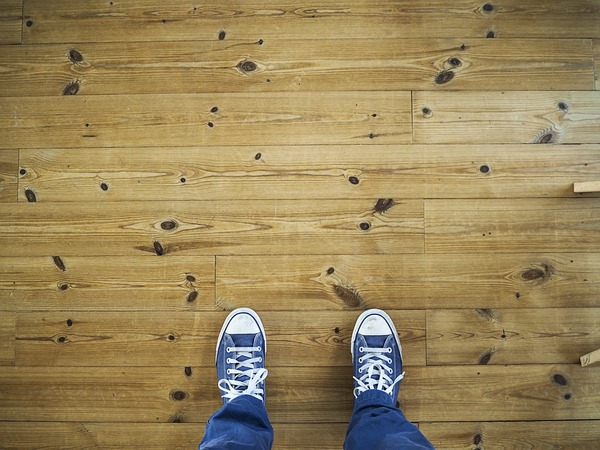 The Problem: Damaged flooring = fall risk
The Solution: Install new flooring
RELATED: How to get low quote workers comp
PRIME Insurance is an A++ agency that has won the admiration of the industry and more than 10,000 satisfied customers that it services with excellence. Presented with numerous awards and appointed to conduct direct business with over 40 of the leading insurance companies, PRIME shops its broad network to deliver customized policies at competitively lowest quotes.

Providing all forms of nationwide coverage, including NJ cheap auto insurance, low quote commercial umbrella insurance NJ, flood insurance, NJ renters insurance, NJ homeowners insurance, NJ bonds, NJ workers comp, NJ life insurance and more, PRIME can be reached via its insurance website, its email: PRIME [at] primeins [dot] com or at 732-886-5751.

Summary: The liability risks of the modern workplace that result in falls, injury and even death are manifold. Minimize the risk exposure with these simple maintenance tips from PRIME Insurance Agency.