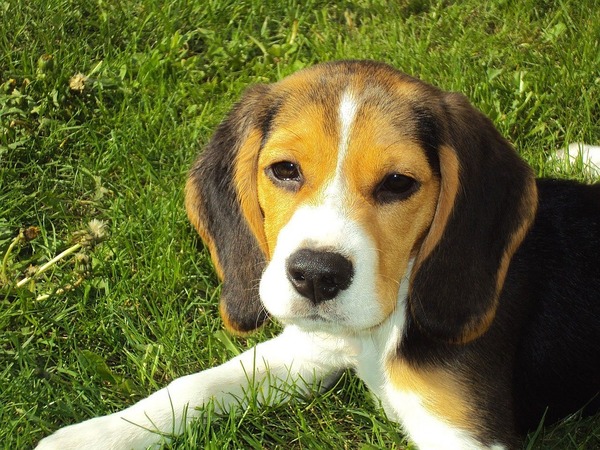 It's easy for your dog to get a tick bite and that could be a dangerous thing. Ticks are known to be disease carriers. If your dog is bit, not only is he at risk, but he can bring the associated peril into your home.
RELATED: Does NJ Homeowners Insurance cover dog bite damages?
What is the procedure for checking my dog?

It's not that easy to check for ticks on a pet, but inspecting your dog every day, particularly following a period spent outside your home is your best defense. Be patient about the process that involves going through his entire body of fur. Should you discover a tick, immediately pull it out with a tweezer. Care, of course, should be taken to remove the entire bug – and not leave its head inside your dog's skin. You can also request your vet to inspect your dog for ticks when you take him for a physical examination.
Are there any ways to minimize the risk of my dog getting a tick bite?

Spraying specially formulated tick pesticides on your yard or paying to have it done professionally will minimize risks. Other true and tried methods to prohibit tick habitat involve:
Never leaving leaf piles around
Cutting high grass at the lawn's edge, as well as by your home
Sandwiching wood chipping or stones between your yard and woodland
Arranging logs and wood pieces in an orderly pile on a dry surface
Having play equipment as well as deck and patios far from lawn edging, trees and shrubs
Fencing in yard so roaming animals cannot have access to it
Never storing old furnishing, bedding or garbage within your yard
Spraying your dog with a special anti-tick dog solution
How would I know if my dog has been infected with a tick-borne disease?
The first indication of related sickness may not be evident until seven to twenty-one days or more following a tick bite. Contact your vet immediately if you observe your dog for the following signs that would suggest it is suffering from a tick-borne disease a:
Deviation in behavior
Deviation in eating habits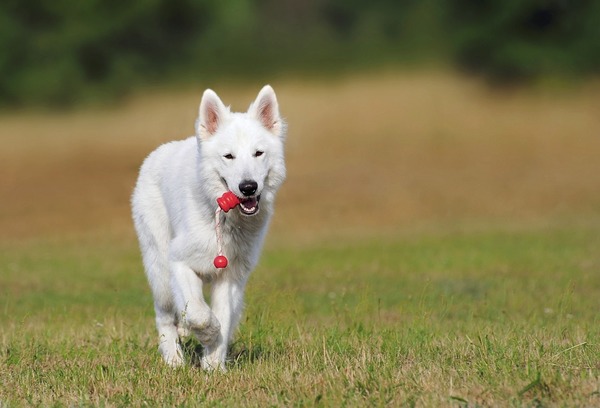 This article is part of an ongoing blog series by PRIME Insurance Agency on various topics of interest for the public.
PRIME Insurance is an A++-rated agency that has been recognized by the industry and more than 10,000 satisfied customers that it services with excellence. Presented with prestigious awards and appointed to do direct business with scores of the top insurance companies, PRIME shops its broad network to deliver tailored policies at competitively lowest quotes.
HAVE A PRIME DAY™!
Providing all forms of nationwide coverage, including NJ cheap auto insurance, low quote commercial umbrella insurance NJ, flood insurance, NJ renters insurance, NJ homeowners insurance, NJ bonds, NJ workers comp, NJ life insurance and more, PRIME can be reached via its insurance website, its email address: PRIME [at] primeins [dot] com or by calling: 732-886-5751!
Summary:
Just as they are for humans, ticks are a real threat to dogs. PRIME Insurance Agency highlights these helpful tips in keeping your pet tick-free.