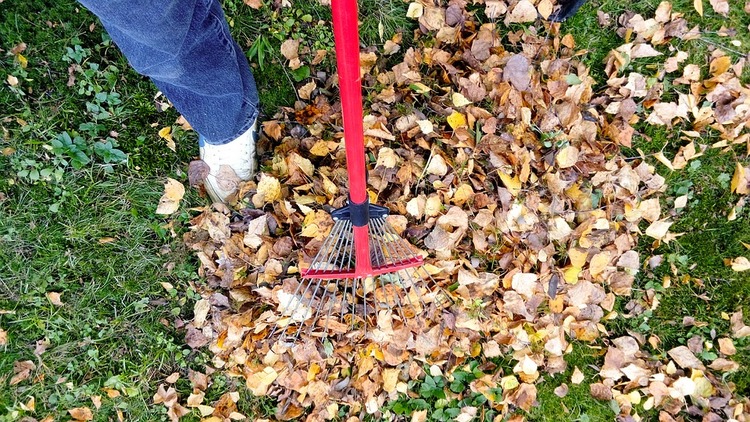 Fall. What better name for the season when the trees' aging leaves drop to the ground?
Of course, ignoring the growing leaf mounds on your lawn, driveway and walkways will not only impede the aesthetic appeal of your home, but also expose you and your guests to injury peril – something that insurance companies blatantly advise against.
Paradoxically, raking the leaves involves its own set of injury risks. Here are several tips that tell you how to do it right.
RELATED: How to safely shovel the snow
6 Tips Homeowners Need to Know about Raking Leaves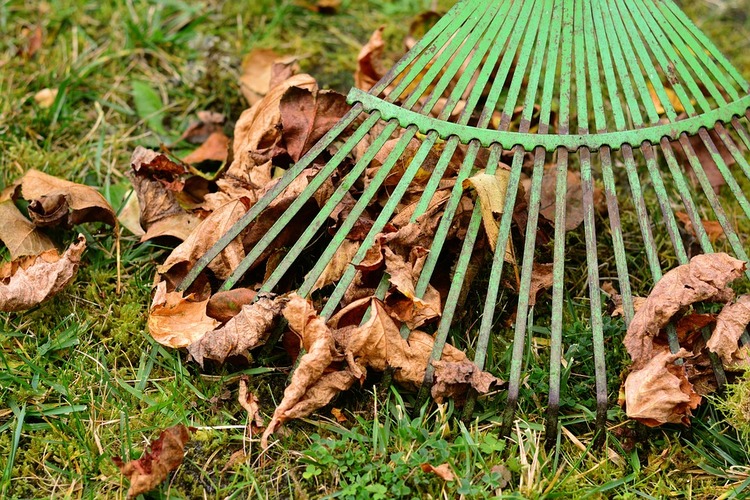 Postpone the raking task until most of the leaves have fallen.
Apart from the minor jobs assigned to carting away leaves that have fallen on pathways, do not invest your energies in raking. Wait it out until the bulk of leaves have fallen to tackle the task so that you minimize chances of slips, falls and any injuries associated with raking.


Select the proper rake for the job. When it comes to rakes, one size definitely does not fit all. Research products and test which rake is best suited for your individual height and use. Though a less expensive plastic brand may entice your wallet, it will only add to the effort needed for the task. For optimum use, choose a rake with gripping material around the handle and one designed for comfort, ease and injury prevention.


Choose the right work clothes. The weather at this time of year is typically nippy so choose lightweight clothing that will insulate you from the chill while not allowing for sweat accumulation. Select comfortable, work shoes that have slip-proof soles and and a constructed to support your feet. Make sure to protect your hands with grip-friendly yard gloves. If you suffer from allergies that are triggered by mold, cover your mouth and nose with a mask designed to filter allergens.


Start with a warm-up exercise.
Get ready for the physical workout by helping your circulation along through walking and stretching out your shoulder, neck, back and knee muscles.
Learn how to position yourself correctly. Protect your neck and back by standing upright while raking the leaves to the side and changing hands from time to time. Keep your knees bent (not your back) as you scoop up the raked leaves. Rather than rotating your shoulders and back, move to the side and allow your entire body to shift positions as your toss the leaves.


Allow for periodic time-outs.
Take a break every ten to fifteen minutes. Rest your body and hydrate with a drink of water. Throw in some stretches to ease any muscle tautness.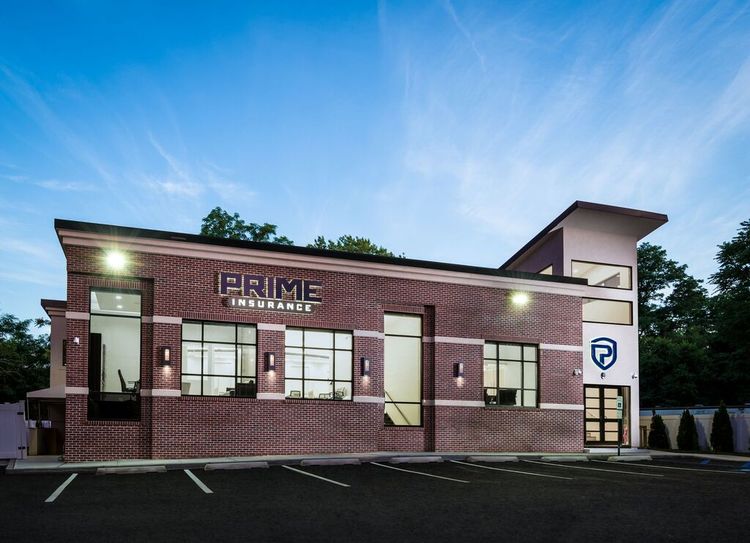 Prime Insurance Agency provides all forms of NJ, NY, PA, TX, FL and nationwide coverage, including cheap auto insurance, business insurance, low quote commercial umbrella insurance, flood insurance, renters insurance, homeowners insurance, bonds, workers comp, life insurance and more. We invite you to experience what thousands of our satisfied customers vouch for - the PRIME excellence. Contact us via our insurance website, our email: PRIME [at] primeins [dot] com or by phoning - 732-400-5242.
Summary: It's that time of year, folks: the season to do some serious leaf raking! Learn how to ease the task while preventing injury with this guide from the home insurance experts.