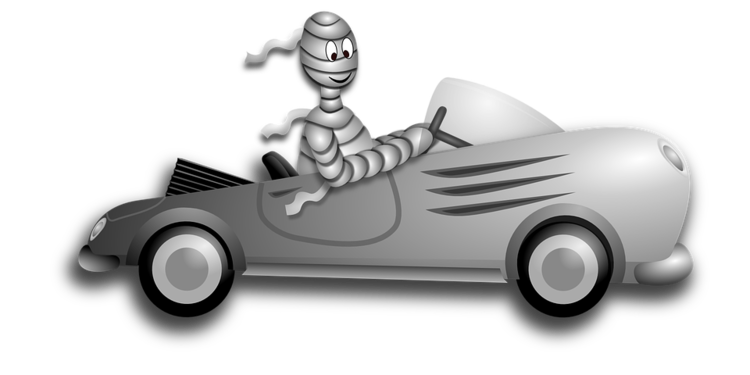 The frightening statistic is in, and it's about real people, not ghosts and goblins.
The National Insurance Crime Bureau's recent study indicates that car thieves favor Halloween over any other public holiday: it's the time most car thefts occur in CA, TX, FL WA and GA (highest rates of vehicular theft) along with NJ, NY, PA, MD and other state, countrywide.
What's more, it's not just about expensive cars. The fact is that all cars - even cheaper, older models -are targeted by criminals who make off with them for their own use or remove sought-after parts.

RELATED: How to form a Neighborhood Crime Watch
There are various gadgets designed specifically to prevent auto theft – on Halloween or any day of the year. Furthermore, installing an anti-theft device may even help you enjoy lower auto insurance premiums, offered as an incentive to aid in minimizing the risk of losses by national underwriters.


Below we list the most common devices created to thwart those intent on stealing your vehicle.

5 Anti-Theft Devices the Auto Insurance Companies Tell You to Get
The Vehicle Alarm
Once activated, the car alarm will sound if anyone tries to shatter the window, open the door or start the engine. The mere fact that the alarm draws attention will often deter criminals who wish to remain unseen.


The Steering Wheel or Crook Lock Bar
This devise is manufactured out of resilient, hard-to-break steel. It can be mounted and secured over the steering wheel to immobilize its turning function when a thief attempts to drive off.


The Car Kill Switch
Either by itself or in conjunction with the car's alarm system, the kill switch disrupts the fuel supply or electrical system functionality when a thief attempts starting the car without the key.


The Car Brake Lock
This devise attaches and locks itself to your brake pedal, making it impossible to use the brake function.


The Car Tracking Device
This piece of technology will track your vehicle via a GPS system following a theft and assist law enforcers in locating it. Moreover, the simple act of attaching a decal onto your vehicle, advising of the presence of a tracking system may deter thieves.

Anti-theft devices that can help you with auto insurance discounts: Learn more HERE.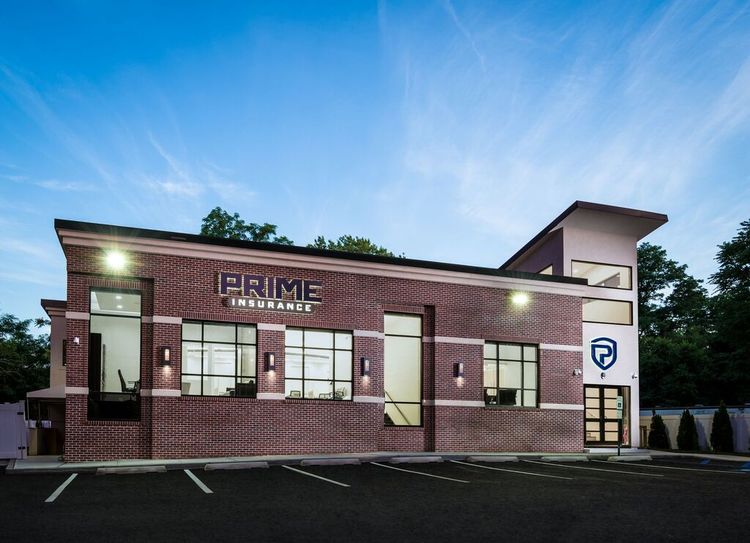 PRIME Insurance is a three-generation family-run independent agency. We're proud to partner with many of the leading underwriters – recognized companies like ACE, AmTRUST, ASI, ASSURANT, CHUBB, CNA, Employers, FOREMOST, Liberty Mutual, MetLife, PROGRESSIVE, Safeco, StillWater, Travelers, USLI, ZURICH and more. This gives us the ability to provide all forms of nationwide coverage and bonds at competitively lowest quotes. Visit us on our online insurance website or email us at PRIME [at] primeins [dot] com or call us at 732-886-5751 and HAVE A PRIME DAY™!
Summary: Thieves target cars more on Halloween than any other day in the year. Learn what devices can help you minimize the chances of becoming victimized from the insurance experts.