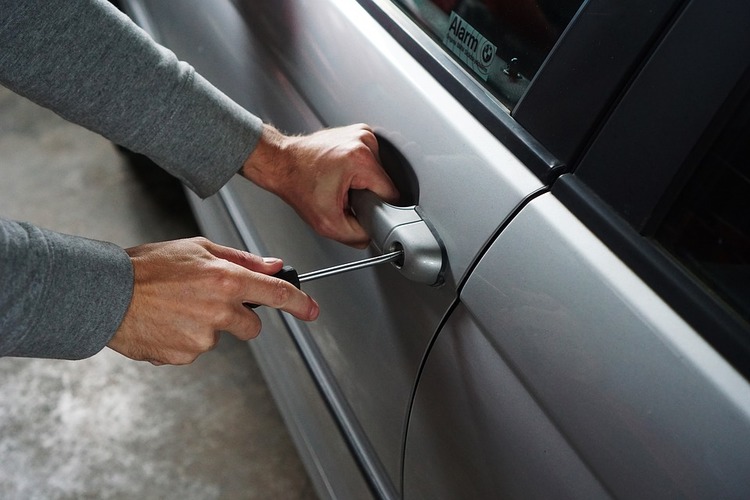 "I remember it like it was yesterday," said my friend who ironically works in the auto insurance department of an agency. "I swung into my driveway after midnight right alongside my daughter's parked car and noticed the front passenger door wide open. It was then that I saw a man jump out and run down the block, losing a shoe on the way. It was clear that this man had attempted to steal anything of value that was in the car. Luckily, the damage he did was superficial – a mess of papers from the glove department thrust about. My sudden appearance on the driveway had caught the thief off guard and he did not have time to take anything at all."
Number one lesson for all vehicle owners: Never leave your car unlocked or window or sun roof open!
According to insurance claims experts, most thieves of this sort are not 'professional criminals'. If they happen to see something they like inside your car they'll move in on it. If they notice an unlocked car door that translates into easy access, all the merrier!
Here's a list of attractive objects you don't want a would-be thief catching sight of on a car seat, dashboard or car-floor.
Cellphone
Pocket book, wallet, backpack or bag
Laptop computer or laptop bag
Electronic device
Money – even a small amount of change
Keys

Besides taking care that you don't leave anything visible to entice the unscrupulous, parking your vehicle in a well-lit spot where pedestrians and other cars frequently pass by or in a neighborhood that has a Neighborhood Watch squad car on duty will help discourage thefts as well. If you park in a lot, try to use one that has an attendant supervising the premises.
It is also prudent to transfer valuable items from the interior of your vehicle to your trunk before you reach the place you will be parking so that a would-be thief will not observe your activity. And while it may be a totally obvious no-no, many don't think twice about leaving their car running. Even if your intention is to leave for a brief moment, a running car is an open invitation to thieves who might otherwise not even think of driving off with your vehicle.
Of course, having the right auto insurance coverage will protect you in the event you do become a victim of a related theft.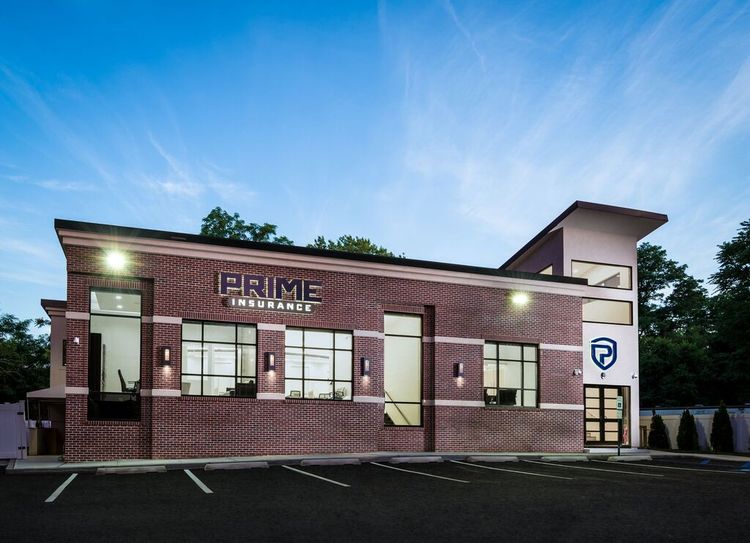 PRIME Insurance is a three-generation family-run independent agency. We're proud partners with many of the leading companies in the industry – big names such as ACE, AmTRUST, ASI, ASSURANT, CHUBB, CNA, Employers, FOREMOST, Liberty Mutual, MetLife, PROGRESSIVE, Safeco, StillWater, Travelers, USLI, ZURICH and more. This gives us the ability to provide all forms of nationwide coverage and bonds at competitively lowest quotes. Visit us on our online insurance website or email us at PRIME [at] primeins [dot] com or call us at 732-886-5751 and HAVE A PRIME DAY™!