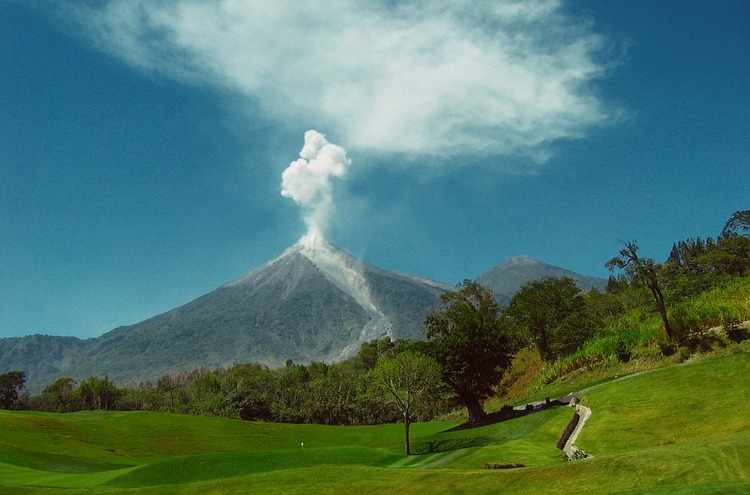 What has been called active volcanic fountaining on Hawaii's Big Island has left residents in devastation, with homes, vehicles and other property incurring extensive damage.
For these Hawaiians and others that live near volcanoes, the question looms: does standard insurance protect property?
While certain damage is covered under the policyholder's home or auto insurance policy, there are exclusions. Below are the distinctions.


RELATED: a guide to earthquake insurance
Homeowners and Auto Insurance: What They Cover


In general, a homeowner's policy will cover property damaged by a volcano's emission if the eruption is caused by a volcanic flare-up, floating shock waves, ash, dust or a lava current. Fire and explosion damages caused by a volcano's eruption are covered as well.


If your vehicle incurred direct and unexpected damages from the above, your comprehensive auto coverage should cover the losses.


If your vehicle was involved in a collision in the course of a volcanic eruption or after it, your auto policy would cover the damages in the same manner as it would any other auto accident.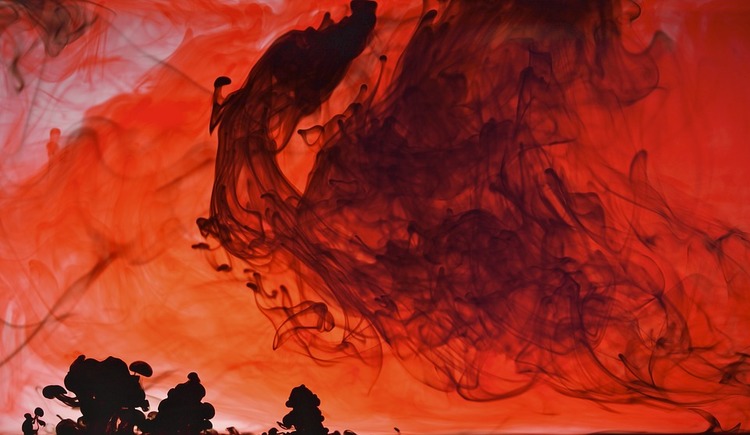 What Is Not Covered under a Home and Auto Policy


In general, a standard homeowner's insurance policy will not cover damages caused by an earthquake, tremors, landslides, mudslides and further earth movements. This is true even if the earthquake is the result of a volcanic eruption or causes one. Earthquake insurance must be acquired either through an added endorsement or as a separate policy.


Damages caused by a flood are also not covered under a standard home policy. Flood insurance is provided by the NFIP and will only protect the policyholder if it was bought before the flood's damage.


Land, trees, shrubbery and free-standing property, such as sheds and its contents are usually not covered under a standard policy if they are damaged by a volcanic eruption.


Expenditures towards preventing damages of a volcanic eruption are not covered by a standard homeowners or auto policy.


A typical home or auto policy will not cover incurred damages resulting from a volcano's dust or ash after a specific time-frame.


Despite the fact there are related exclusions in a home or auto policy, there is no such thing as Volcano Insurance. While an all-risk policy would cover things that are excluded in the standard policies, this type of insurance is difficult to locate and quite costly.
For more on earthquake or related insurance coverage, it is advised to speak to an experienced insurance professional.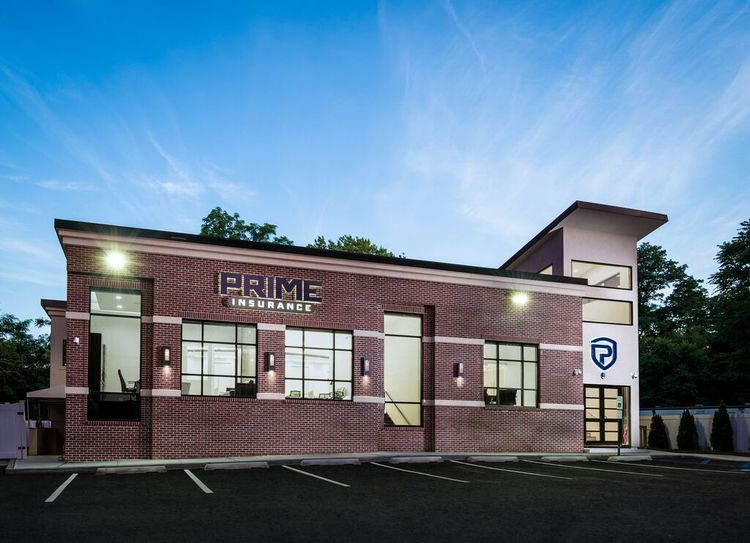 PRIME Insurance is a three-generation family-run independent agency. We're proud partners with many of the leading companies in the industry – big names such as ACE, ASI, ASSURANT, CHUBB, CNA, Employers, FOREMOST, Liberty Mutual, MetLife, PROGRESSIVE, Safeco, StillWater, Travelers, USLI, ZURICH and more. This gives us the ability to provide all forms of nationwide coverage at competitively lowest quotes. Visit us on our online insurance website; email us at PRIME [at] primeins [dot] com or call us at 732-400-5242.
Summary: Places like Hawaii have unique risks in regard to volcanos. This article discusses the various related pertaining insurance policies and their exclusions.