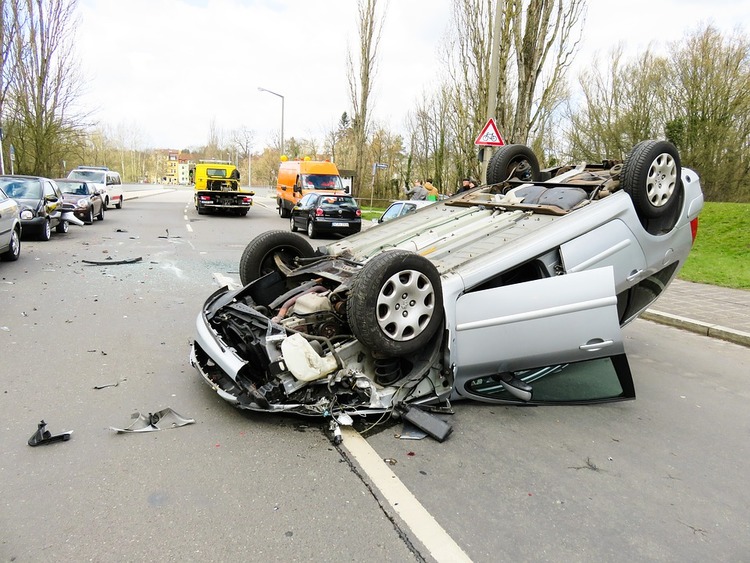 The auto insurance companies that broadly advertise lower rates would like you to believe the myth.
"Switch to us," they say, "and we will save you $500 on your car insurance." "Give us 10 minutes and we'll get you auto insurance at a lower premium," they continue.
The truth is that most motorists will not save on their insurance premiums by switching to a direct insurance company that can only provide their own coverage options. The glitter of a low rate may camouflage a higher insurance deductible and lower liability coverage.
From the Files of Prime Insurance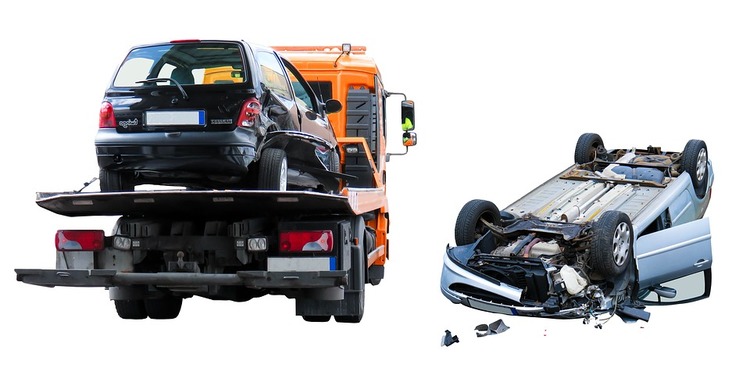 Here's a true story that highlights the myth surrounding 'cheaper insurance'.
After reviewing a prospective customer's NJ auto insurance policy from a highly advertised insurance company, our insurance specialist found a gap in coverage. She then sifted through the many providers within the PRIME Insurance network to locate a better plan with Plymouth Rock at a competitively low quote.
Shortly after the policy was bound, the insured's car was totaled in an accident in which the other driver was at fault.
The other driver was insured with yet another company. The problem was that this insurance company insisted on paying much less than our insured's car was worth. Our insured called Plymouth Rock who sent him a check for the full worth of the car – about 3K more than other driver's company's offer!
Goes without saying that this PRIME customer was immensely grateful for switching to PRIME Insurance who steered him to a Plymouth Rock auto policy that covered him in his hour of need!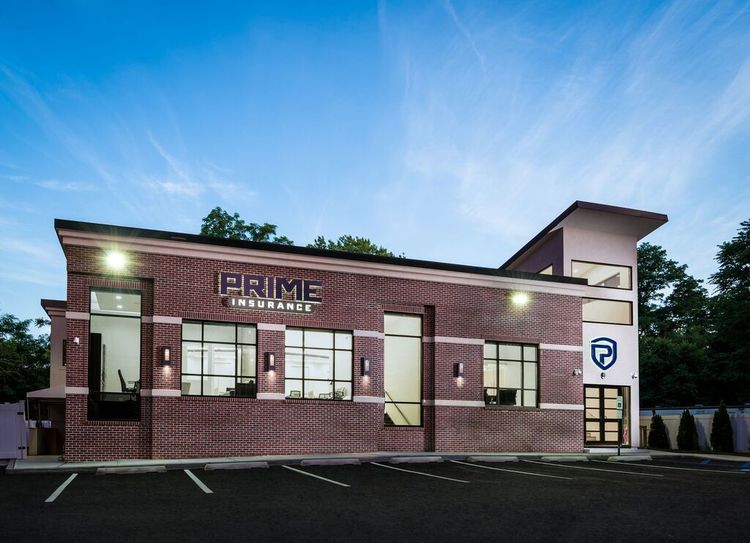 PRIME Insurance is an experienced independent agency that has won the admiration of the industry. We've been presented with numerous awards and been appointed to conduct direct business with more than 40 of the leading companies. With thousands of satisfied customers, we've benefitted drivers with our ability to review current coverage or shop the wide network to find tailored coverage at competitively lowest quotes.
We provide all forms of NJ, NY, PA, MD and other nationwide coverage, including auto insurance, commercial umbrella insurance, flood insurance, renters insurance, homeowners insurance, bonds, workers comp, life insurance and more. We invite you to experience the PRIME difference via our insurance website, email: PRIME [at] primeins [dot] com or by calling 732-400-5242!
Summary: Here's a true story that outlines why that insurance company's claim to be able to save you money may not actually be completely accurate.