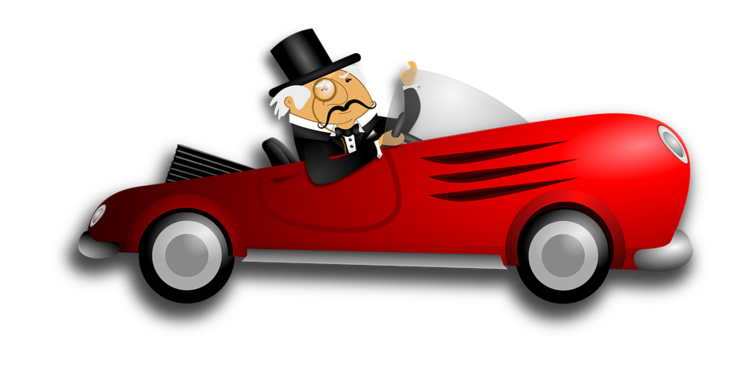 NOT SO FAST…
Whad 'ya buy?
PRIME Insurance: "So you bought NJ car insurance online. How much PIP coverage do you have now? "
Consumer: "PIP? Uh, not sure."
PRIME Insurance: "You mean you bought insurance coverage without understanding what it is?! How, pray tell, can you be sure you are protected if you aren't even familiar with the terms of your coverage?!"


You're not alone.
Unfortunately, you are not alone. Plenty of people buy insurance online without any inkling as to what coverage they are actually getting. In cases, such as this, however, ignorance is not bliss. Should you be in an accident, the cheap insurance that you patted yourself on the back for could become mighty expensive, with a string of liability costs to shoulder that you hadn't bargained for.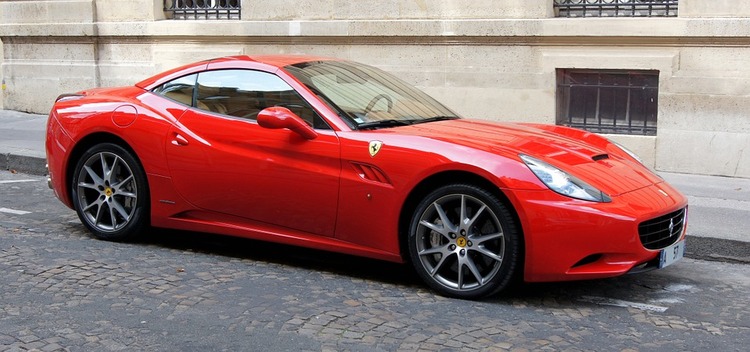 Be educated. You owe it to yourself.

You own a luxury home and have a couple of expensive cars. You are a person of worth. Reckless insurance purchases put all of your assets at risk. By speaking to an agent that knows all the fine points of insurance, you get more than price. You get someone who understands the high value you represent and who cares enough to guide you to a tailored plan that will protect you.


Pat Yourself cuz of your auto policy.
PRIME Insurance is an experienced independent agency that provides all forms of auto insurance, including classic car, commercial auto, RV and motorcycle coverage. Placing customer service above all else, our affiliation with many of the leading insurance companies allows us to scout the network for you to find a fitting insurance policy at the lowest quote so you can rest assured you've got the protection you deserve.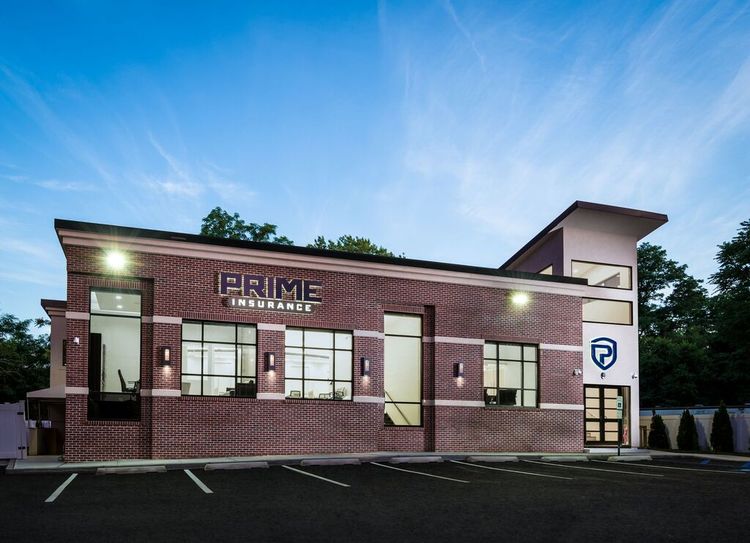 Contact us now so we can help you with the right insurance plan.


Summary:
Although it may seem enticing to buy online, most often than not, you do not get any insurance bargains. Online agents have little working knowledge of insurance matters and want one thing: a sale. Compare that customer service to the relationship cherished by a reputable insurance agency where the number one priority is getting quality coverage that meets the needs of the client. Buying insurance is important because it protects your assets. Make sure you get what you deserve.