A PRIME Insurance Safety Bulletin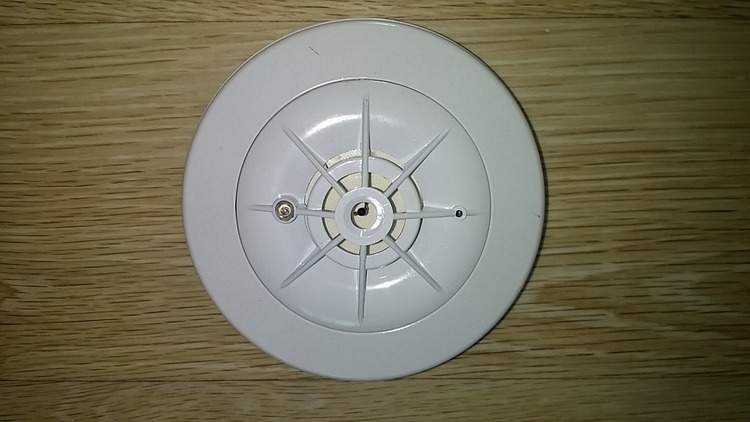 The Centers for Disease Control and Prevention cautions homeowners, renters and businesses about carbon monoxide poisoning. According to findings, there are hundreds of related fatalities and thousands of people that become sick from the invisible, odorless gas.
The good news is that anyone can shield themselves from the danger by being mindful of poisoning exposure symptoms - such as dizzy, sleepy and nausea feelings - and with the following suggestions.
Important Tips on Carbon Monoxide Safety
Your Home:
Install a working carbon monoxide alarm on all floors, as well as near sleeping quarters. Test each one regular intervals and replace batteries as needed. CO detectors should be replaced about every 5 years.


Hire a professional to inspect and/or service your chimney or furnace for safe functioning prior to the season's use.


Never use a generator or grill within your home, garage or sheltered spot, like a porch. When in use, your generator should be a minimum of twenty feet from your home.


Your Business:
Make sure there is enough ventilation at the workplace, especially where fuel-burning equipment is used.


If feasible, opt for electric or compressed air-powered tools instead of fuel-burning ones when working indoors.


Be on the lookout for related danger. Instruct employees to evacuate building and alert the boss in the event of a carbon monoxide safety issue.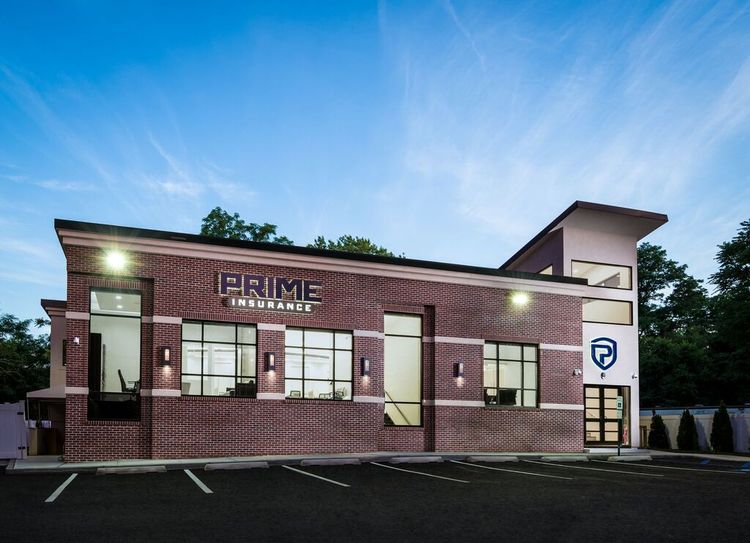 PRIME Insurance is a three-generation owned independent agency that focuses on family. We're proud partners with many of the leading companies in the industry – big names such as ACE, ASI, ASSURANT, CHUBB, CNA, FOREMOST, Liberty Mutual, MetLife, PROGRESSIVE, Safeco, StillWater, Travelers, USLI, ZURICH and more. With thousands of satisfied customers, we benefit policyholders by reviewing current coverage, as well as by shopping our wide network to locate customized policies at competitively lowest quotes.
HAVE A PRIME DAY™!
PRIME Insurance provides all forms of NJ, NY, PA, MD, FL, TX and other nationwide coverage, including cheap auto insurance, low quote commercial umbrella insurance, flood insurance, renters insurance, homeowners insurance, bonds, workers comp, life insurance and more. We invite you to experience the PRIME difference by visiting us on our online insurance website; emailing us at PRIME [at] primeins [dot] com or calling us at 732-400-5242!
Summary: Carbon monoxide poisoning claims the lives of hundreds of people each year. The silver lining is that anyone can easily protect themselves from the silent, odorless killer. Prime Insurance highlights the important tips.