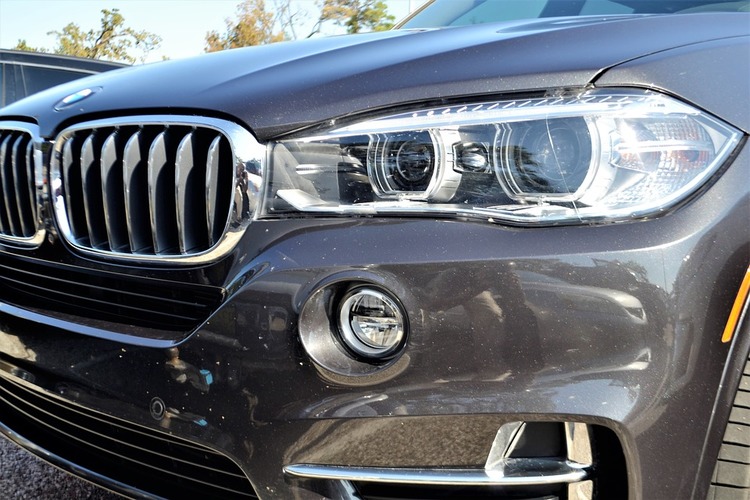 A Prime Insurance Special Hurricane Report


Hurricanes Irma, Harvey, Florence, Michael, Barry and others like them have severely impacted cars in the region. Experts define any vehicle that has suffered flooding above floor level as being in a totaled category.
If you are in the market for a car, Buyer, beware: you are at risk of being fooled into purchasing a vehicle with flood damage. Floods can damage the inner mechanical parts, like the engine, transmission, drive train, and electrical computer systems.
Recent research has determined that there has been a 20 percent rise in flood damaged vehicles being offered by unscrupulous sellers so it pays to learn the signs.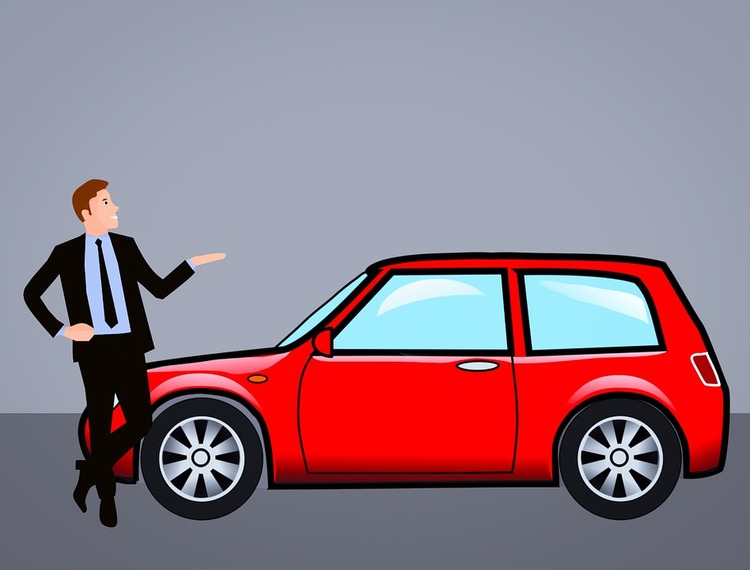 Four Ways to Check if the Car has Flood Damage


Verify the history by checking the Vehicle ID Number
Before purchasing any used vehicle, use the VIN to check with car history sites like CarFax or the National Insurance Crime Bureau's VinCheck. Even if there's no indication of a flood title provided by the insurance company, a salvage title, given by the insurance company following an accident or other event to show a total loss, may in fact point to the possibility of flood damage.


Examine the inside of the vehicle
Inspect under the car's carpet for signs of flood-damage: a mold smell, stains, dampness, including piled sand or dirt in uncommon places, such as beneath the dashboard, inside the glove department, spaces between the seats, inside the exhaust and the wheels as well as the spare tire; check for moisture and fog in car lights and interior lighting; check electrical wiring and under the car for rust or similar signs of water weathering; look under car and around doors if rubber drain plugs have been removed – a possible indication that someone has attempted to drain flood water.


Be Wary of efforts to hide something
Be on the lookout for disproportionate use of deodorizers, recent carpet shampoo or reupholstering efforts.


Use the services of a professional mechanic
The professional has the tools and know-how to detect a problem easier than the layman, and knows what to look for better than you.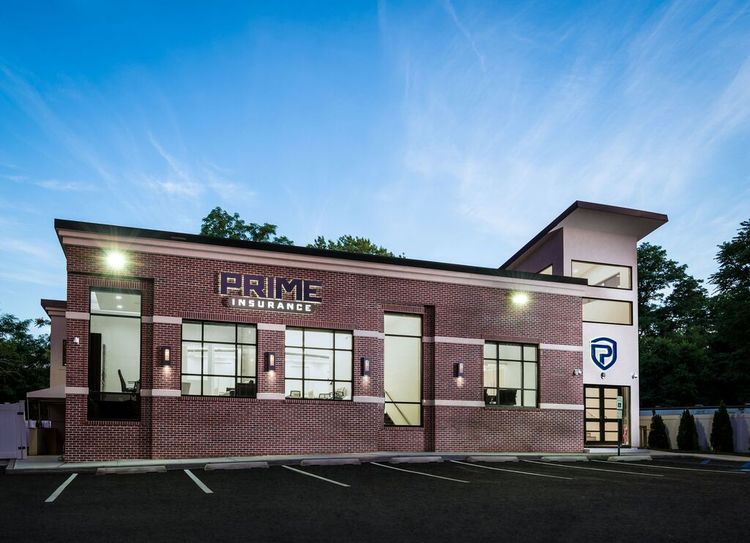 PRIME Insurance is a three-generation family-run independent agency. We're proud to partner with many of the leading underwriters – recognized companies like ACE, AmTRUST, ASI, ASSURANT, CHUBB, CNA, Employers, FOREMOST, Liberty Mutual, MetLife, PROGRESSIVE, Safeco, StillWater, Travelers, USLI, ZURICH and more. This gives us the ability to provide all forms of nationwide coverage and bonds at competitively lowest quotes. Visit us on our online insurance website or email us at PRIME [at] primeins [dot] com or call us at 732-886-5751 and HAVE A PRIME DAY™!
Summary: Hurricane Alert: the insurance companies warn auto buyers about inspecting a car for flood damage before purchasing.