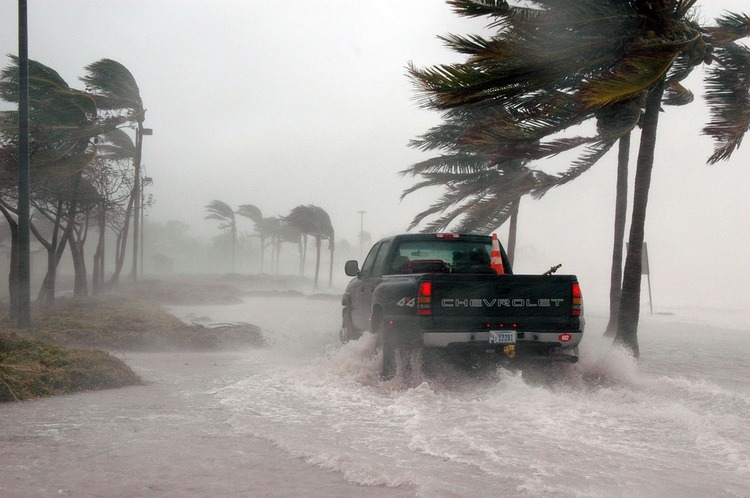 A PRIME Insurance Special Report
It's about 9:20 Friday morning on July 6th in Lakewood, NJ. The early morning's heavy rain has subsided. There is no longer a need for my windshield wipers' winding actions. I make a left from Hope Road onto South Lake Drive and the shocking revelation hits me – and my car: floods – real deep flooding on large patches of the road!
Floods can occur after a heavy downpour, a body of water's overflow, a damaged dam, a tsunami, mudflows, risky coastal practices, infrastructure fiascos, storms and ice and snow thaws.
The following facts will give you a quick picture of how floods can impact our communities.


Eleven Intriguing Things about Floods
Floods are the most frequently occurring disaster in the United States.


There is no such thing as a safe-zone when it comes to flash-flooding. Any location can be struck by a flood.


High-risk zones are places situated in low-lying spots, close to water or below dams.


A car can be seized by the force of even two feet of moving water.


A person can be thrown over by as little as six inches of moving water.









Flooding comes second to most extensive disasters after wildfires.
Floods can cause loss of lives and extensive damage to bridges, roadways, residential homes, commercial buildings, vehicles and even sewage and power systems.


Damage caused by floods is usually not covered by standard Homeowners Insurance. Acquiring flood insurance is an essential piece of coverage for those residing in regions most prone to flooding.


It takes thirty days before a flood insurance policy can take effect.


Floods can happen over time or in the case of flash-flooding, without warning and within minutes.


Warning: flood water can be electrically charged and include sewage, toxic microbes and dangerous debris.
For more information about floods or related insurance, speak to us at PRIME Insurance Agency.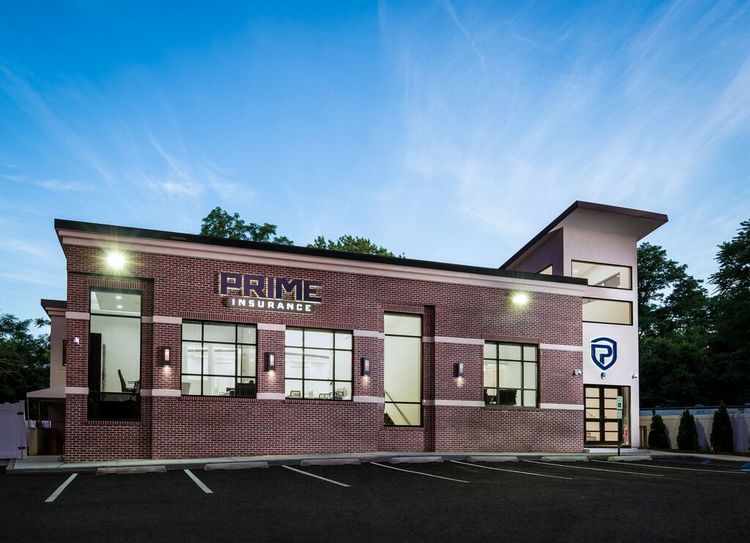 PRIME Insurance is a three-generation family-run independent agency. We're proud partners with many of the leading companies in the industry – big names such as ACE, AmTrust, ASI, ASSURANT, CHUBB, CNA, Employers, FOREMOST, Liberty Mutual, MetLife, PROGRESSIVE, Safeco, StillWater, Travelers, USLI, ZURICH and more. This gives us the ability to provide all forms of nationwide coverage at competitively lowest quotes. Visit us on our online insurance website or email us at PRIME [at] primeins [dot] com or call us at 732-886-5751 and HAVE A PRIME DAY™!

Summay: Did you know that floods are the most common disasters in the United States of America. Did you know flood insurance can take thirty days before taking force? These and other facts will give you a broader understanding of the topic.