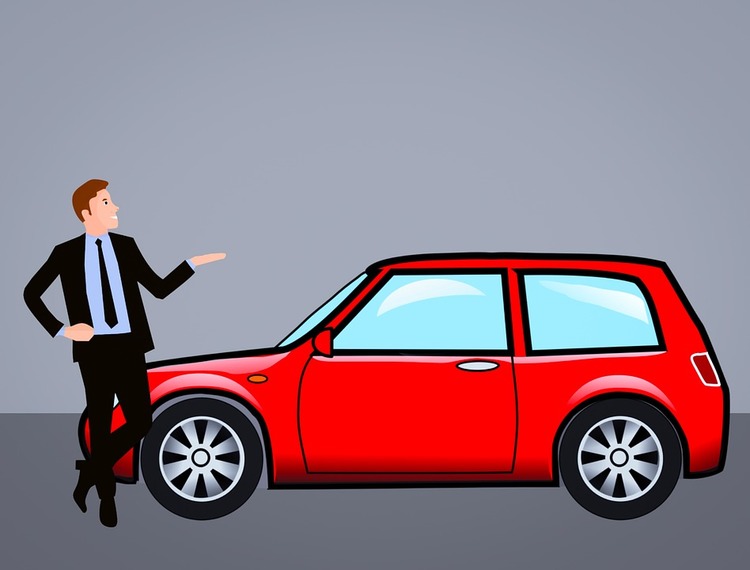 Buying a used car may be an option for you if the price tag on a new car is too steep. Because of the risk of landing up with a lemon, it's smart to learn things to consider before taking the plunge.
RELATED: how to shop for a new car
Eight Guidelines to Follow when Buying a Used Car
Determine your price range
Before setting out to shop for your deal of a used car, take an honest look at your finances. This will help you zero in on payment options and a vehicle-pick that make sense for you.


Select the type of car for your situation
If you are single and don't intend to have many passengers, go ahead with a smaller make. If you are a family person with kids, look out for a vehicle that has the space you need.
Check how much gas per mileage as it pertains to your driving needs.


Research costs and breakdown record
Online research will tell you how much a specific vehicle should cost and which cars are known for fewer mechanical problems and maintenance expenses.


Review car history
You can do this by typing in the VIN of the car and running an online report that will show info on prior accidents, how many previous owners, and maintenance record.


Test drive the vehicle
Take a drive over hilly spots, bumpy roads, curvy streets, and a short highway stretch. This will give you a preliminary feel of the car and if it's something to even consider.


Invest in a professional inspection
For a relatively small fee, you can get a mechanic to inspect the car to see if there is something of obvious mechanical concern.


Don't be afraid to try negotiating a better price
You can ask the seller to go down to a price that reflects the research you've done on the vehicle.


Remember to insure the car
Prior to signing the deal, make sure to get auto insurance for it. Once you've closed the deal, you'll have peace of mind knowing you've got the protective coverage you need.
After you've made the car purchase, remember to take care of your car's maintenance and drive safe!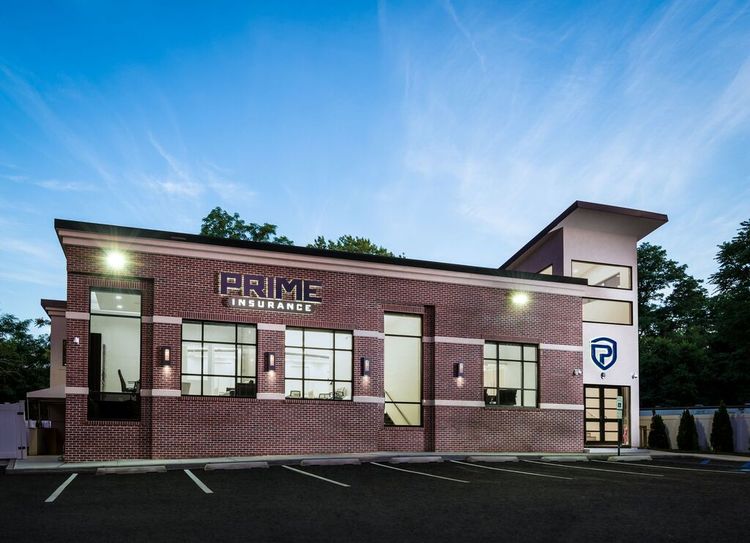 PRIME Insurance is a three-generation family-run independent agency. We're proud partners with many of the leading companies in the industry – big names such as ACE, AmTrust, ASI, ASSURANT, CHUBB, CNA, Employers, FOREMOST, Liberty Mutual, MetLife, PROGRESSIVE, Safeco, StillWater, Travelers, USLI, ZURICH and more. This gives us the ability to provide all forms of nationwide coverage at competitively lowest quotes. Visit us on our online insurance website or email us at PRIME [at] primeins [dot] com or call us at 732-886-5751 and HAVE A PRIME DAY™!
Summary: Buying a used car can be a challenge. Get the how-to tips from the auto insurance experts.