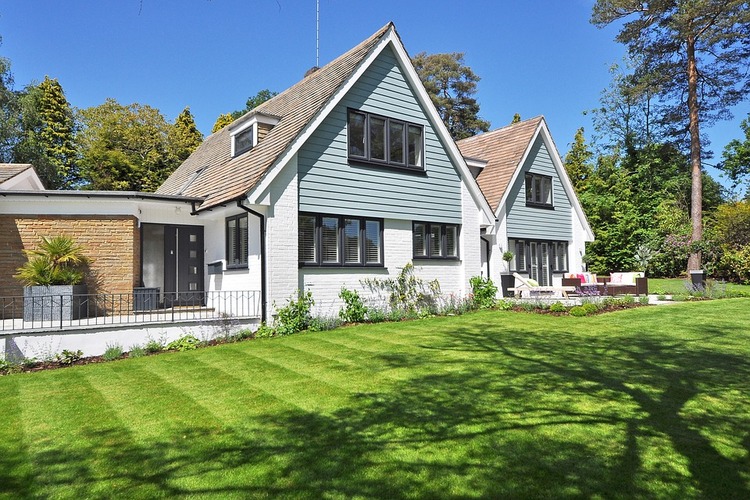 PRIME Insurance, National General Present a Question and Answer Forum
Funny, isn't it, how we can be so sure about something like a homeowners policy without even knowing the basics. So, ready for some education? Here you go –

Question: What does the standard Homeowners Insurance policy generally cover?
Answer: In general, a Homeowners policy will cover the following:
structure of your home, as well as anything that is attached to it, such as the garage
personal articles in your home. This includes things like furnishings, appliances, clothes
personal liability insurance claims, such as bodily injury and personal property damage that is suffered by another person at the time when he or she is at your home property
The National General Insurance Homeowners Program incorporates additional benefits, such as Open Perils Coverage that shields from fire, lightening, wind and other specified causes of loss or damage. In addition, Loss of Use Coverage is also included, helping you pay for other expenses that come up if your home suffers damage or destruction in a covered loss and you must find temporary lodgings.
Question: How should I calculate how much coverage is needed for my home's protection?
Answer: This can only be answered by a periodic review that takes into account all of the factors listed below.
kind of home you reside in
its value
value of other assets in your possession
if you have or do not have a mortgage
costs involved in rebuilding, should you incur a covered loss
Question: Is it possible to have an insurance premium reduced?
Answer: The primary concern of an insurance company like National General is to ensure your home and property has sufficient protective coverage. There are several measures that will give you added safety and security. In some instances, this will allow for a reduced premium. Examples that merit discounts include:
a security system
smoke alarms
a sprinkler system
deadbolt locks
Rated by AM Best as A+ in financial strength and endorsed by the Better Business Bureau, National General Insurance offers home coverage that can also be combined with auto, RV, motorcycle and umbrella insurance – entitling you to a savings up to 20%!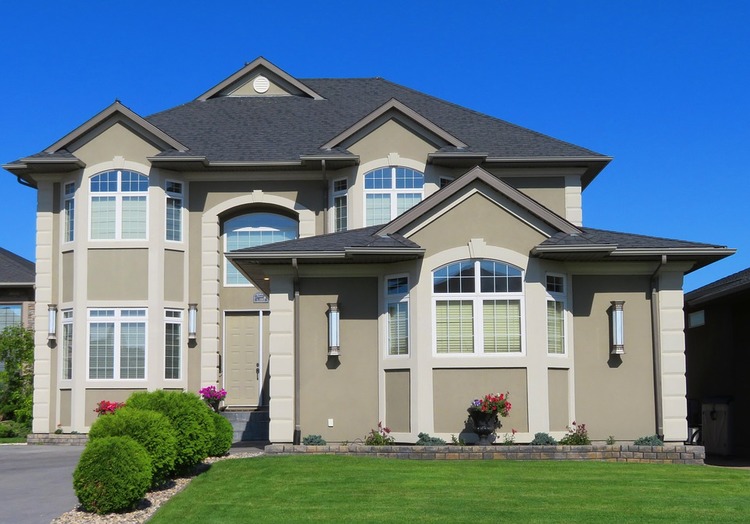 Question: Does anything in my home need a separate insurance policy?
Answer: Generally speaking, a Homeowners policy covers personal articles up to a specified amount of dollars. If you have things of high-value, it is advisable to carry scheduled personal property coverage. Articles that may be included in this category are:
jewelry
collectibles
fine art
Question: Is flood insurance necessary if I don't live in a flood zone?
Answer: Even if you do not live in an official flood zone, the possibility of a pop-up storm or flash flooding that can deliver damages to your home still exists. There are even some mortgage companies that make having flood insurance a mandatory coverage because of this.
Question: Does insurance for a condo differ from that of a home?
Answer: Absolutely. Condominium owners must have a special form of homeowners insurance, entitled HO-6. The HO-6 is devised to shield condo owners from the unique risks. While the condo association typically is required to carry a master policy that protects the entire building and its common areas, the individual condo owner needs protection for his or her particular unit. It is important for the condo owner to be well-versed in what the association's policy covers so that the coverage in his or her HO-6 will shield from the remainder of exposures.
Like the homeowner, the condo owner needs to have protection against things like storms, fire, vandalism, theft and so on. For more on condo or homeowners coverage, speak to your agent.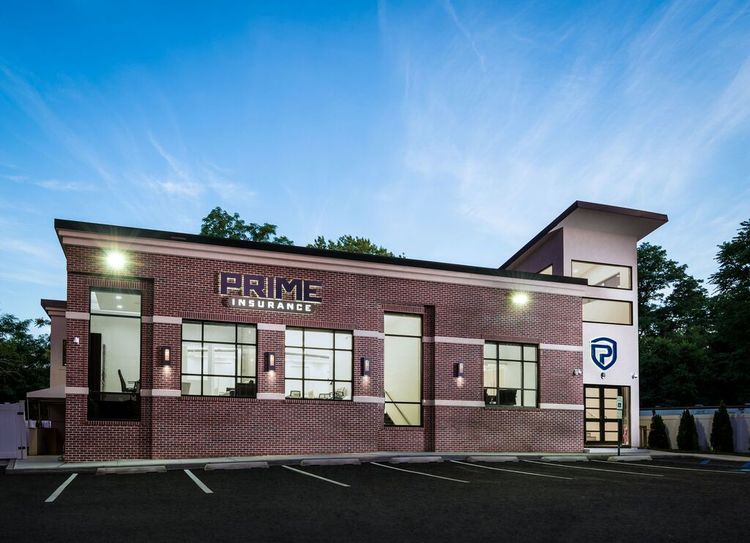 Summary: If you live in NJ, NY, PA or any other part of the US, this is for you. PRIME Insurance proudly partners with National General Insurance to provide countrywide in highlighting common questions about homeowners insurance, along with the answers!