Employment Agencies Errors and Omissions Insurance
Employment agencies and their advising staff typically are found in large cities. They help those searching for jobs as well as those seeking employees to fill posts in their businesses.
Employment opportunities may include the following:
Chief executives
Executive assistants
Clerical
Other office work
While many employment agencies run a general service, there are those that help job seekers and companies within a specialized industry. This type of agency helps fill positions with skilled and non-skilled workers.
Regardless of the type of employment agency or associated counselor, there exists a broad errors and omissions exposure in the event the employee they recommend is unfit for the job they helped fill. This misrepresentation can be as a result of negligence, error or omission. In addition, the agency may be liable in the event it defames any applicant.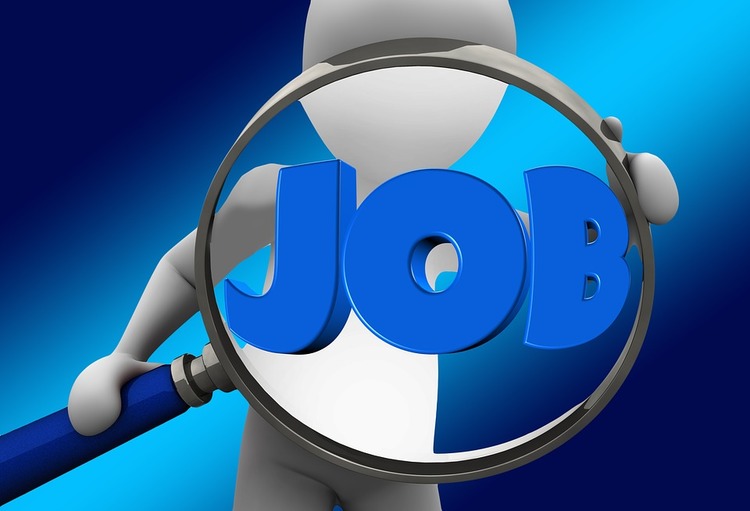 Insurance for the Employment Temporary Service Agency
As opposed to the standard employment agency, a temporary services agency presents temporary workers for business offices, engineering enterprises, light manufacturing corporations, and service companies. The temporary employee placement is a vital service for managements that deal with high peaks or are in need of temporary assistance when regular staff members take time off. Related insurance covers the following:
Professional liability
Liability in case of damages resulting from a temporary worker's actions
Workers compensation for the temporary employee
Insurance for Employee Staffing Services
Employee staffing services differ from the above two agencies because they provide workers on a contract basis. The employee staffing service is in charge of the employees' payroll, benefits, workers comp and further aspects in regard to employment. Insurance for this industry can include:
General and professional liability
3rd-party fidelity coverage
Employee practices liability
Workers comp
HAVE A PRIME DAY™! PRIME Insurance is the A++-rated independent agency that enjoys wide-industry recognition. Presented with related awards and appointed to conduct direct business with more than 40 of the top companies, we shop our wide network to locate tailored coverage at competitively lowest quotes.
Providing all forms of NJ, NY, PA, TX, FL, LA, IN, KS, and other US state coverage, including auto, commercial, umbrella, flood, renters, property, homeowners, bonds, workers comp, life insurance and more, PRIME Insurance invites you to experience what thousands of satisfied customers vouch for - the PRIME difference. Contact us via our insurance website, our email: PRIME [at] primeins [dot] com or by calling - 732-400-5242.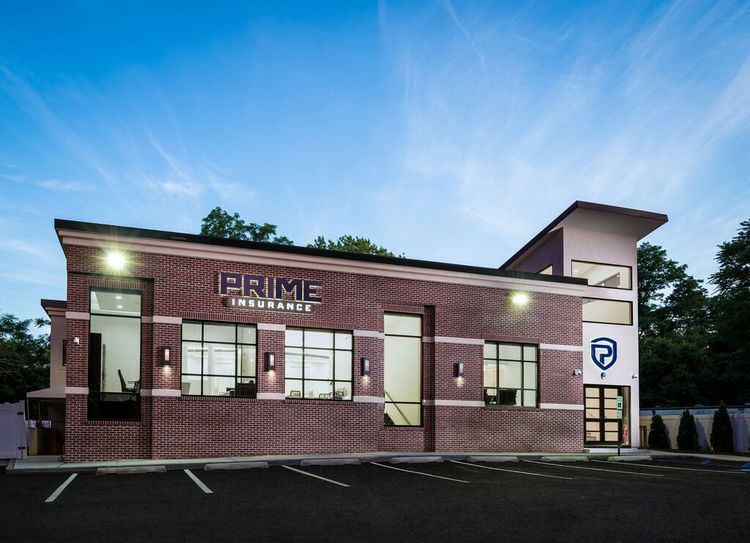 Summary: Employment services and staffing agencies require made-to-order insurance coverage. Prime Insurance helps this industry protect itself from the intrinsic exposure to risks.