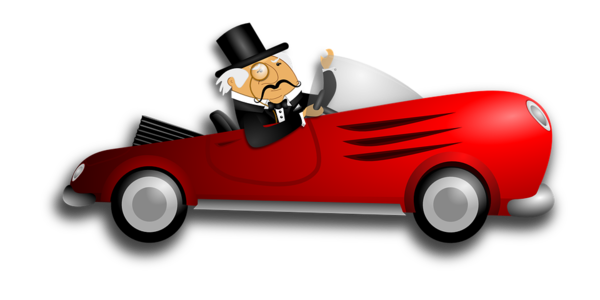 Cars, trucks, motorcycles, RVs, ATVs – what would we do without our mode of road travel? Involved in all forms of NJ auto insurance matters, PRIME Insurance Agency presents these twenty vehicle facts for your enjoyment.
Intriguing Facts for the Auto Driver – and Passenger!
The year was 1891 when two cars collided in Ohio City, Ohio marking the very first car crash.


In 1897, Gilbert J. Loomis was the first individual to purchase an auto liability insurance policy.


On May 20, 1899, NY, NY cab driver Jacob German was arrested for speeding at 12 miles per hour.


Upon the car radio's first introduction, some US states wanted to forbid its use due to possible driving distraction factors.


Mr. Allen Swift of Springfield, MA drove his 1928 Rolls-Royce Roadster for 82 years.


Los Angeles, CA actually boasts more cars than people.


It is illegal to operate an ice cream truck in the state of Iowa.


Every twelve minutes in the US, there is a vehicle accident death.
One of every three involves an intoxicated car, truck or motorcycle driver.


19 individuals can stuff themselves into a teeny smart car.


Approximately 1 billion cars are in operation throughout the entire globe.




About 165,000 vehicles are manufactured each day.


The man who invented the cruise control car feature could not see; he was blind.


It is a crime to drive a dirtied vehicle in Russia.


Aside from an emergency situation, it is a crime to honk an auto horn in NY City.


In the US, auto collisions are the primary cause of death for those under 35 years of age.


The chances of being killed in an auto crash are about 1 in five thousand.


The three-point seatbelt was invented by the Swedish Volvo Auto Manufacturing Company; every 6 minutes, lives are saved because of it!

The average car remains in a parking position for 95% of its life.


Nevada made history in 2012 by being the first state to give out licenses for self-driving automobiles!


Looking for somewhere to cook your meal? Your running automobile engine is purported to have the heating capability!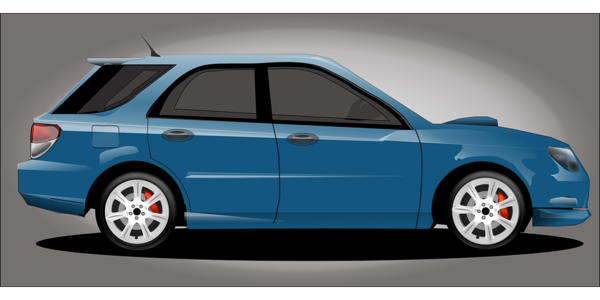 PRIME Insurance is an A++ rated agency that has won numerous prestigious awards and been appointed to do direct business with over 40 of the leading insurance companies (ACE, AIG, ASSURANT, Cabrillo Coastal, FOREMOST, Global Liberty, Peerless, MetLife, PROGRESSIVE, Safeco, The Hartford, UPG, Zurich, etc.).
Determined to get each customer the tailored coverage, we scout our broad network for you to present a policy that is meets your individual needs at a competitively lowest quote. For all forms of nationwide insurance, including NJ general liability, auto, home, business, umbrella, workers comp, bonds, life and more, visit us online at http://www.primeins.com/, email us at PRIME [at] primeins [dot] com or call us at 732-886-5751.
Summary: Who better than an A++ insurance agency could bring your fun facts about cars, trucks, motorcycles, RVs and ATVs? Join PRIME Insurance Agency as it explores the wide world of vehicle driving!