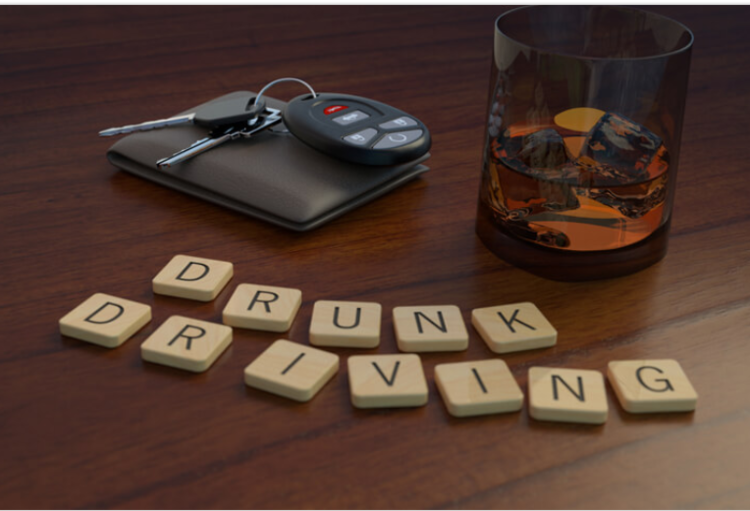 The juncture around and on New Year's Day is a good a date as any to analyze the effects of drunk driving on insurance rates – given the amount of partying and drinking going on – but the facts remain relevant any time you mix alcohol and the operation of a vehicle.
While each state has its individual legislature in regard to driving under the influence of alcohol, the common denominator is that if you are convicted, your driving privileges will be under suspension for a varying degree of time.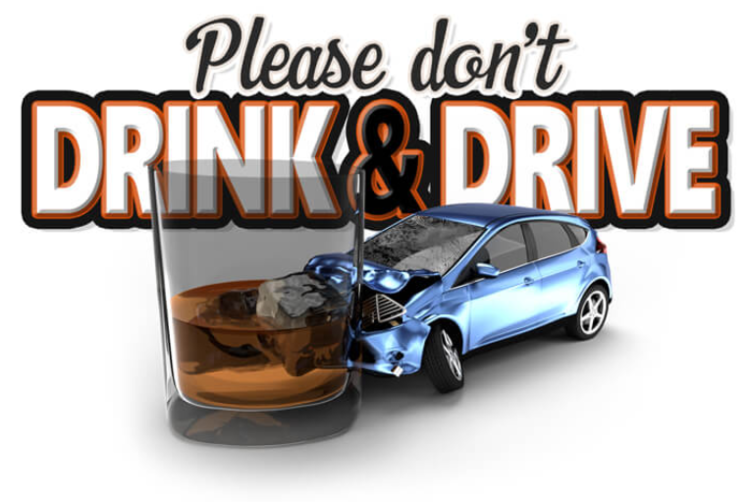 Proof of Auto Insurance

Reinstatement of your license will require you to provide proof of insurance in the form of an SR-22 from your auto insurance company who will then place you in a high-risk driving category and charge you significantly higher premiums.
If your insurance company is among those that do not provide the SR-22 to drivers convicted of drunk driving as per state laws, things can get complicated: in the event you still are insured, your policy will be cancelled; otherwise, it will not be renewable.
In both cases, you will need to find an auto insurance company that will provide the form. That's when you will suffer the additional consequences of even higher rates due to a previous cancellation.
For more on auto insurance and how it relates to insurance and rates, speak to an experienced auto insurance professional that works with a wide network of leading carriers.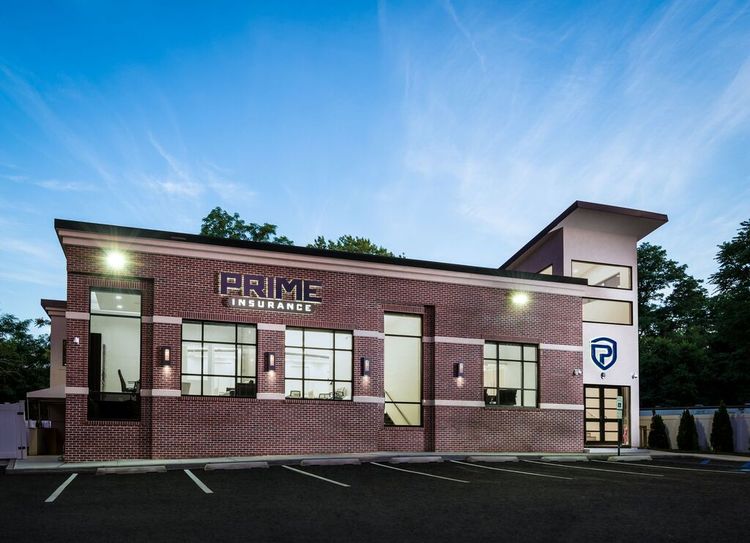 PRIME Insurance is a three-generation family-run independent agency. We're proud to partner with many of the leading underwriters – recognized companies like ACE, AmTRUST, ASI, ASSURANT, CHUBB, CNA, Employers, FOREMOST, Liberty Mutual, MetLife, PROGRESSIVE, Safeco, StillWater, Travelers, USLI, ZURICH and more. This gives us the ability to provide all forms of nationwide coverage and bonds at competitively lowest quotes. Visit us on our online insurance website or email us at PRIME [at] primeins [dot] com or call us at 732-886-5751 and HAVE A PRIME DAY™!
Summary: Your auto insurance premium will likely go up significantly if you are convicted of drunk driving. Here is a quick summary of related facts.