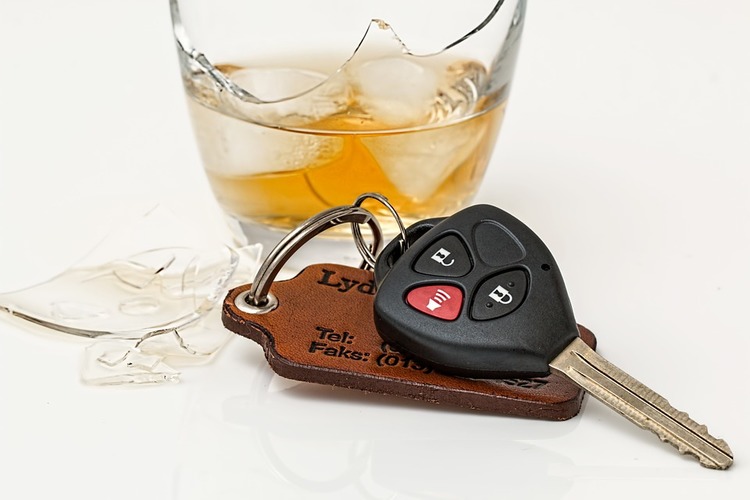 'Drive very carefully," my dad always cautioned me around this time of the year. "There are a lot of drunk drivers on the roads now."
My dad was right.
RELATED: Legalized marijuana and the new problem on the road
New Year's Eve happens to be one of the most risky periods to get behind the wheel. Between the typical cold, snow and ice, party excitement, plus the presence of intoxicated drivers on the streets, opting to stay at home may actually be the smartest choice anyone could make.
Of course, reality dictates that staying at home may not be practical for most.
If you must drive on New Years Eve, adhering to certain defensive driving techniques may be the cherry on top of your auto insurance policy in protecting you from the related dangers of the road.
5 Tips for Safe New Years Eve Driving from Insurance Experts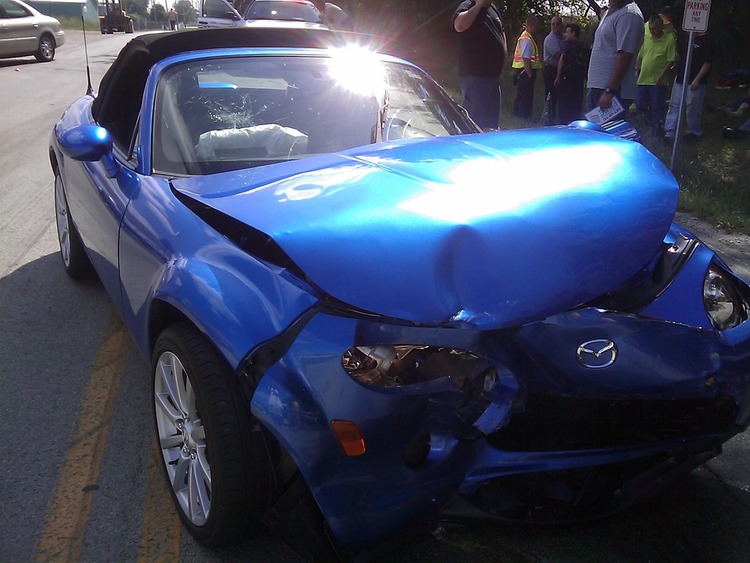 Place your vigilance on high alert.
Don't assume the other drive will follow the norm. Be on the lookout for deviant behavior like improper lane switching, and stopping. Keep a safe distance from other cars and prepare to brake, steer away from danger of react proactively in the event of drunk driving.


Schedule driving for off-times.
If you can rearrange your New Years Eve driving to non-rush and party hours, do so to avoid heavy traffic and the drivers you don't want to meet.
Understand the weather conditions before getting in the car.
Brush off snow and ice and drive with proper tires.


Use cabs or public transportation.
Placing the driving responsibility on someone else will ease the stress of the day. Certainly, if you have been drinking, you should not be the one behind the wheel.


Arrange for close sleeping accommodations rather than traveling a long distance.
Rather than driving a long distance to your home after the party you will be attending, it makes sense to take a short commute to a hotel, motel or friend's home after a late-night party.
PRIME Insurance wishes everyone a Safe and Happy New Year!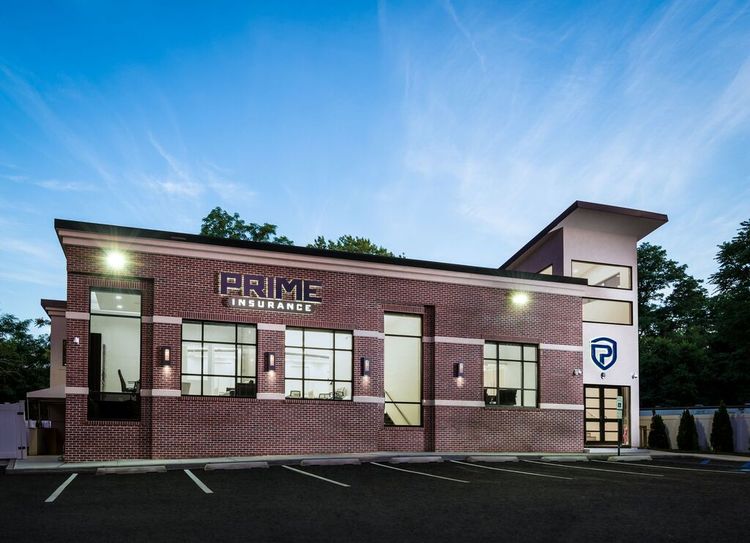 PRIME Insurance is a three-generation family-run independent agency. We're proud to partner with many of the leading underwriters – recognized companies like ACE, AmTRUST, ASI, ASSURANT, CHUBB, CNA, Employers, FOREMOST, Liberty Mutual, MetLife, PROGRESSIVE, Safeco, StillWater, Travelers, USLI, ZURICH and more. This gives us the ability to provide all forms of nationwide coverage and bonds at competitively lowest quotes. Visit us on our online insurance website or email us at PRIME [at] primeins [dot] com or call us at 732-886-5751 and HAVE A PRIME DAY™!
Summary: New Years Eve is one of the most dangerous times for drivers. Learn quick tips from the auto insurance guys on how to keep safe.