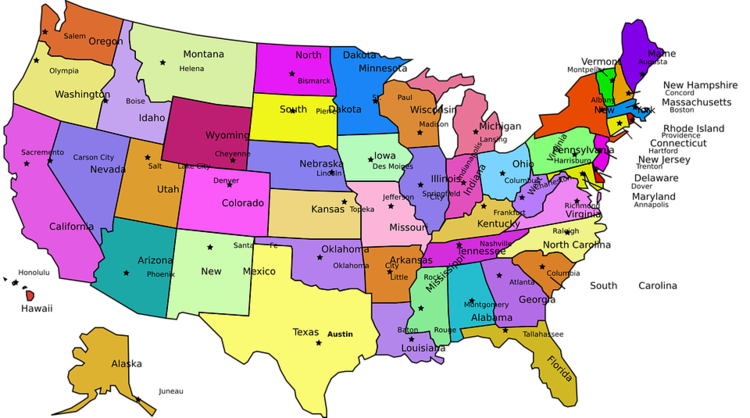 With the nation-wide average auto insurance premium per year at $1,365, it may be that everybody complains about high auto insurance premiums. Nonetheless, if you live in certain states, you may actually be paying more than other drivers living elsewhere.


RELATED: How NJ teachers and school staff members can save on auto insurance


Insure.com posts the discrepancies on their website. We list them here for your reading convenience.
The Five States that Pay the Most Annual Insurance Premiums
Michigan
MI ranks top in expensive auto insurance, with an average premium of $2,239


Louisiana
LA comes in second, with an average premium of $2,126


Florida
Sunny FL has the third most expensive average premium of $2,050


Rhode Island
RI is ranked as fourth expensive for auto insurers, with an average premium of $1,852


Connecticut
As 5th most expensive place for auto insurers, residents of CT pay an average auto rate of $1,831
While the above might confirm what vehicle drivers know already just by paying their bills, we cite the other side of the story. See if you live in the state where average premiums are actually lowest in the country.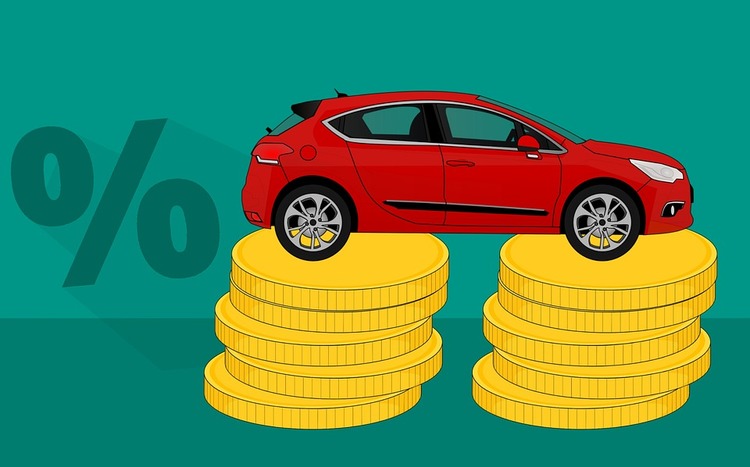 The Five States that Pay the Least Annual Insurance Premiums
Vermont
VT drivers head the others in paying the least average $932 annual auto premium


Ohio
OH ranks second lowest with the average auto premium of $944



Idaho
IA drivers pay third lowest annual average at $989


Virginia
VA stands at 4th cheapest annual average premium of $1,013


Iowa
IA drivers are associated with the 5th lowest average premium of $1,025

While not among the five least expensive, NY, at an annual rate of $1,361, NJ, at an annual average premium of $1,383, PA, at an yearly average of $1,091, and other states not listed certainly lag far enough from being among the most expensive.
To see how much auto insurance will cost for you, contact us at Prime Insurance, where our connections with many leading insurance companies and the discounts they offer, gives us the edge to locate great quotes anywhere.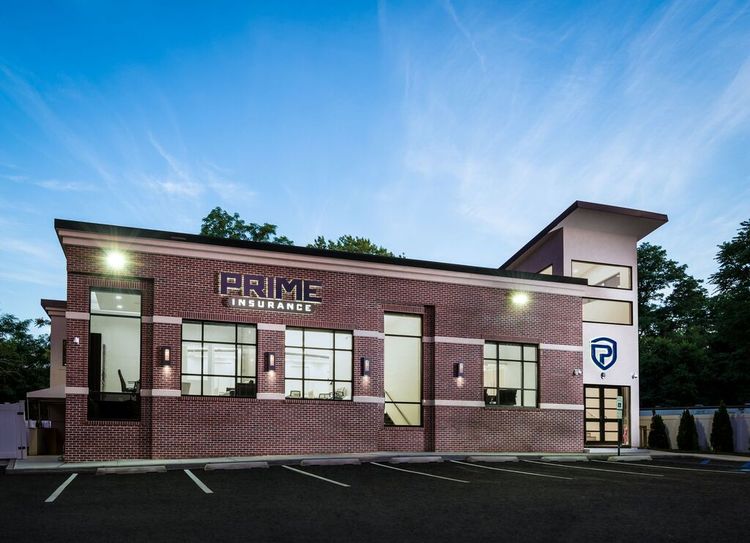 PRIME Insurance is a three-generation family-run independent agency. We're proud to partner with many of the leading underwriters – recognized companies like ACE, AmTRUST, ASI, ASSURANT, CHUBB, CNA, Employers, FOREMOST, Liberty Mutual, MetLife, PROGRESSIVE, Safeco, StillWater, Travelers, USLI, ZURICH and more. This gives us the ability to provide all forms of nationwide coverage and bonds at competitively lowest quotes. Visit us on our online insurance website or email us at PRIME [at] primeins [dot] com or call us at 732-886-5751 and HAVE A PRIME DAY™!
Summary: Find out if you live in one of the five states where annual auto insurance rates are the highest.