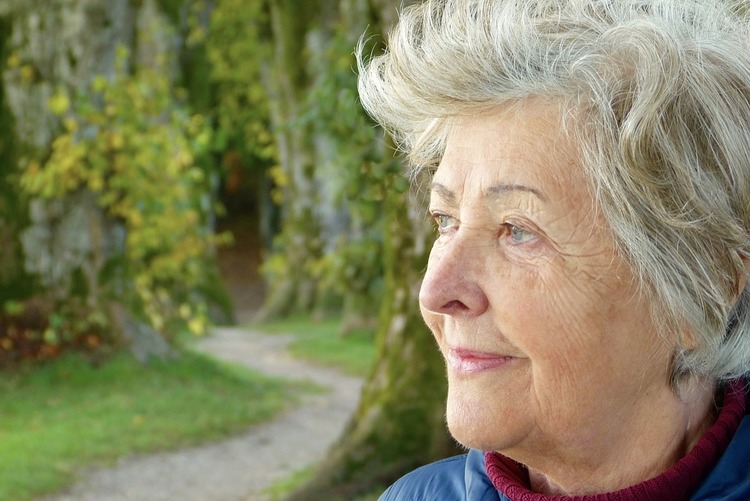 As we age, our eyesight wanes, our reflexes slow down and health just is not the same as in younger years, prompting the use of medications. All this can affect the way we drive. It also makes us more prone to being involved in an auto accident.

As far as the insurance companies' stance on aging drivers, there is a slight rise in premium costs for older drivers. That rise in premiums does not happen instantly and the good-driving discounts offered to the 55+ group in NJ, NY, PA and other states, as well as the savings that come with attending an endorsed driving class certainly go a long way to curb the increase.
Here's the typical rundown of what an older adult can expect in regard to auto insurance premiums throughout the senior years.
50-59 year old adults can actually expect less expensive premiums than older or younger drivers.
If you are in this age category, the insurance companies recognize you are among the safest driving group. You have years of driving experience behind you and your general health is fine and so are your reflexes.


60-65 year old adults continue having cheaper insurance rates, but that may change once you hit 65.


65-69 year old adults may find that insurance rates go up.
If you see that your auto insurance goes up at this point, you owe it to yourself to shop around for an insurance company that offers a cheaper premium.


70-79 year old adults usually find their auto premiums become more costly.
Due to figures indicating an elevated risk of accidents, linked fatalities and the associated rise in insurance claims, premiums can be higher than before. Nonetheless, you are still in the age bracket that enjoys relatively good health so if you search, you may find less expensive rates with another carrier.


80 year old adults and those older are placed in a high-risk driving category.
This is because this group faces much bigger health issues and reacts much slower than younger counterparts. If you are in your 80's or older and still drive, try to shop for lower insurance quotes and take advantage of any discount that applies.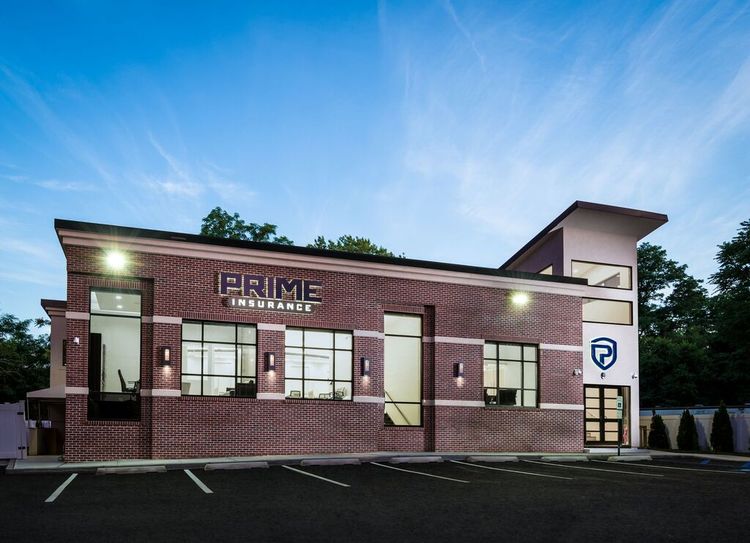 PRIME Insurance is a three-generation family-run independent agency. We're proud partners with many of the leading companies in the industry – big names such as ACE, AmTrust, ASI, ASSURANT, CHUBB, CNA, Employers, FOREMOST, Liberty Mutual, MetLife, PROGRESSIVE, Safeco, StillWater, Travelers, USLI, ZURICH and more. This gives us the ability to provide all forms of nationwide coverage at competitively lowest quotes. Visit us on our online insurance website; email us at PRIME [at] primeins [dot] com or call us at 732-886-5751 and HAVE A PRIME DAY™!
Summary: Will your auto insurance go up as you get older? Here's your guide.