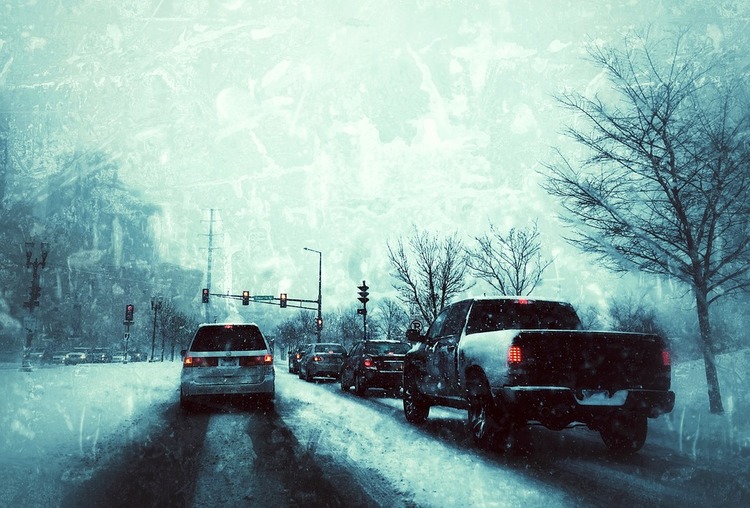 A Prime Insurance Winter Auto Guide
The winter season certainly has its share of risks for drivers. Icy roads perhaps present one of the most auto hazards.
The best way, of course, not to get into an accident is to stay home! Remember that driving in unfavorable conditions not only puts you at a disadvantage but also the other driver. Make sure your auto insurance policy reflects your needs. If you must drive, the following may help you avoid the treacherous side to driving through black ice, frost and slippery snow.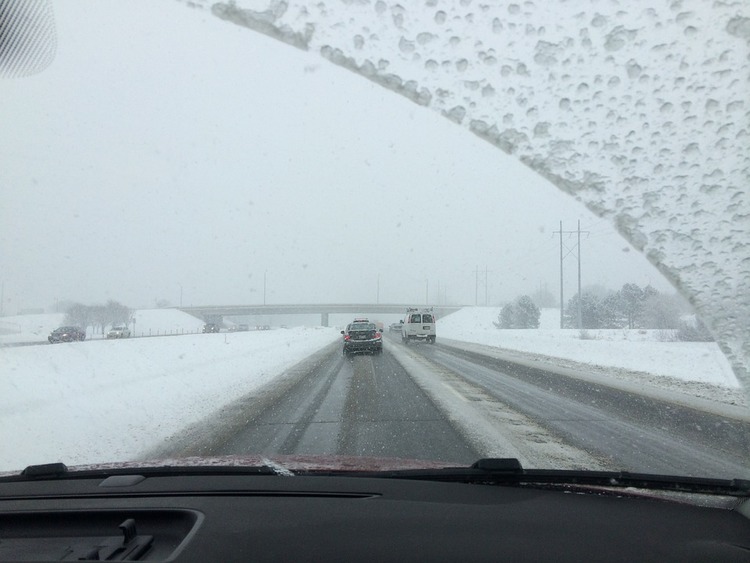 Seat belts on!
This standard rule is even more important when there is inclement weather. Motorists and all passengers should fasten seat belts prior to driving.


Slow down!
During icy conditions, it is important to slow down so that you will not lose control. Where black ice has been formed, even 10 miles per hour may be too fast.


Steer towards the slide!
If you find yourself skimming from side to side or sliding, steer your vehicle towards the rear direction it is going. If you find yourself veering too far, correct the turn by steering to the opposite way.


Break gently!
Breaking too harshly can result in sliding and losing control of the vehicle. Understand that the antilock function on your breaks do not operate efficiently on icy roads and can cause your wheels to lock.


Do not drive on hilly or overly hazardous roads!
Hills are even more dangerous in icy conditions, putting you at the mercy gravity.


Leave accidents to the professionals!
Stopping to help those involved in accidents may cause more harm than good, putting you and others on the icy roadway at risk of further collisions. The smartest way to aid a distressed vehicle is to alert police of the location of the incident.
Drive safe and be safe!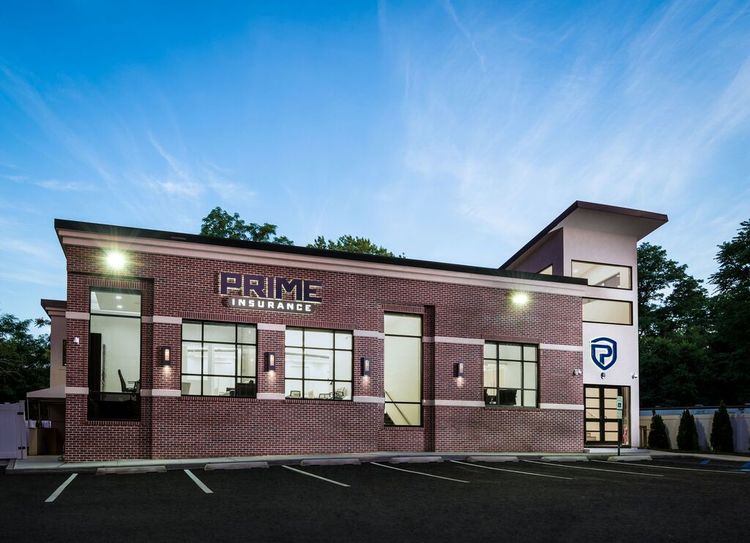 PRIME Insurance is a 3-generation family-run independent agency that has won the admiration of the industry. We've been presented with numerous awards and been appointed to conduct direct business with more than 40 of the leading companies - big names such as ACE, ASI, ASSURANT, CHUBB, FOREMOST, Liberty Mutual, MetLife, Plymouth Rock, PROGRESSIVE, Safeco, StillWater, Travelers, USLI, ZURICH and more. We've demonstrated our commitment to thousands of clients by helping them review coverage, as well as by shopping our wide network to locate tailored coverage at competitively lowest quotes.
HAVE A PRIME DAY™! PRIME Insurance provides all types of NJ, NY, PA, MD, CT, and other nationwide coverage, including cheap auto insurance, low quote commercial umbrella insurance, commercial property insurance, flood insurance, vacant property insurance, renters insurance, homeowners insurance, bonds, workers comp, life insurance and more. We invite you to experience the PRIME difference by visiting us on our online insurance website; emailing us at PRIME [at] primeins [dot] com, or by calling us at 732-400-5242.
Summary: If you can't stay off the roads when the roads are icy, follow these safety precautions from the insurance pros and drive with extra care.