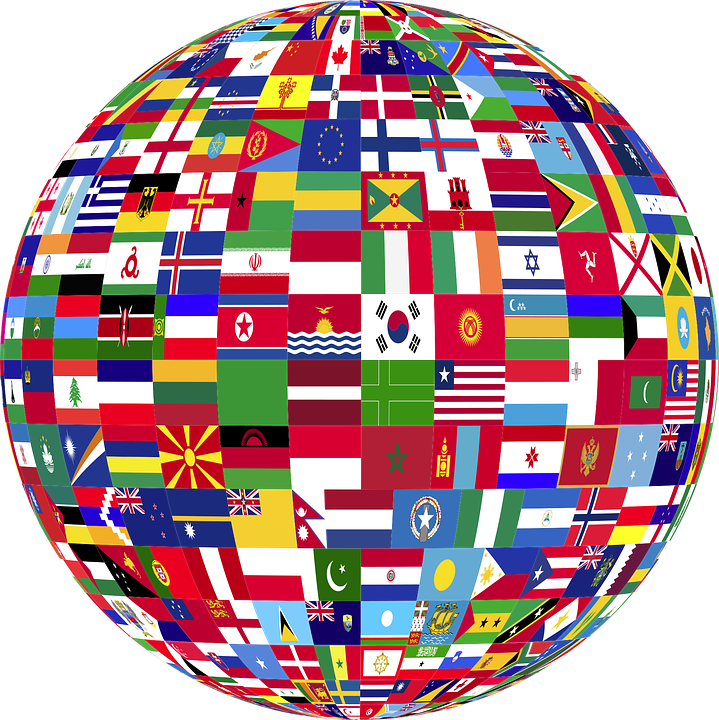 Though touted for achievements that include assisting the world's poor, combating climate change and maintaining world peace, the UN has invoked classifications of dysfunction, contradiction and discrimination. With the world council now in the public's eye more than ever, these fun facts are sure to add to the discussion.
Did You Know?
The United Nations was created to uphold world peace and promote human rights in wake of the forerunning League of Nations failure to prevent another world war following World War I.
The United Nations headquarters is in NY City, land that was gifted to the world organization by John D. Rockefeller. Slated as international territory, it does not meet NY City fire and safety codes.
At its onset, the UN had 45 member countries. Today it has 193.
Three countries have not attained member status in the UN: Kosovo, Taiwan and the Vatican City.
Any ambassador to the UN has diplomatic immunity, allowing them to ignore things like parking tickets!
Up until recently, the United States always assumed responsibility for most of the UN budget, paying 22 percent of the globally shared bill, in addition to 27 percent of the UN peacekeeping budget.
In response to a 128 – 9 UN country condemnation of the US decision to recognize Jerusalem, Israel as Israel's capital, President Trump said he will retaliate by withholding funding from those voting against the US. "We'll save a lot," he said. "We don't care."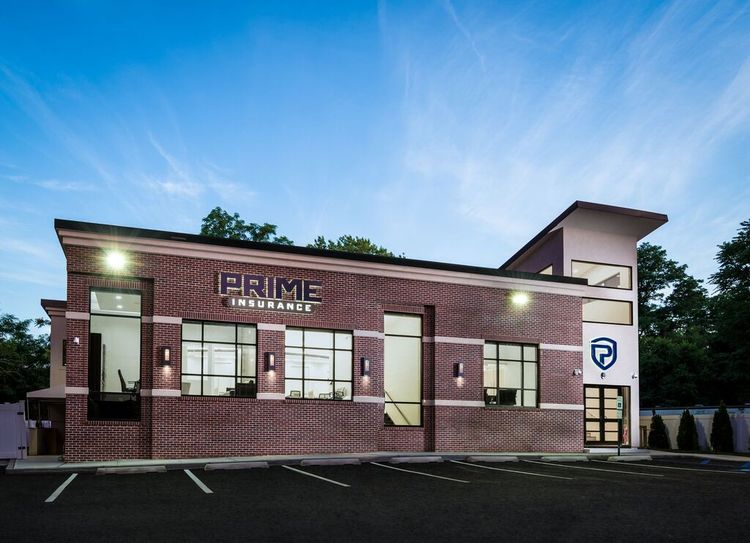 PRIME Insurance Agency: we're a 3-generation family-run independent agency. We're happy to partner with many of the leading industry companies – top names, like ACE, ASI, ASSURANT, CHUBB, FOREMOST, Liberty Mutual, MetLife, PROGRESSIVE, Safeco, StillWater, Travelers, USLI, ZURICH and more. With thousands of satisfied customers, we benefit policyholders by reviewing current coverage, as well as by shopping our wide network to locate customized policies at competitively lowest quotes.
HAVE A PRIME DAY™!
PRIME Insurance provides all forms of NJ, NY, PA, MD and other nationwide coverage. This includes cheap auto insurance, low quote commercial umbrella insurance , flood insurance, renters insurance, homeowners insurance, bonds, workers comp, life insurance and so on. We invite you to experience the PRIME difference! Visit us on our online insurance website; email us at PRIME [at] primeins [dot] com or call us at 732-400-5242!

Summary: Join PRIME Insurance as it explores some of the fun facts about the United Nations.