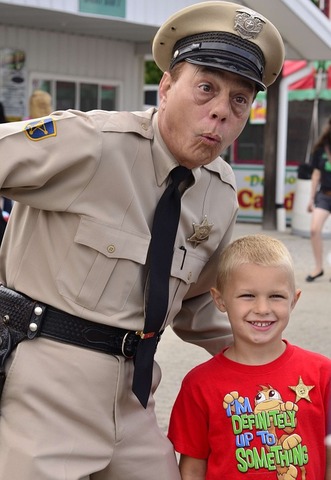 Now, more than ever, the National Night Out is an opportunity to show support for police officers that put their lives on the line every day to protect all of us. For most of the United States, National Night Out is celebrated on the first Tuesday in the month of August – coinciding with this year's August 2nd.
National Night Out is an evening of fun designed to inspire the community and the police force to link together. Highlighting the many preventive programs that the police oversee, the evening becomes a united front against crime amid entertainment with live music, giveaways and snacking.
First instituted in 1984 by the National Association of Town Watch in both the US and Canada, National Night Out has evolved to include not only the avid participation of residents and the police that serve them, but also civic organizations, local commerce and officials.
Based on the universal premise of 'United We Stand', National Night Out is an event that reinforces collaboration between all of society's law-abiding factions for the benefit of all!
Home to Prime Insurance Agency, Lakewood, NJ will be hosting its own Annual Night Out Against Crime on August 3, at Pine Park.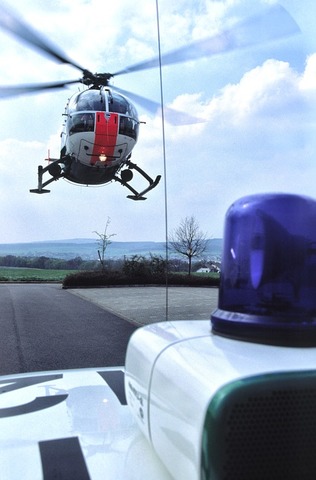 Night Out Against Crime, Lakewood, NJ
Time: 4:00 pm – 9:030 pm Admission: Free
Where: Pine Park, Lakewood, NJ
Participants will receive and/or enjoy:
One ticket to win a raffle for a free bike
Free snacks
Exhibitions by the Ocean County Sheriff Department's K9 Division and SWAT Team
NJ State Police helicopter landing
Emergency vehicle demonstration
Motorcycle demonstration
Demonstration by the Lakewood First Aid
Water bottles, reflector belts and other free souvenirs
Children rides, including horse rides
Community Watch bike registration
Police fingerprinting
and
More
PRIME Insurance is a proud member of Lakewood, NJ's marketplace. As a 3-generation family-run independent agency, we've won the wide-admiration of the industry. We've been presented with numerous awards and been appointed to conduct direct business with more than 40 of the leading companies. With over 10,000 satisfied customers, we benefit policyholders by reviewing current coverage, as well as by shopping our wide network to locate tailored coverage at competitively lowest quotes.
HAVE A PRIME DAY™!
PRIME Insurance provides all forms of nationwide coverage, including NJ cheap auto insurance, low quote commercial umbrella insurance NJ, flood insurance, renters insurance, NJ homeowners insurance, bonds, workers comp, life insurance and more. We invite you to experience the PRIME difference by visiting us on our online insurance website; emailing us at PRIME [at] primeins [dot] com or calling us at 732-400-5242!
Summary: Prime Insurance Agency observes National Night Out together with law enforcement officials and local residents. Mark Thursday, August 3, 2017 on your calendar for a night out for police and community fun solidarity!