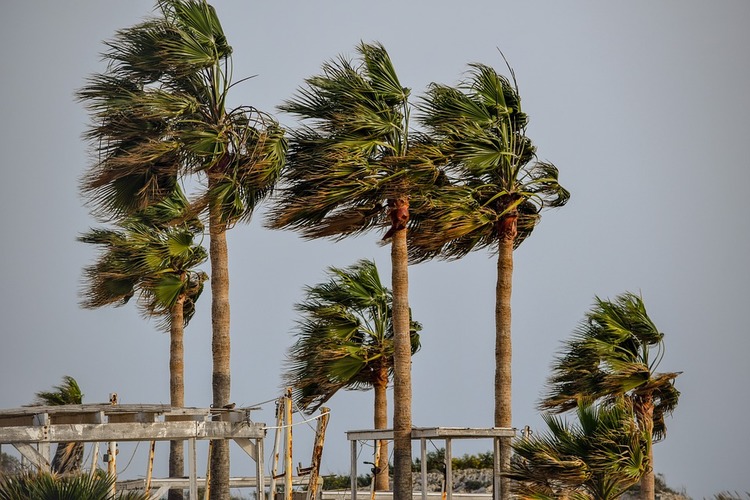 The National Hurricane Center cites peak season for tropical storming from the middle of August to the end of October. For the mobile home owner in particular, the risks are even more significant.

For this reason, it is vital to plan accordingly by preparing your home, speaking about the concerns with family members, putting together an emergency kit, and devising an appropriate evacuation route, while ensuring your homeowners insurance can cover possible related damages.


Tropical Storm Preparedness: Basic Advice from the Insurance Pros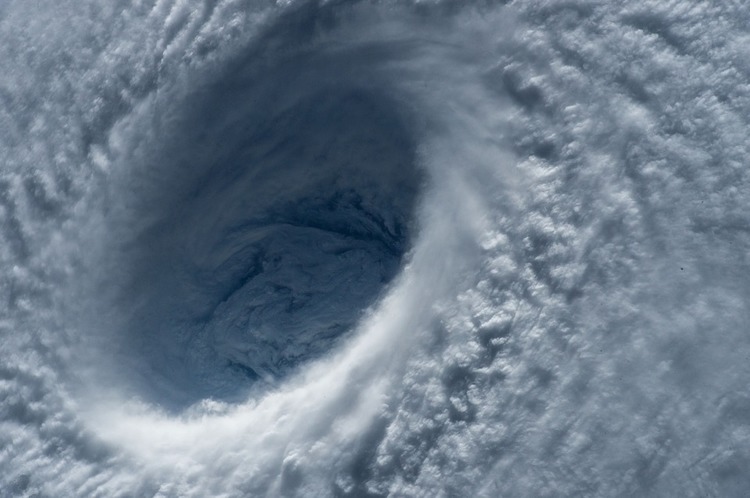 Preparing Your Mobile Home
Ensure your mobile home is identifiable with an unobstructed address mark.


Inspect and fasten down every tie-down anchor.

Make sure any loose piece of roof or siding is secured.


Have extra plywood, shutters or shielding window wrap, plastic sheets and nails on hand to firmly fix down your home.


Close your cabinets with child-safe locks to aid in keeping dishes, glassware and other items from falling out.


Readying Your Emergency Kit
Keep supplies ready in one spot of your home for easy packing.


Stock a minimum of a 2-week provision of non-perishable food items.


Store a 2-week amount of at least 1 gallon a day of water for each person.


Have a flashlight available for every family member.


Keep a portable radio along with batteries on hand.


Retain a cooler for food storage as well as one for storing ice.


Include a comprehensive first-aid kit, along with essential medications.

Have plastic tarp available for emergency roof and window repairing.


Include water purification pills, standard chlorine and iodine.


Store baby requirements like diapers, formula and storage or garbage bags.


Remember bedding supplies, such as pillow, blanket sleeping bags, air mattresses and so on.


Have a supply of additional clothes, shoes and extra pairs of glasses.
Looking Over Your Insurance Policy
Have an insurance professional review your mobile home insurance to make sure you have proper coverage in the event of storm damage.


Standard home insurance generally does not incorporate flood coverage so consider acquiring this form of protection, provided by the National Flood Insurance Program.


Compile a list of your personal property inside and outside of your mobile home. Take pictures of the items so that you will have tangible proof of losses in the event of a claim. Make a copy of this and store one at home, along with your home insurance documents and the other off-site in case the original is destroyed. Revise your list every so often, if there are changes.


Be aware that insurers generally do not bind a new policy if weather forecasts indicate a hurricane, tropical storm or flooding risk. Think ahead by purchasing protective insurance in advance.
For questions about related insurance, be sure to speak with an experienced, independent insurance agent.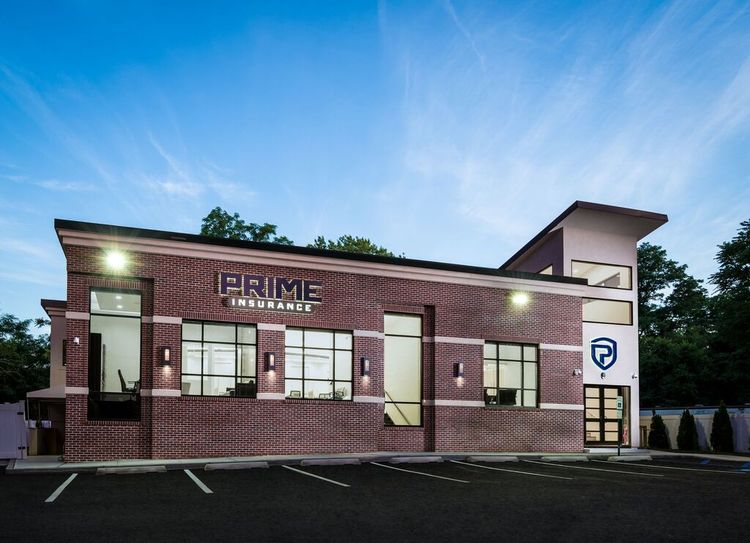 PRIME Insurance is a three-generation family-run independent agency. We're proud to partner with many of the leading underwriters – recognized companies like ACE, AmTRUST, ASI, ASSURANT, CHUBB, CNA, Employers, FOREMOST, Liberty Mutual, MetLife, PROGRESSIVE, Safeco, StillWater, Travelers, USLI, ZURICH and more. This gives us the ability to provide all forms of nationwide coverage and bonds at competitively lowest quotes. Visit us on our online insurance website or email us at PRIME [at] primeins [dot] com or call us at 732-886-5751 and HAVE A PRIME DAY™!