Leading Insurance Company Selects Top Agency to Serve Business Owners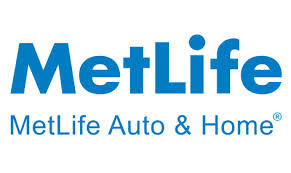 It's true! MetLife has recently announced its entrance into NJ's business insurance market. As its horizons open to include superior products in this venue along with its reputable auto and home insurance excellence, it has selected PRIME Insurance as the experienced agency equipped to properly present business owner policies to customers!
MetLife Auto & Home Insurance is the respected name of the industry – worldwide. A brand of Metropolitan Property & Casualty Insurance Company and affiliates, it offers:
Substantial savings to auto and home customers via discounts
Convenience of differing payment schedules
Excellent coverage
24/7, 365 days a year claim service


PRIME Insurance has become known for the excellence reserved for the top names in the industry. Among other impressive accomplishments, PRIME has been
recognized as one of the leading 50 agencies within the United States for MetLife P&C Insurance Company
Earned major awards as Top-Producing Agency for the Hartford Insurance Company
Selected to conduct business directly with forty-three of the most prestigious insurance companies
Synonymous with all that is revered in the industry, PRIME stands behind the service they promise to customers, extending honest counsel and guidance to customers in selecting the coverage that best meets their needs while offering assistance during and beyond office hours.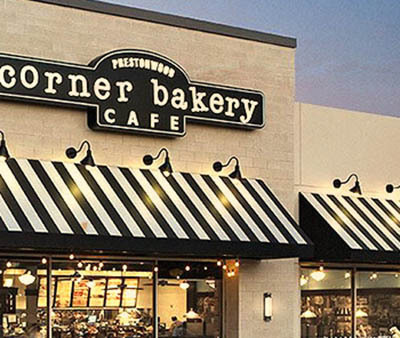 MetLife, PRIME and Business Owners Insurance
MetLife's comprehensive line of Business Owners Insurance (BOP) is now available through PRIME Insurance. Businesses requiring this type of coverage include: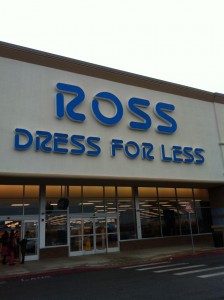 Apparel boutiques
Auto shops
Bakeries
Barber Shops
Candy stores
Fitness Centers
Florist Shops
Grocery Stores
Hardware Stores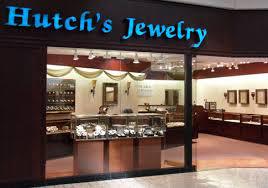 Hat stores
Jewelry stores
Pizza Shops
Pubs and Bars
Restaurants
Surgical supply stores
Shoe Stores
Toy stores
And more

Whatever niche you find yourself in, you know you face exposure to certain liability risks. Protect yourself from the disaster any form of a business law suit or other unfortunate event can cause.
For further information about PRIME's MetLife NJ Business Insurance and NJ Commercial Insurance program, please contact us at http://www.primeins.com/contact. We'll be happy to service you according to your individual needs!