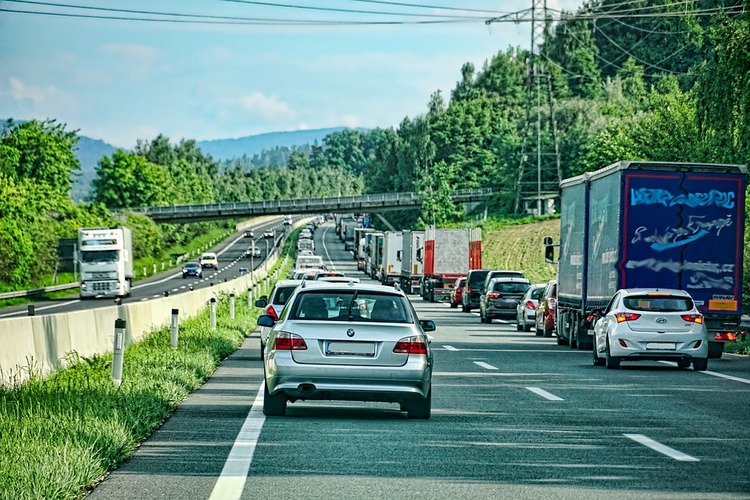 My friend has been driving for years but she wants to take some lessons from a driving school. Why? She's afraid of highway driving. She is just not comfortable with the whole merging factor.


RELATED: how to drive around big trucks


For those drivers that can relate to the fear, the auto insurance specialists bring you some insightful tips that will help you merge into driving lanes without the risk of an accident.



Five Steps to Merging Into Traffic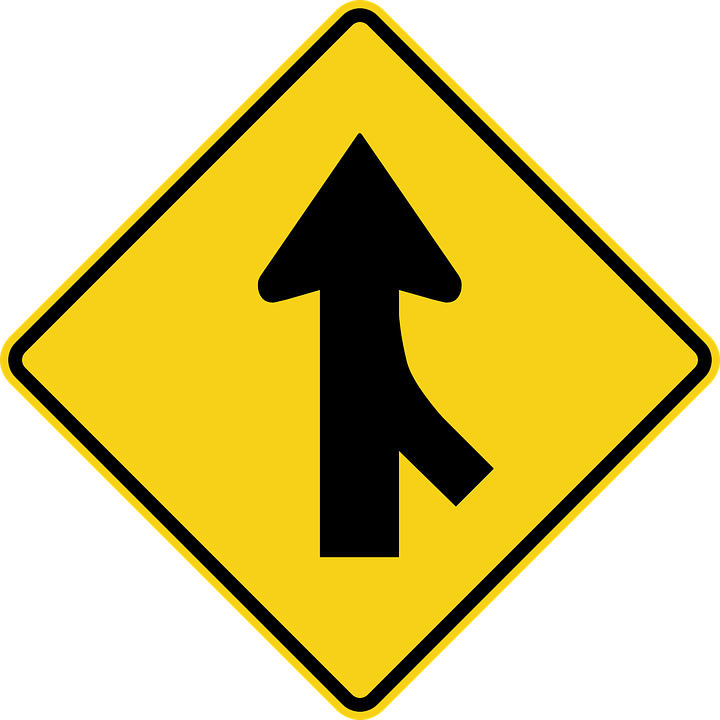 The Flow of Traffic
Give yourself some time to make a mental note of overall traffic patterns. Turn on your signal, check your mirrors and your blind spot. Then, when the heavy stream of traffic lets up and you see a large enough space between the car ahead and behind you – a minimum of 2x the length of your vehicle – you can begin merging by matching or exceeding the speed of traffic to accommodate the lane change.


Continuous Heavy Traffic
If adequate space for a merge does not present itself due to continuous heavy traffic, you might want to rely on the kindness of other drivers. Gesture with your finger that you want to merge. In slower traffic, you might even be able to verbally make a request by rolling down your window.


Obeying Traffic Law
Keep in mind that the traffic laws were designed to minimize the risk of accidents. Never attempt to change lanes over a solid white line. Yield to other drivers and adhere to speed limits.


The Car in Front
As you merge, make sure there is a minimum of a 2-3 second space between you and the car in front of you. This will facilitate the maneuver without having you forced to slow down while putting a strain on the safety of cars behind you.


After the Merge
Be sure to turn off your changing signal and return to speed of traffic, while maintaining the correct space between you and the car in front. Extend the same courtesy as others have done for you by slowing down a tad to allow a merging driver in.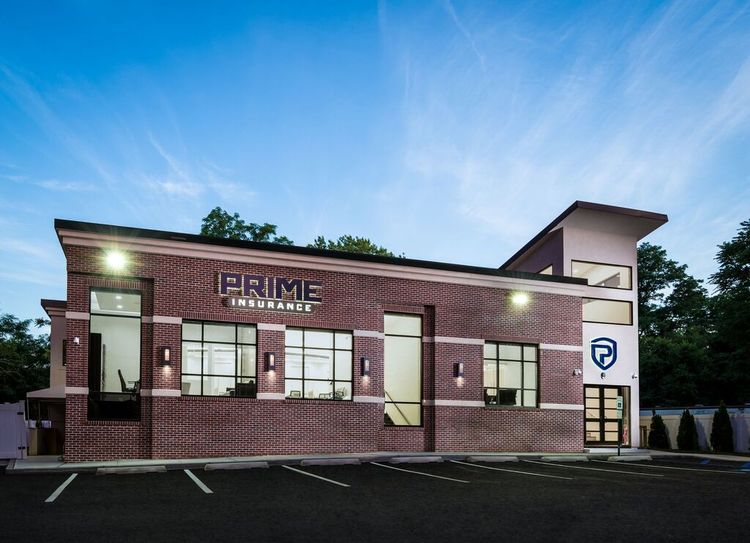 PRIME Insurance is a three-generation family-run independent agency. We're proud to partner with many of the leading underwriters – recognized companies like ACE, AmTRUST, ASI, ASSURANT, CHUBB, CNA, Employers, FOREMOST, Liberty Mutual, MetLife, PROGRESSIVE, Safeco, StillWater, Travelers, USLI, ZURICH and more. This gives us the ability to provide all forms of nationwide coverage and bonds at competitively lowest quotes. Visit us on our online insurance website or email us at PRIME [at] primeins [dot] com or call us at 732-886-5751 and HAVE A PRIME DAY™!
Summary: If you are uncomfortable about merging into traffic, this guide from the auto insurance specialists will be a helpful summarized tutorial.