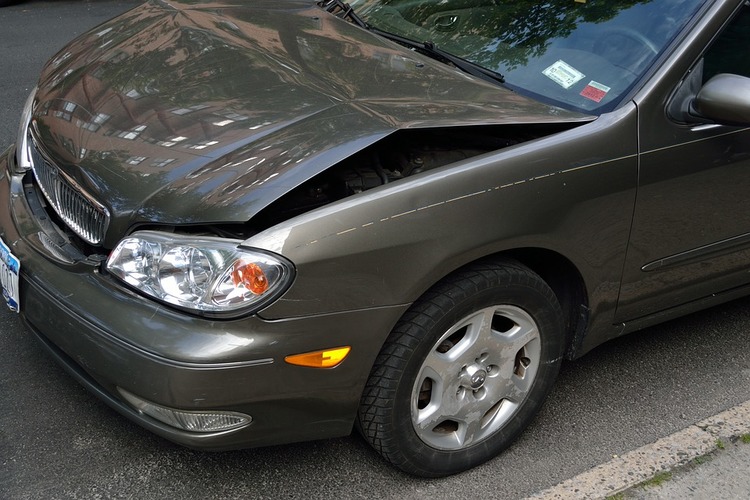 While driving down the street, a woman was hit by a teenage driver. Though no one was hurt and the scratch the boy made to her car did not really amount to much, it was an eyesore.
The boy's parents immediately came down to the site of the accident and offered to pay out of pocket. The reason? Paying the for the repair was not such a big deal in relation to the big picture of having the premium go up as a result of an 'at fault' claim.
There are some instances when it may be better to pay out of pocket than file a claim – especially when dealing with relatively small damages.
Filing Claims May Cause Insurance Premiums to Go Up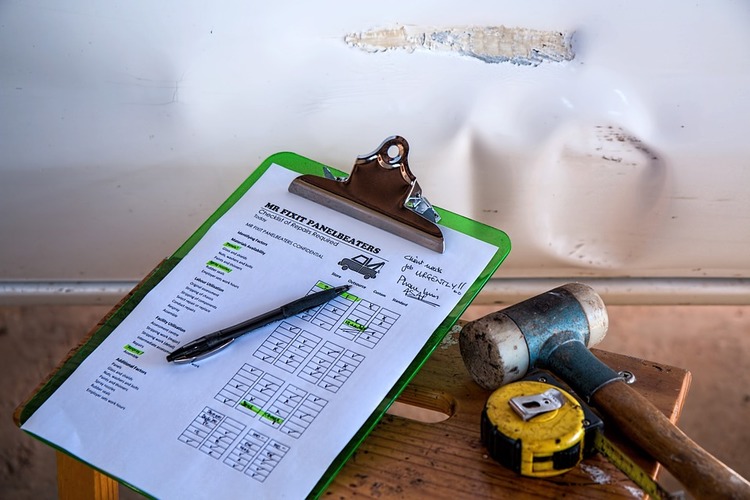 The insurance industry uses complicated computations to establish auto coverage rates.
Among the determining factors, filing numerous claims as well as an off-mark claim may lead to a premium increase. In some cases, a policy may even be rescinded as a result. And if you have a record of violations in addition, you are certainly at risk of a rate upsurge!
Moreover, any discussion you have with your insurance company about an accident can have a negative impact on your premium. As per some company regulations, insurance people are required to advise the company of a possible claim.
But here's the disclaimer.
There's always a risk the other party will decide to sue you even after you've come to an out of pocket agreement. If there is no claim to begin with and the other driver brings a lawsuit against you for injuries or damages at a later date, there is no guarantee the insurance will cover the defense costs.
For more clarity on this topic, speak to an experienced independent agent.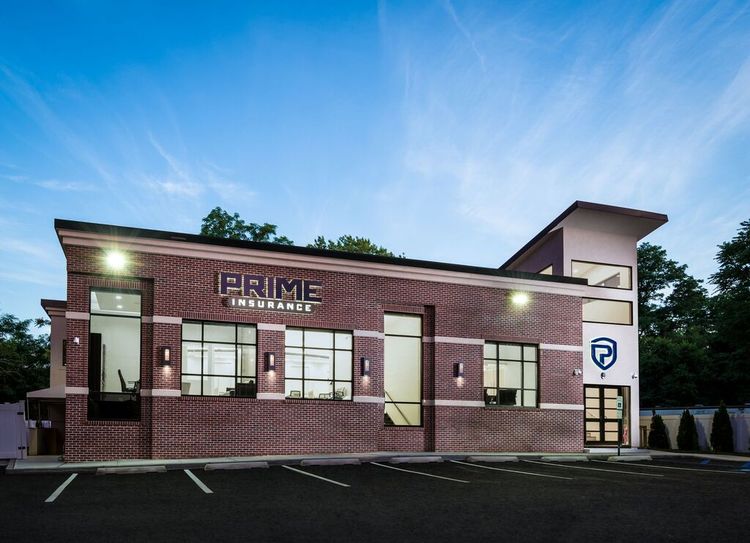 PRIME Insurance is an experienced independent agency that has won the admiration of the industry. We've been presented with numerous awards and been appointed to conduct direct business with more than 40 of the leading companies - big names such as ACE, ASI, ASSURANT, CHUBB, FOREMOST, Liberty Mutual, MetLife, PROGRESSIVE, Safeco, StillWater, Travelers, USLI, ZURICH and more. Thousands of satisfied customers rely on us to review coverage and shop our wide network to locate tailored coverage at competitively lowest quotes.
HAVE A PRIME DAY™! PRIME Insurance provides all forms of NJ, NY, PA, MD, FL, TX and other nationwide coverage, including cheap auto insurance, low quote commercial umbrella insurance, flood insurance, renters insurance, homeowners insurance, bonds, workers comp, life insurance and more. We invite you to experience the PRIME difference by visiting us on our online insurance website; emailing us at PRIME [at] primeins [dot] com; or by calling us at 732-400-5242.
Summary: Is it always in your best interests to file an auto insurance claim following a vehicular accident? Prime summarizes the pertinent facts.