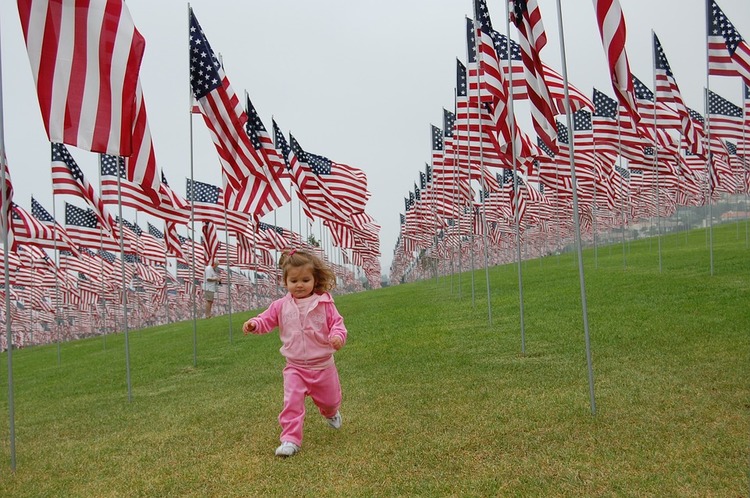 As we enjoy the holiday weekend by participating in recreational activities together with family and friends, we would be remiss if we would not take some time to focus on the serious nature of the juncture. Prime Insurance lists some integral facts that make this holiday so 'American' and so important.


Ten Meaningful Thoughts about Memorial Day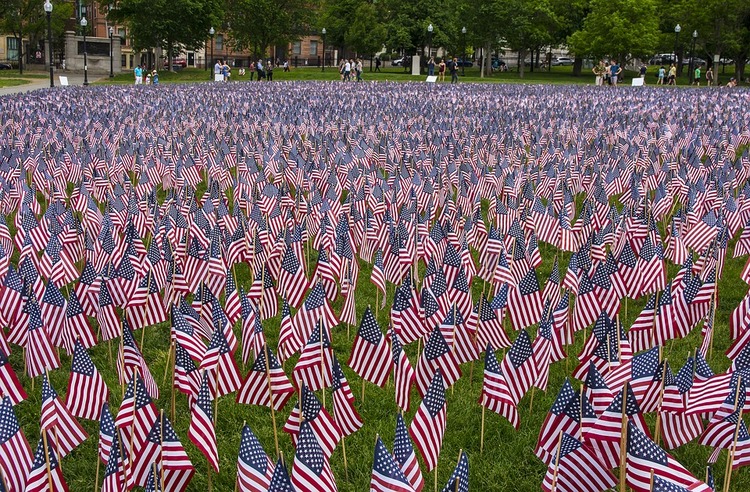 Memorial Day was once known as Decoration Day – a title alluding to the flowers, flags and wreaths placed on fallen soldiers' grave sites by comrades.


The name Decoration Day was replaced in 1967 by its current title, Memorial Day.


The holiday was instituted by General A. Logan, following the Civil War. A commemoration set for the final day in May.


Enacted by President Clinton in 2000, there's a little-known law requiring a moment of silence for the fallen soldiers at 3 pm on Memorial Day.


Tens of millions of Americans travel more than 50 miles on Memorial Day.


100 Deadliest Days: that's the title assigned to the days between Memorial Day and Labor Day, when there are more teen drivers on the road and more auto accident fatality insurance claims related to teen drivers.


Aside from the nationwide Memorial Day holiday, TX, SC, NC, AL, VA, LA, MS, TN and GA have set aside a separate day for Confederate Memorial Day, commemorating those who fell while battling for the Confederacy during the Civil War.


Every year on Memorial Day, people volunteer to put American flags in National Cemeteries where fallen soldiers are interned.


Some pin red poppies to their clothes to honor the memory of the fallen.


The age-old tradition to participate in a picnic at the site of a cemetery is still practiced by some living in the backwoods of Southern states.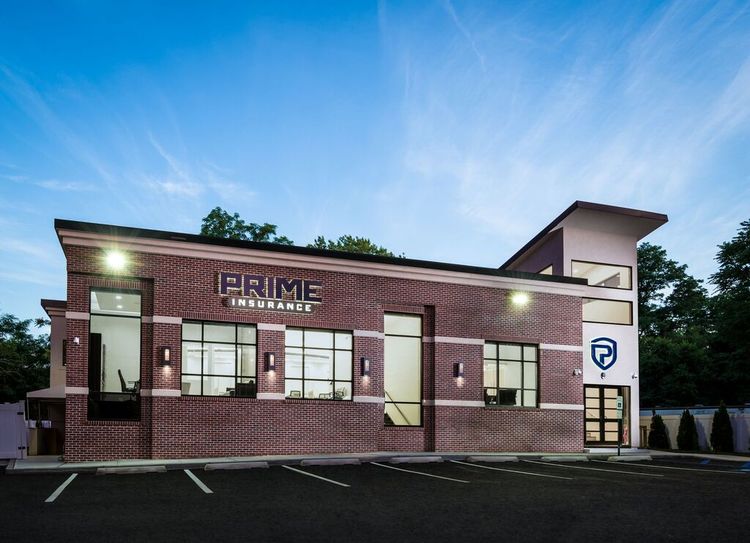 PRIME Insurance is a three-generation family-run independent agency. We're proud to partner with many of the leading underwriters – recognized companies like ACE, AmTRUST, ASI, ASSURANT, CHUBB, CNA, Employers, FOREMOST, Liberty Mutual, MetLife, PROGRESSIVE, Safeco, StillWater, Travelers, USLI, ZURICH and more. This gives us the ability to provide all forms of nationwide coverage and bonds at competitively lowest quotes. Visit us on our online insurance website or email us at PRIME [at] primeins [dot] com or call us at 732-886-5751 and HAVE A PRIME DAY™!
Summary: Memorial Day Weekend is not just a vacation from work. It is also a time to reflect on the meaning behind the juncture. Prime Insurance gives you these things to ponder.