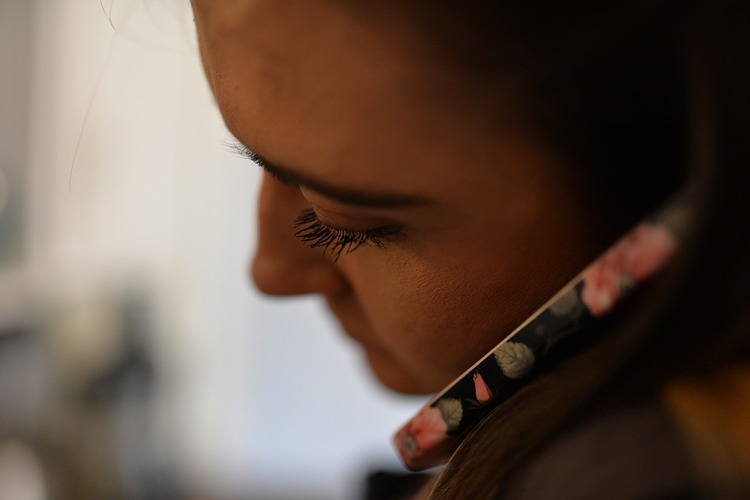 If you file any form of insurance claim – from homeowners to auto to workers comp – be aware that what you say can work against you.
It is common for insurance claims adjusters and insurance company risk managers to use a recorded statement about a loss from the insured. Unacquainted with the ins and outs of the system, the insured can likely say something that can be taken out of the context of what actually was meant. Once the statement has been recorded in a phone conversation, there's no opportunity to alter or explain the actual intent. With no means to clarify the 'human factor' of inexact or vague recorded narratives and estimates, the chances of successful future litigation can be damaged.
Examples of Detrimental Reports
"I was driving quickly", can be twisted by the plaintiff's lawyer into "He was speeding".
"I did not see anything in front of me", can be translated as "She failed to yield right of way".
"I was well rested because I had taken a sleeping pill the night before", can be sized up by the plaintiff's attorney as "On the day of the collision, the defendant drove while impaired".
"I began work following minimal training", can be used as "The business owner failed to train his employees well".
If you ever receive a phone call asking you to describe the event leading up to the accident or loss, it is strongly recommended that you speak to a professional before offering any information. This way you will be guided and prepared on how to correctly respond to a recorded insurance claims interview.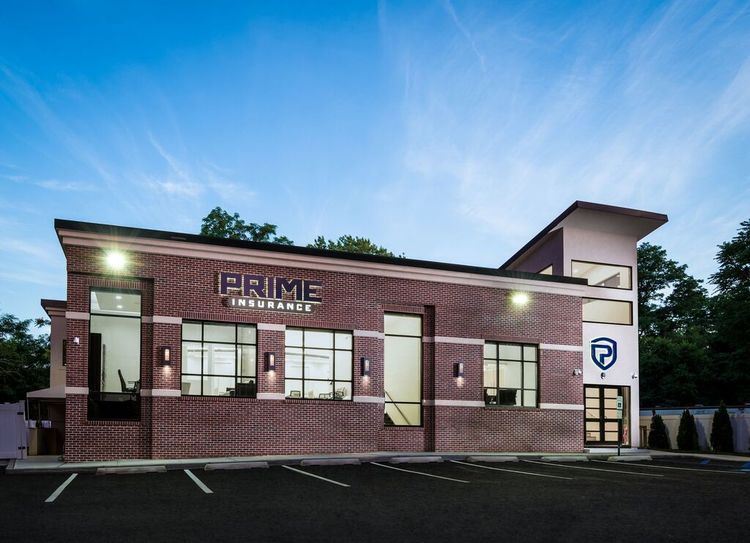 PRIME Insurance is an A++-rated agency that has been recognized by the industry and thousands of satisfied customers that it services with excellence. Presented with prestigious awards and appointed to do direct business with ACE, ASI, ASSURANT, CHUBB, FOREMOST, Liberty Mutual, MetLife, PROGRESSIVE, Safeco, StillWater, Travelers, USLI, ZURICH and many more, PRIME shops its broad network to deliver tailored policies at competitively lowest quotes.
PRIME provides all forms of NJ, NY, PA, MD and other state coverage, including auto insurance, commercial umbrella insurance, flood insurance, renters insurance, homeowners insurance, bonds, workers comp, life insurance and more. Reach out to PRIME at our online website, email us at PRIME [at] primeins [dot] com or call us at 732-400-5242 and HAVE A PRIME DAY™!
Summary: Preparing to file an insurance claim? Be aware that anything you say can be used against you! Learn how recorded ambiguous statements can damage your chances of successful litigation.