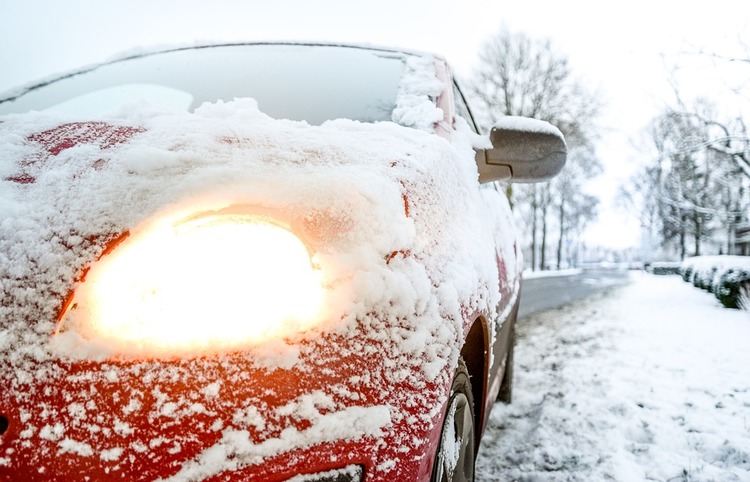 There's a myth out there that has had car owners letting their vehicles stand idle for a good while so that they can warm up sufficiently. The honest truth according to auto specialists is that if you warm up your vehicle for more than a few minutes, you will be harming the engine.
RELATED: how to deal with a winter car accident
You see, contrary to the cars of yesteryear, today's vehicles use a fuel injection that allows the oil to flow properly.
While some still believe in the concept of starting up the motor and letting it idle for a brief minute or two – and no longer - others swear by the concept of no idling whatsoever!
How, then, to warm up your car in the cold of winter?

Start up the car, they say, then drive for drive at a moderate speed – nothing over 45 miles per hour for the first 5-10 minutes. Following that, anything up to the posted speed limit is recommended.
Though extreme cold may need some idling to begin the oil flow, it's a matter of short seconds that is actually necessary, confirms this camp.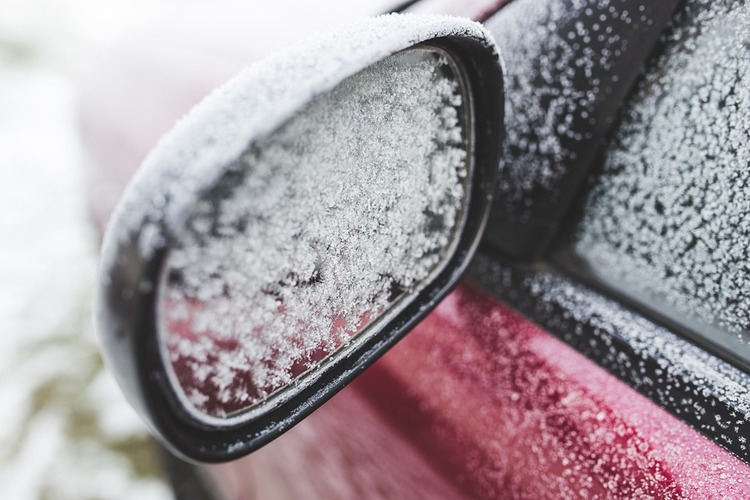 According to the Environmental Protection Agency (EPA), vehicles should never idle for longer than thirty seconds. Idling for longer, in fact, is bad for the environment and wastes gas – more so that starting up your automobile again.
Of course, there may be other factors to consider when it comes to allowing your car to idle, notwithstanding the gas resourcefulness:
Heating up the car for more than a few seconds aids in defrosting your vehicle


Doing so, allows the comfort of heat to kick in before driving in the chill of winter
So, save for big cities like Minneapolis, MN, Chicago, IL, NY City, Philadelphia, PA and Boston, MA that have idling restrictions and associated penalties for those that fail to follow them, how you choose to warm up your car based on the facts is your call.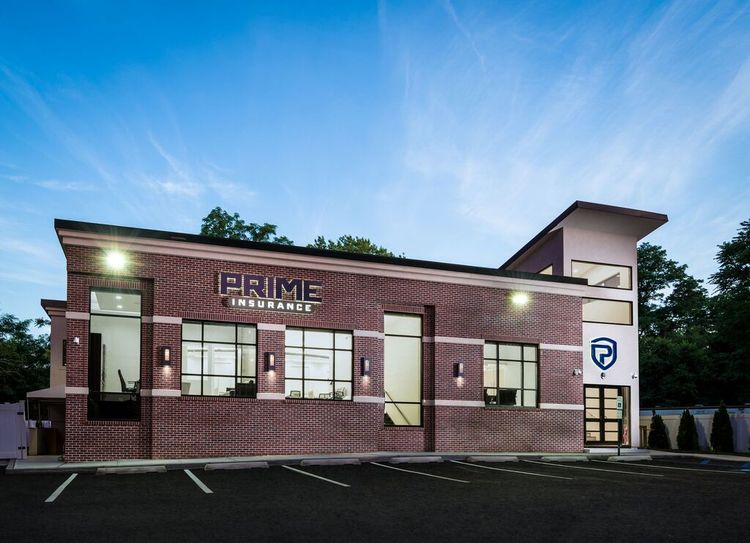 Prime Insurance Agency provides all forms of NJ, NY, PA, TX, FL, CA and other state coverage, including cheap auto insurance, low quote commercial umbrella insurance, flood insurance, renters insurance, homeowners insurance, bonds, workers comp, life insurance and more. HAVE A PRIME DAY™! We invite you to experience what thousands of our satisfied customers vouch for - the PRIME excellence. Contact us via our insurance website, our email: PRIME [at] primeins [dot] com or by calling 732-400-5242.
Summary: Is warming up your car in the cold weather really good for your car? Prime Insurance helps dispel the popular myth.