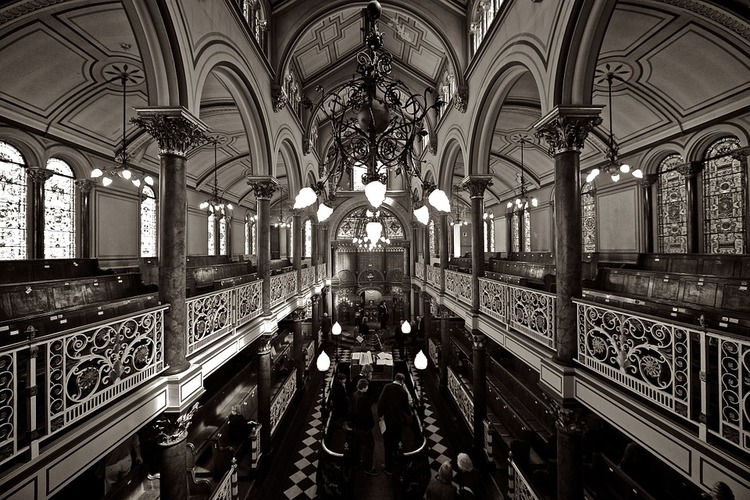 Churches, Mosques, Synagogues and other houses of worship are the mainstays in many a community. Insurance from USLI and other leading providers plays an important role in protecting these religious centers from losses – even relatively small ones that can impact the ability to service members and the population at large. Employing correct risk management measures can help a house of worship avoid a ravaging loss that would force closure of doors or discontinuation of its essential mission.
The ensuing directory includes common exposures along with pertaining insurance coverage and risk management practices that can mitigate or prevent associated losses.
RELATED: Employment Practices Insurance for the House of Worship
Leading Liability Losses
Slip and Fall Losses: Though this can happen anytime and anywhere, there are techniques that will help mitigate the risk. Being meticulous about parking lot and sidewalk crack repairs and snow and ice removal will help prevent serious injuries. Other measures include placing 'wet floor' signs or safety ribbons in necessary spots, wiping up spills immediately after occurrence and ensuring outdoor grounds are level and devoid of mud.
PRIME Insurance offers coverage that includes comprehensive general liability for houses of worship incorporating 30,000 square feet or less. This insurance coverage encompasses outreach activities, and fundraiser and other special events. Additionally, house of worship members are automatically considered additional insureds without any extra premium charges.

Sexual Abuse Losses: Defense of abuse and molestation allegations is a common problem for houses of worship. It is therefore imperative for officials to properly vet their volunteer and employee candidates to avoid the risk. Appropriate measures in doing this include background and reference checks. Moreover, a minor should never be left alone with an adult during a house of worship activity, while monitoring of volunteers and employees should be a consistent practice.
PRIME Insurance offers abuse and molestation insurance coverage together with general liability for up to $1,000,000.
Counseling Losses: Counseling is a common service offered by clergy associated with a house of worship. Generally this is a free service that involves counseling assistance for religious and personal matters. It has comparable exposures to professional counseling. It is important for house of worship counselors to refer clients to fitting counseling professionals when the need calls for it, as well as to have confidentiality practices in place. This can prevent counseling errors and omissions lawsuits.
PRIME Insurance offers pastor's professional liability insurance coverage up to $1,000,000 together with general liability coverage.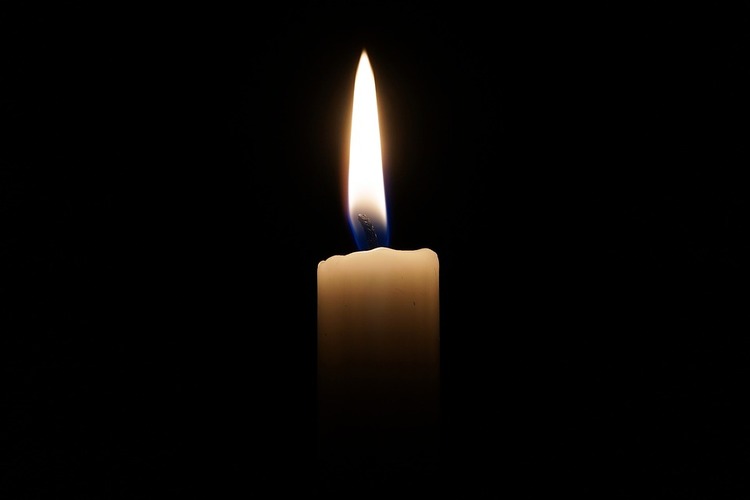 Leading Property Losses
Lightening Losses: Lightening damages can be incurred on the building and contents. Lightening can move through pipes and electrical and phone lines, generating fires, and power surge and shock wave damage.
PRIME Insurance offers coverage for this under Basic as well as Special causes of loss insurance.
Storm Damage Losses: Due to the potential damage a storm can cause, it is important to be on top of building maintenance so that losses can be kept at a minimum. Relevant maintenance tasks include roof repair, tree trimmings, window and door securing, and using sandbags to shield from flooding waters.
PRIME Insurance offers up to $3,000,000 in property limits for replacement cost and Special Form of most houses of worship. Wind and hail coverage can also be provided in the majority of areas.
Theft Losses: Theft of copper from house of worship AC units are as commonplace as ever. To avoid resulting severe AC malfunction and necessary replacement costs that can be in the thousands, it is advisable to cover the unit with a cage. Musical equipment and electronics can be protected with an installed central station burglar alarm that alerts authorities when an intrusion occurs.
PRIME Insurance offers theft insurance coverage together with the Special Form for the majority of houses of worship who do not have a central station burglar alarm.
Pipe Burst Losses: Freezing is the most prevalent cause of bursting pipes. Damages can be extensive. Prevention can be ensured through adequate pipe insulation and a plumber's inspection and repair of wear and tear.
PRIME Insurance offers property insurance for Special Form that covers water damage.
Fire Losses: Lit candles are commonplace in the house of worship leading to fire risks. Flame-less candles can offer the same benefits without the exposure. Fires can also start as a result of faulty and outmoded wiring, as well as arson. Hiring an electrician to fix the wiring, installing safety circuit breakers and building adequate security fences around the facility can be the deterrents to these problems.
PRIME Insurance offers fire damage coverage in Basic and Special causes of Losses Insurance.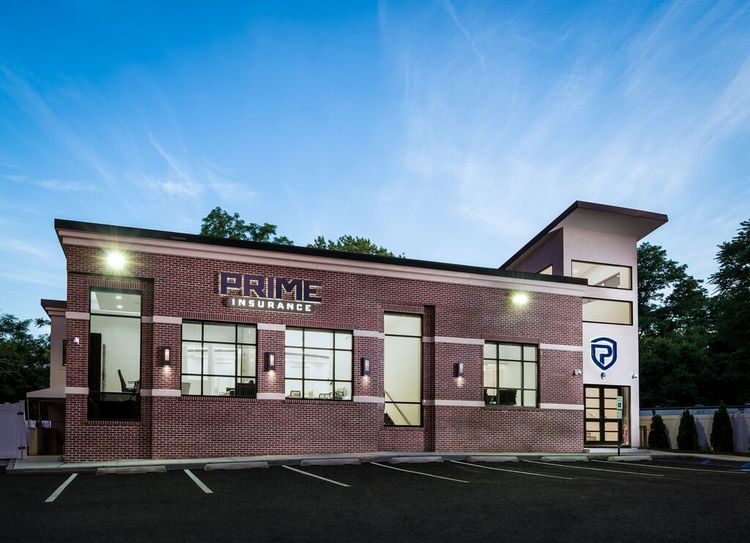 HAVE A PRIME DAY™!
PRIME Insurance provides all forms of NJ, NY, PA, MD and other state coverage. This includes competitively lowest quotes on house of worship insurance, auto insurance, commercial umbrella insurance, flood insurance, renters insurance, homeowners insurance, bonds, workers comp, life insurance and more. We invite you to experience the PRIME difference by visiting us on our online insurance website; emailing us at PRIME [at] primeins [dot] com or calling us at 732-400-5242!