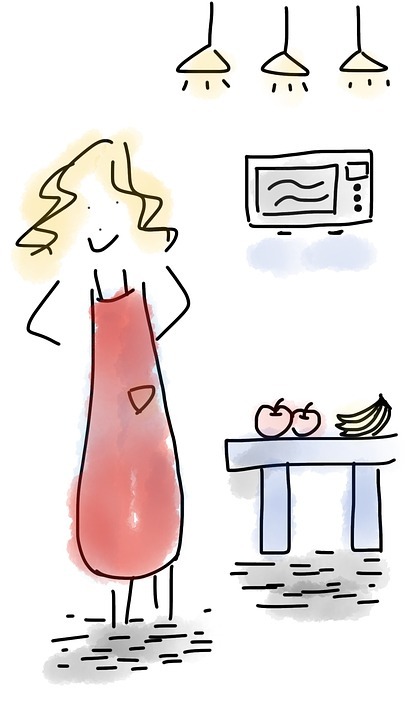 Whether you are using your microwave for a quick popcorn snack or for heating up a meal, today's cooking certainly has become easier due to modern-day's rapid cooking device.
While the convenience associated with microwave cooking at home and work certainly is something to celebrate, related fire and burn safety needs to be highly emphasized. Genuine fires have been caused by incorrectly using or monitoring the microwave, as demonstrated by home and fire insurance claims.
Nine Ways to Keep Fire Safe when Microwaving
Follow manufacturer's instructions on microwave cooking and use.


Heat food only in microwave-safe packaging and containers.


First use the minimum recommended time to prepare popcorn. Adjust moderately if popcorn needs further cooking time. Burning can occur very fast.


Never leave a microwave unattended while popping popcorn.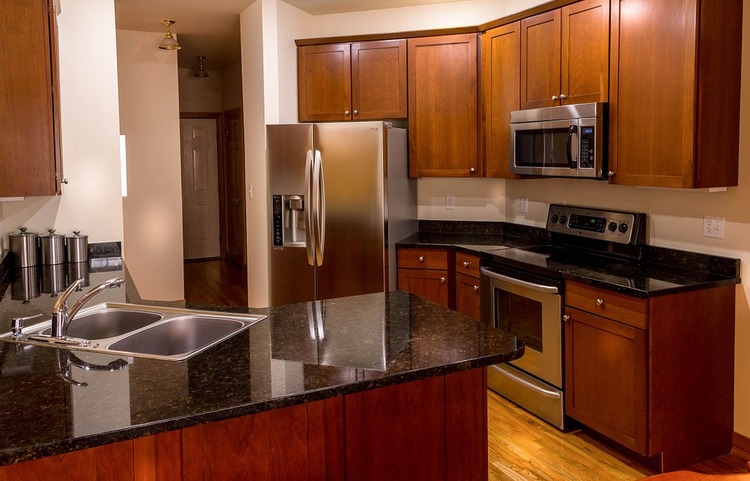 5. Should a fire occur while cooking, turn the microwave off so that the fan does not continue to sustain the fire with oxygen; wait till the fire is out, then, open the microwave door.

6. Cover your hands with oven gloves or mitts before placing hot food or containers from the microwave to the counter or table.
7. Beware of hot steam that will escape from the container or wrapping. It can cause serious burns.
8. Use caution when removing hot liquids from the microwave.
9. Only children who are old enough to understand the microwave's safe operation and tall enough to reach the door and handle food within should be allowed to cook with it.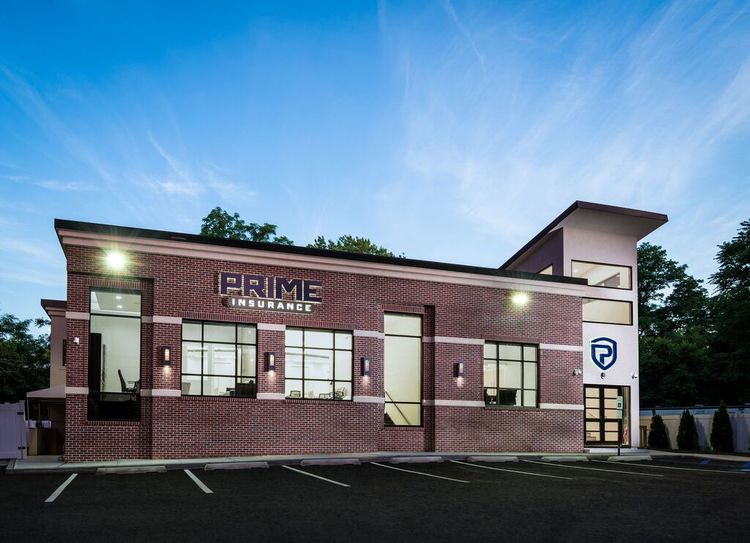 PRIME Insurance is a three-generation family-run independent agency. We're proud partners with many of the leading companies in the industry – top carriers, such as ACE, ASI, ASSURANT, CHUBB, CNA, FOREMOST, Liberty Mutual, MetLife, PROGRESSIVE, Safeco, StillWater, Travelers, USLI, ZURICH and more. With thousands of satisfied customers, we benefit policyholders by reviewing current coverage, as well as by shopping our wide network to locate customized policies at competitively lowest quotes.

HAVE A PRIME DAY™!
PRIME Insurance provides all forms of NJ, NY, PA, TX and other state coverage, including travelers insurance, cheap auto insurance, low quote commercial umbrella insurance, flood insurance, renters insurance, homeowners insurance, bonds, workers comp, life insurance and more. We invite you to experience the PRIME difference! Visit us on our online insurance website; email us at PRIME [at] primeins [dot] com or call us at 732-400-5242.
Summary: Microwaves are one of this generation's most convenient heating and cooking devices. However, if used improperly they can cause fire damages and burn injuries. Prime Insurance brings you the related safety tips.