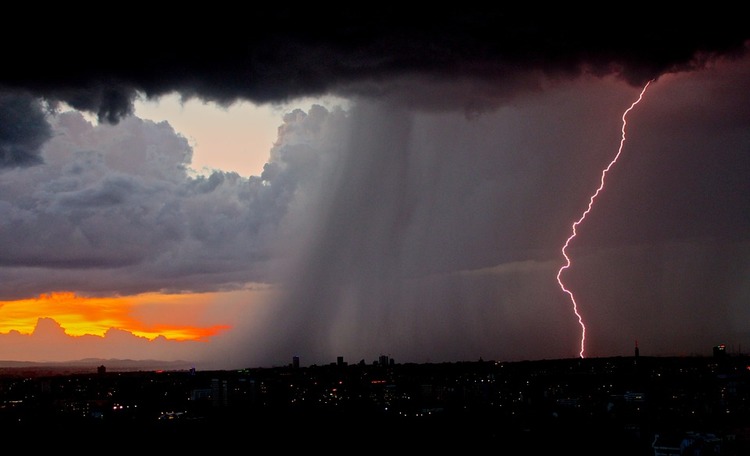 Lightning is that quick flash of naturally released high-voltage electricity that occurs during a thunderstorm. It is extremely dangerous, and results in approximately 60 related fatalities per year. Heating up to 50,000 degrees in Fahrenheit, lightning can effortlessly ignite a fire when striking an object with suitable conditions.
Thunderstorms can occur any time of the year – including during snowfalls. Fortunately, most standard Homeowners Insurance cover related lightning damages. As for vehicle damage occurring from a lightning strike, Comprehensive Auto Insurance is the only type of policy that will cover the losses.
Nine Tips to Lightning Safety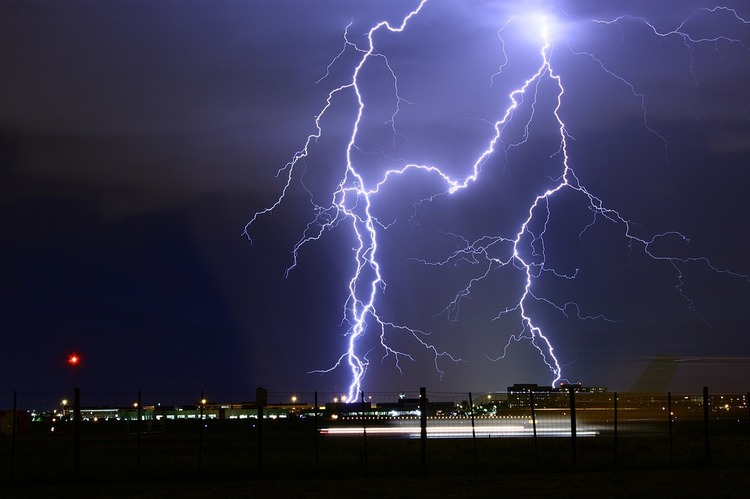 If you are outdoors during a thunderstorm, immediately find shelter within a safe building or vehicle.


If unable to find shelter, you can reduce your danger risks by keeping clear of open fields and hilltops, isolated trees, water, wet objects, like ropes and metal.


While indoors, do not use phones attached to cords.


Do not touch electric equipment, such as computers, televisions and cords.


Try not to turn on your water taps or dishwater and avoid showering or bathing.


Keep away from windows, doors, porches and metal pipes.


Do not lay or rest on concrete flooring and do not touch concrete walls.


Wait half an hour before exiting your shelter after thunder abates.


If in a car during a thunderstorm, pull over, turn on hazard lights, turn off the engine, wait it out and do not touch metallic pieces, including the steering wheel.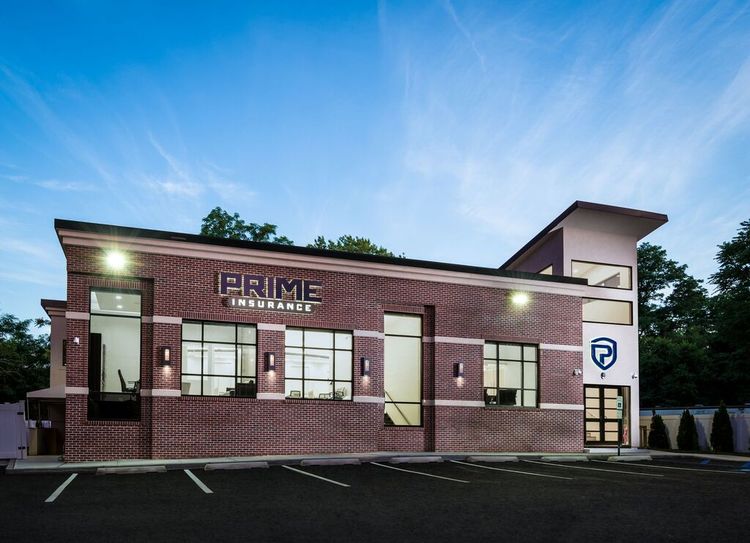 PRIME Insurance is a 3-generation family-run independent agency. We're proudly affiliated with many of the leading companies in the industry – big names such as ACE, ASI, ASSURANT, CHUBB, FOREMOST, Liberty Mutual, MetLife, Plymouth Rock, PROGRESSIVE, Safeco, StillWater, Travelers, USLI, ZURICH and more. This naturally gives us the edge to locate customized policies at competitively lowest quotes.
HAVE A PRIME DAY™!
PRIME Insurance provides all forms of NJ, NY, PA, MD, FL, TX and other nationwide coverage, including travelers insurance, cheap auto insurance, low quote commercial umbrella insurance, flood insurance, renters insurance, property insurance, homeowners insurance, bonds, workers comp, life insurance and more. See how PRIME can help you. Visit us on our online insurance website; email us at PRIME [at] primeins [dot] com or call us at 732-400-5242!
Summary: Lightning can occur any time of the year. Learn about the risks and associated safety measures you and your family can take from this guide by Prime Insurance.