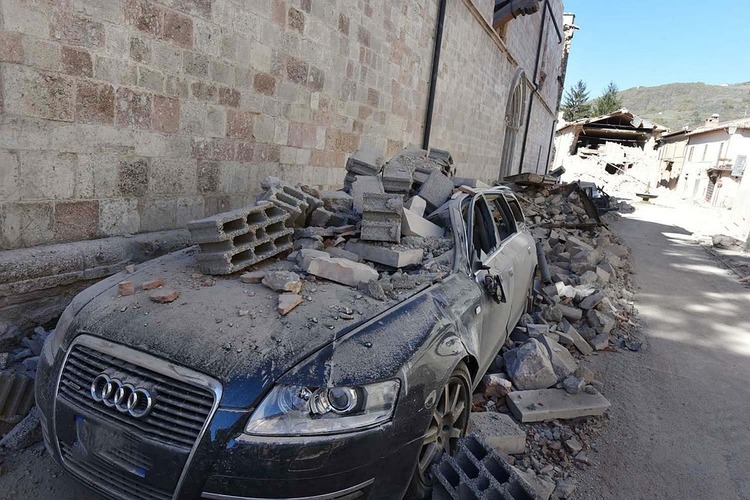 If you've ever thought about earthquakes, you probably imagine yourself suddenly experiencing the floor shaking while you are at home or work.
But there's another scenario to consider. Can you imagine experiencing the tremors while driving your car or truck? If you've ever had a sudden flat tire while driving, you might begin to understand the feeling to a degree.
Climate experts in fact, claim it's much worse. With the roadway shaking or cracking open during an earthquake, drivers feel a sensation almost like driving with all four flat tires.
Earthquake-prone locations in the United States include CA, NV, MT, UT, WA, WY and OR and other spots. Drivers there should consider comprehensive auto insurance that would cover damages incurred from a natural disaster.
Prime Insurance brings additional tips on how to handle the urgency of such a situation.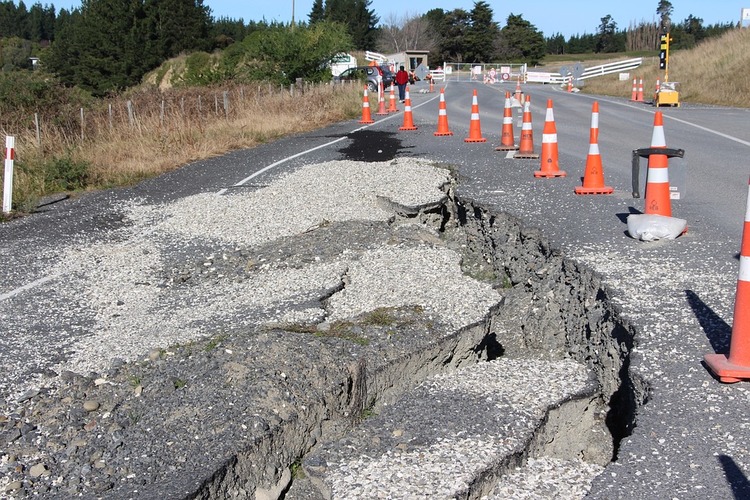 Earthquake Advice from the Auto Insurance Professionals


Always keep a safety kit in the car in the event of an emergency. It should include first-aid essentials, warm blankets, a flashlight, a transportable radio, spare batteries, bottles of water, nonperishable food and road maps.


Be on the alert for the panic-stricken drivers, stationary vehicles, falling overpasses and bridges and damaged and downed utility lines.


Pump gently on the brakes to make a gradual stop at the side of the road.


On the highway, drive off the first exit and park away from an overpass, tree, structure or utility lines.


Remain inside your vehicle. Wait out the earthquake with your seat belt on.


Tune in to radio emergency broadcasting and follow directives.


After the earthquake, drive while keeping vigilant about distracted drivers and damages resulting from the tremors. Use the 4-way stop procedure when going through damaged traffic lights.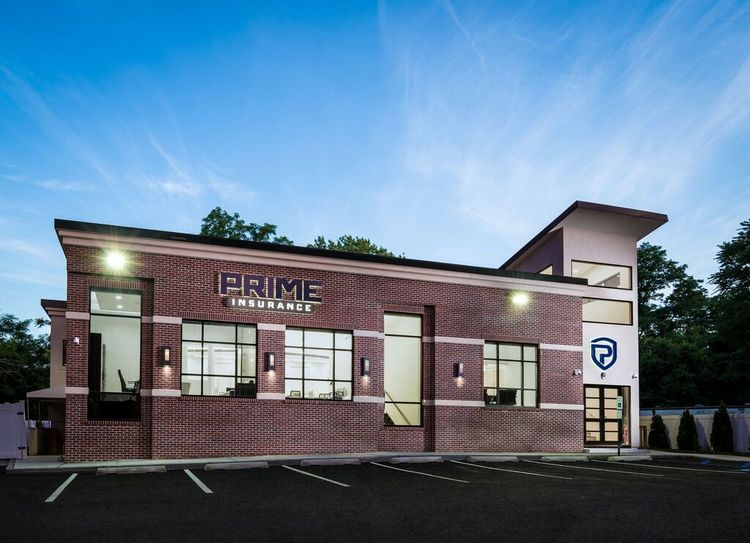 PRIME Insurance is a three-generation family-run independent agency. We're proud to partner with many of the leading underwriters – recognized companies like ACE, AmTRUST, ASI, ASSURANT, CHUBB, CNA, Employers, FOREMOST, Liberty Mutual, MetLife, PROGRESSIVE, Safeco, StillWater, Travelers, USLI, ZURICH and more. This gives us the ability to provide all forms of nationwide coverage and bonds at competitively lowest quotes. Visit us on our online insurance website or email us at PRIME [at] primeins [dot] com or call us at 732-886-5751 and HAVE A PRIME DAY™!
Summary: Earthquakes can occur any time – even while driving a vehicle. Learn the safety tips from the auto insurance specialists here.