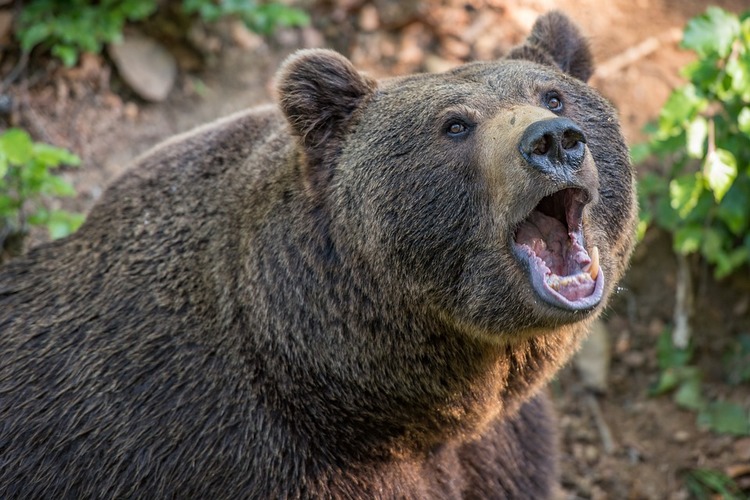 A PRIME Insurance Spring/Summer Bulletin
Among other states, NY, NJ and PA boast forests, lakes and countryside that are the envy of the urban dweller.
Nonetheless, folks living in rural areas where bears ramble are at risk of related property damage and a face to face encounter with danger.
Protect your home and family by learning how to make it less appealing for these creatures.
Six Bear Precautions
Don't tempt bears with the tantalizing smells of your discarded food scraps.
Make sure your lawn is clean and food-free. Keep garbage cans out of reach and sight by storing them in the garage or shed until the morning of trash pickup. Clean your garbage cans out regularly with bleach. Secure the lids with latches or cords.


Don't entice bears with pet food or bird feeders.
Make your pet's mealtime indoors. Either do away with the feeders entirely or bring them inside before nightfall.


Be wary of your barbecue grill.
Never leave your barbecue unattended while burgers, steaks or other type of meat or food are cooking. Clean your grill well after using it and don't forget the grease can and drip tray. Wipe up and clean patio and deck spills. Keep your grill inside your garage or shed when it is not being used.



Bears like honey.
Shield any beehive from a bear's claws with an electrical barrier.


Bears won't ignore the fruit trees.
Collect fruit and berries from their trees as soon as they ripen and don't forget to pick up fruit that has dropped to the ground.


Bears will even try to get to non-edible things.
They are attracted to anything that is fragrant. Never leave sunscreen lotion, mosquito repellents, soaps or candles outdoors after use.


A Word about Insurance and Bear Damage
A standard Homeowners policy should cover any damages incurred by a bear. Likewise, a comprehensive auto insurance plan should cover related damage to your vehicle. For exclusions and more on the topic, speak to an experienced independent insurance agency.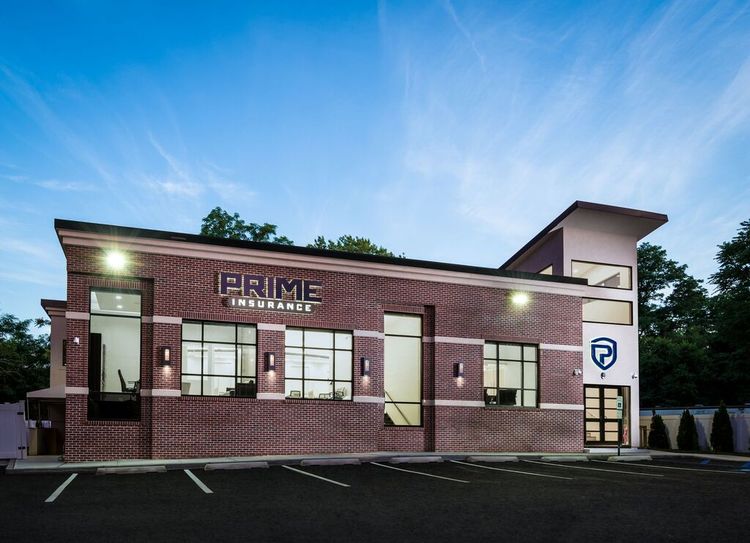 PRIME Insurance is a three-generation family-run independent agency. We're proud partners with many of the leading companies in the industry – big names such as ACE, AmTrust, ASI, ASSURANT, CHUBB, CNA, Employers, FOREMOST, Liberty Mutual, MetLife, PROGRESSIVE, Safeco, StillWater, Travelers, USLI, ZURICH and more. This gives us the ability to provide all forms of nationwide coverage at competitively lowest quotes. Visit us on our online insurance website; email us at PRIME [at] primeins [dot] com or call us at 732-400-5242 and HAVE A PRIME DAY™!
Summary: Rural life has its advantages but when it comes to wildlife, beware: bears pose a real threat to your home and safety. PRIME Insurance brings you this safety guide.