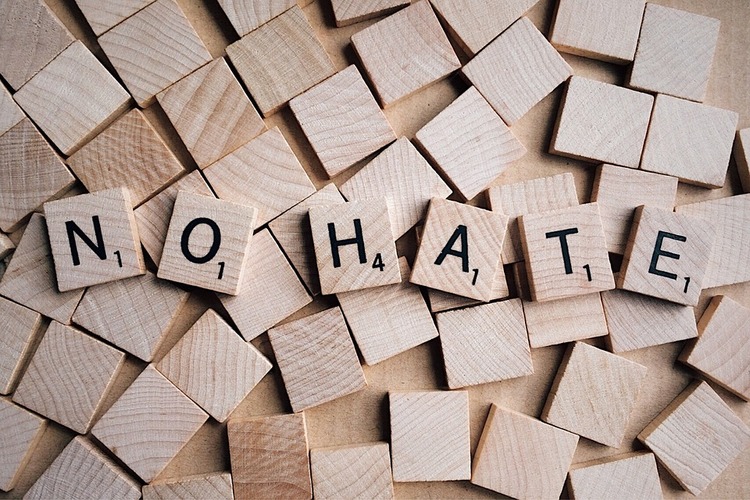 A PRIME Insurance Special Report


Hate crimes include violent or harassing acts that are motivated by discrimination against race, religion, gender, ethnic culture and disability, among other things.


"The opposite of love is not hate, it is indifference," says the late Holocaust survivor and human rights champion, Elie Wiesel.

7 Ways to Defy Hate
Show outrage over fake hate crimes.
The "Empire" actor, Jussie Smollett, iindicted for staging a hate attack against himself as well as Kentucky's Covington High School student who is now suing for defamation as a result of fake hate reporting both underscore the proverbial 'boy who cried wolf' dilemma. Events like these only harm true victims.
Learn your legal rights and follow up by filing a lawsuit, if applicable.
When a Chicago African-American couple suffered racial slurs, vandalism, injury to their pet dog and having a 6' cross burnt into their front lawn, they brought a lawsuit against their neighbor. They court's verdict forced the neighbor $720,000 in damages.




Contact Facebook about deleting hate posts.
Each one of us can make a difference.Report hate by hovering to the right of the comment and clicking the … 3 dots you see; then, click 'Give Feedback' or 'Report Comment'; then click 'Hate Speech' and send; then click "Report Comment' and continue to select and click the appropriate responses.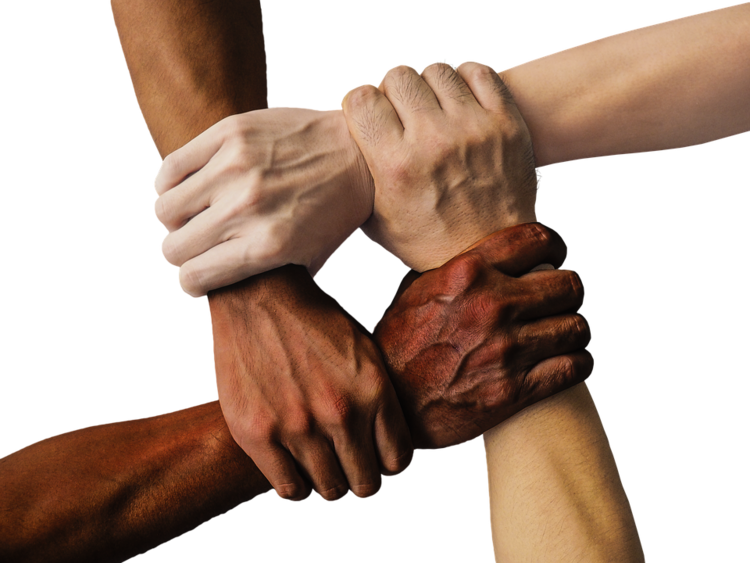 Speak out against any form of hate in private as well as in public.
Join the fight in educating all ages in society about acceptance and co-living in harmony. After students in a Newport Beach, CA posted Nazi symbols on social media while saluting in an offensive hand sign, a Holocaust survivor came to talk about her horrific experiences during the era, prompting an apology and an awareness of the dangers of hate mongering.



Report any hate incidents to law enforcers as well as to media sources.
Though many victims report hate incidents to the authorities, experts think many such crimes go unreported.




Demonstrate your support to the victims of any hate crime through kind acts.
After a Victoria, TX mosque was destroyed by a hate-motivated arson crime, members of all faiths came together for prayer and solidarity and an offer to host Muslem prayer gatherings at their own sites.




Host community events that promote good relations
A Toms River, NJ community plagued by ongoing hate messages posted through an on-line group held a public meeting open to all women. Jewish, African-American, Hispanic and other factions participated in a get-to-know-us enjoyable 'challah' bake that fostered friendship and understanding.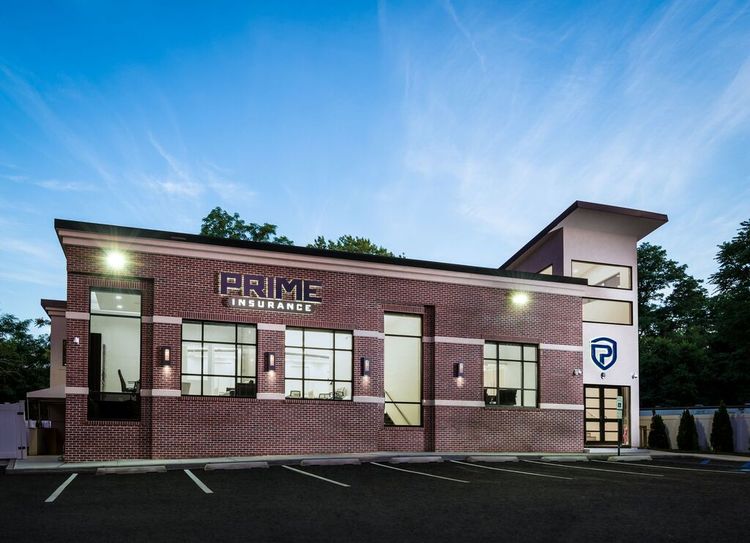 PRIME Insurance is a three-generation family-run independent agency. We're proud to partner with many of the leading underwriters – recognized companies like ACE, AmTRUST, ASI, ASSURANT, CHUBB, CNA, Employers, FOREMOST, Liberty Mutual, MetLife, PROGRESSIVE, Safeco, StillWater, Travelers, THE HARTFORD, USLI, ZURICH and more. This gives us the ability to provide all forms of nationwide coverage and bonds at competitively lowest quotes. Visit us on our online insurance website or email us at PRIME [at] primeins [dot] com or call us at 732-886-5751 and HAVE A PRIME DAY™!
Summary: When hate raises its ugly head in America, it's up to each of us to do our part in eradicating it. Prime Insurance gives you 7 ways to fight discrimination.