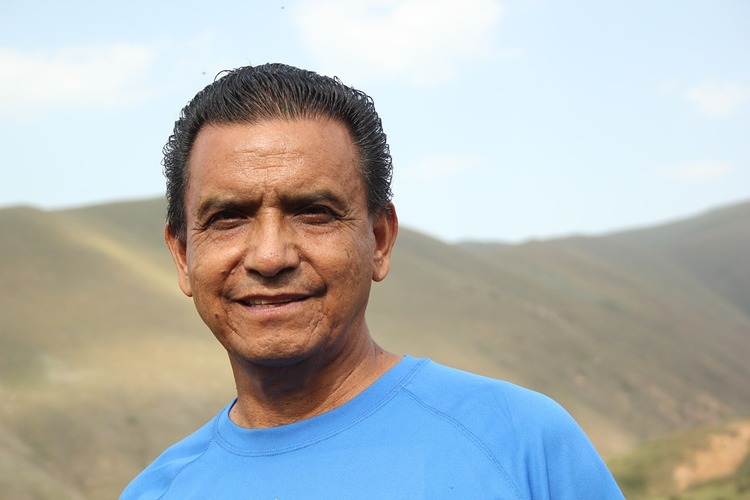 Most US states do not issue a driving license for an undocumented immigrant. The difficulty magnifies because anyone without a license cannot acquire auto insurance. If an illegal immigrant drives and causes an accident, he is likely to face jail time and deportation. With no coverage to pay for damages incurred, the other driver who is not at fault cannot rely on any insurance payouts for a claim.
Driving safety issues have drawn more states to allow undocumented immigrants to acquire some form of drivers' licenses. These include California, Colorado, Connecticut, Delaware, District of Columbia, Hawaii, Maryland, Nevada, New Mexico, Utah, Washington and Vermont. With driving privileges contingent on passing both the written and driving test prior to obtaining a license, the odds of making roads safer and getting insurance coverage become more of a possibility.
The illegal immigrant that acquires a driver's license is required to buy auto insurance, just like any other driver. This will protect the driver and others in an accident he or she causes from the financial loss associated with a vehicle crash.
At the very minimum, the driver is required to have auto liability coverage - insurance that covers damages a driver causes to others.
Varying Forms of Auto Insurance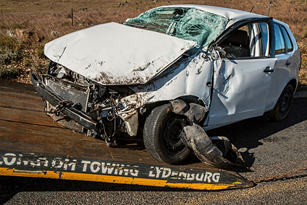 Like any other driver, if you are an illegal immigrant that has a driver's license, you can opt for the following additional coverages.
Collision: pays for damages to your car as a result of an accident, even if you caused it


Comprehensive: pays for losses related to auto theft, auto vandalism and auto damages incurred as a result of a natural disaster


Uninsured/Under-Insured Motorist: covers damages incurred when you are hit by a driver who does not have proper auto insurance
Regardless of your immigration status, speaking to an insurance professional about your specific situation will help you find and buy the right type of coverage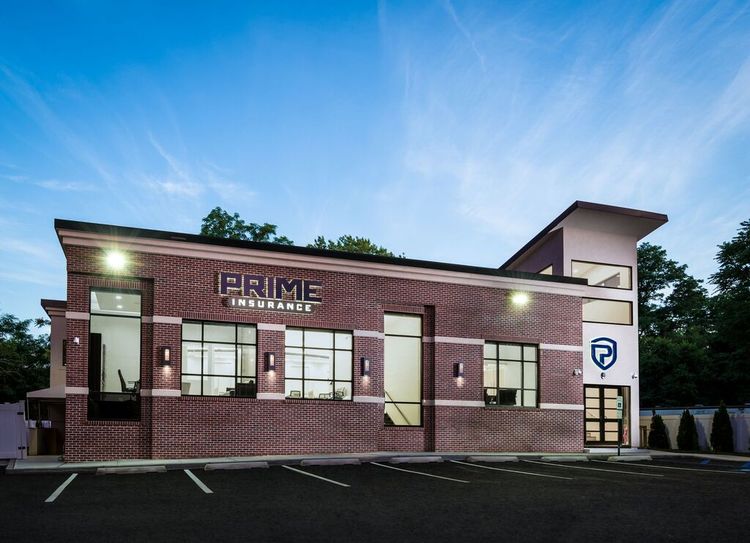 PRIME Insurance is a three-generation family-run independent agency. We're proud partners with many of the leading companies in the industry – big names such as ACE, AmTRUST, ASI, ASSURANT, CHUBB, CNA, Employers, FOREMOST, Liberty Mutual, MetLife, PROGRESSIVE, Safeco, StillWater, Travelers, USLI, ZURICH and more. This gives us the ability to provide all forms of nationwide coverage and bonds at competitively lowest quotes. Visit us on our online insurance website or email us at PRIME [at] primeins [dot] com or call us at 732-886-5751 and HAVE A PRIME DAY™!
Summary: Some states allow the illegal immigrant to get a type of driver's license which leads the way to acquiring auto insurance.