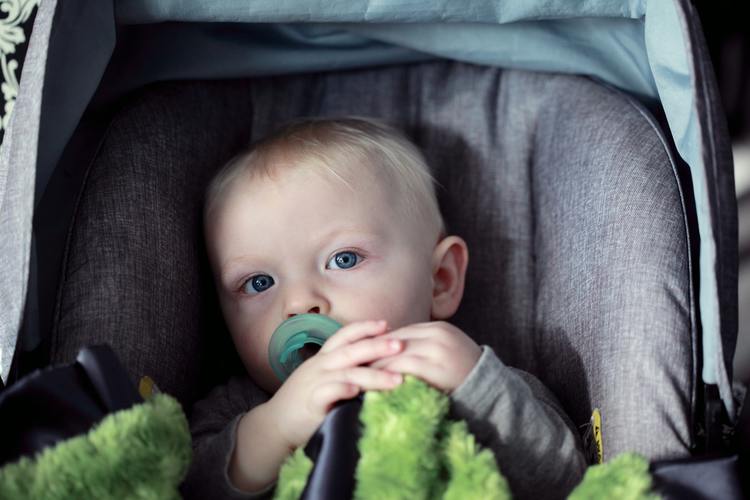 On January 14, 2019, a Minnesota motorist's video captured the heart-stopping episode: a car seat with a toddler strapped into it tumbled from a moving car. Miraculously, the child was uninjured and was saved from a potential disaster by the horrified witness who ran to his assistance.
As a family-based insurance agency, Prime Insurance is dedicated to a holistic approach to auto safety.
According to the National Highway Traffic Safety Administration, proper use of car seats can significantly reduce the risk of driving-related injury or death to infants and toddlers.


MORE: How to get your teen to drive safely


Recommended types of car seats vary per age, height and weight:


Infants up to one year old should be placed in a suitable cradle-like, harness strap-in rear-facing seat.


One to three-year-old children need a seat geared to their height and weight that is also placed in a rear-facing position.


Four to six-year-old children - as well as younger children above the recommended height and weight for the seat designed for toddlers - should use the appropriate car seat, built with a tether-strap that faces the front.


Eight to 12 year-old children - as well as youngsters who surpass the recommended height and weight maximum for a car seat designed for their age group - should use the car seat aimed for this age group.


Obviously, as illustrated by the story that occurred in Minnesota,, the first step to associated safety is having the car seat fastened securely and properly into the vehicle itself.
When installing your car seat, carefully follow the manufacturer's instructions.
Before strapping your child into the car seat, learn the basics.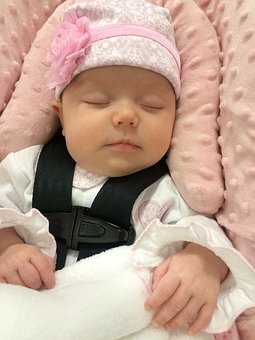 6 Steps to Buckling your Child into a Car Seat


For easy buckling, take off your child's bulky outerwear or needless extra clothing layers.


Your child's backside should be positioned evenly against the seat.


The straps should not bunch; they should rest snugly upon your child.


Make sure the chest clip is parallel to the child's armpits.


Make sure the seat's shoulder straps are connected to the seat at a height level to your child's shoulders or just under them.


Find the closest child safety seat inspection site to check if you are using the right methods to buckle your child in.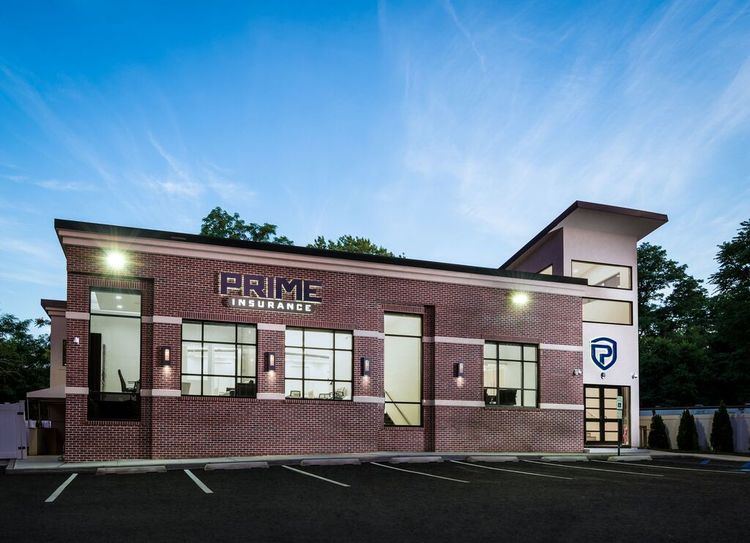 PRIME Insurance is a three-generation family-run independent agency. We're proud partners with many of the leading companies in the industry – big names such as ACE, ASI, ASSURANT, CHUBB, CNA, Employers, FOREMOST, Liberty Mutual, MetLife, PROGRESSIVE, Safeco, StillWater, Travelers, USLI, ZURICH and more. This gives us the ability to provide all forms of nationwide coverage at competitively lowest quotes. HAVE A PRIME DAY™! Visit us on our online insurance website; email us at PRIME [at] primeins [dot] com or call us at 732-886-5751.
Summary: Ensure your child's auto safety with these essential quick tips from the insurance professionals.