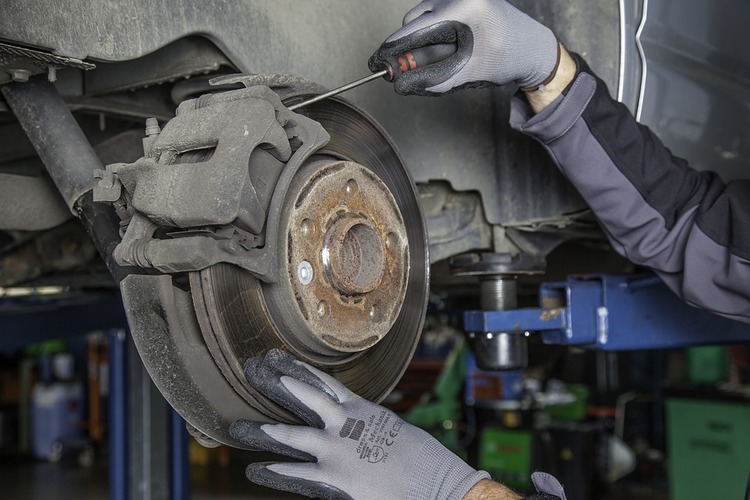 A PRIME Insurance and The Hartford Partnership
PRIME Insurance is proud to announce its expanded appetite from The Hartford.
Effective April 30, 2018, we unite to offer superlative auto services coverage. The Hartford's related policies incorporate coverage elements that present more extensive protection than the standard, allowing clients to preserve net profits.

MORE: Insurance for the car wash business

Spectrum and Workers Compensation in Scope Classes now includes the following from the Hartford:
General Auto Repair – No Gas Pumps
Transmission Repair and Installation
Automotive Glass Replacement
Oil change and Lubrication Service
Car Sound and Communications Equipment Sales, Installation, Repair
Key Liability Insurance Endorsements
Garage Operations Liability coverage: this is a mandatory endorsement, subject to general liability limit
Faulty work or defective products – Auto Services: this increases coverage and is an optional endorsement for defective products and/or faulty work done at the garage site – whether done by insured or third party.
Hired and Non-Owned Auto Liability – Auto Services: this increases coverage and is an optional endorsement for 3rd-party liability resulting from usage of hired and non-owned vehicles
Key Property Endorsement
Garage Keepers Insurance: this increases coverage for damages or losses related to a customer auto under the garage owners care, custody or control, including losses related to the customer's personal property, incorporating moving the customer's vehicle to prevent a loss
For more information about The Hartford's expanded auto service shops protection, call us at Prime Insurance Agency.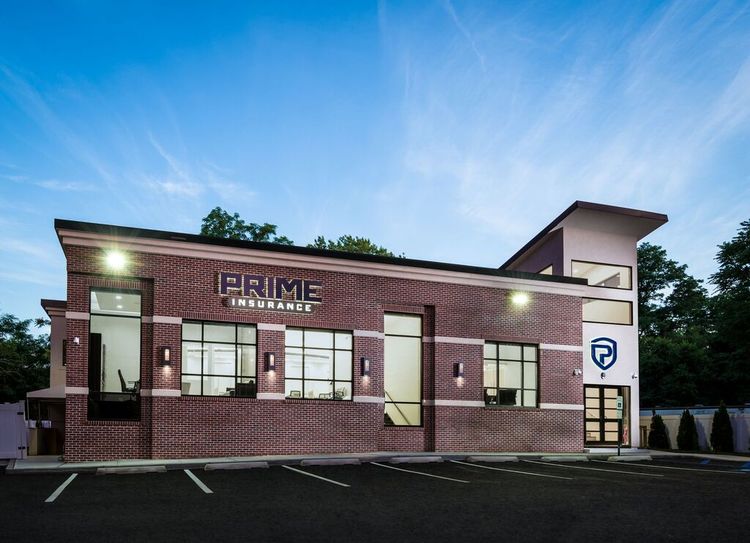 HAVE A PRIME DAY™! PRIME Insurance is a 3-generation independent insurance agency that is there for you in your times of need. Often accessible beyond regular office hours, we've won the recognition of over 40 of the leading companies and have been appointed to do direct business with some of the biggest names in the industry. With a wide network of providers, including The Hartford, we've got the edge over others to sift through auto, home, auto, life, business and other insurance policies to locate the best coverage at the competitively lowest quotes. Visit us at our insurance website, call us at 732-400-5242 or contact us via email at PRIME [at] primeins [dot] com!
Summary: Prime Insurance and The Hartford Insurance Company introduce an expanded appetite and increased coverage for auto service shops!