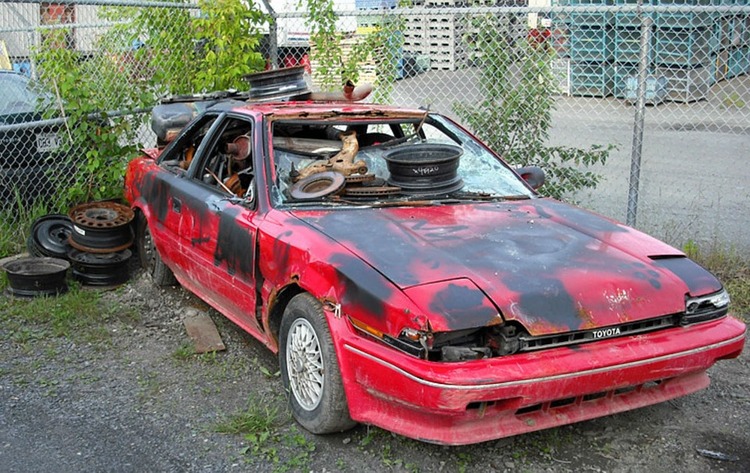 Recycling auto parts has become a big industry both for the dismantler/recycler and salvage/junk yard. Below are summaries of the associated business insurance coverage.
Auto Dismantler or Auto Recycler Insurance
Both the auto dismantler and auto recycler buy old cars and other vehicles to remove functioning parts and sell as used auto parts. Some of these auto parts are overhauled or fixed to sell at retail stores. After all salvageable parts are separated, the remnants of the automobile is compressed and marketed to scrap dealers.
Available insurance includes coverage for:
Commercial liability
Property liability
General liability
Auto
Crime
Inland marine
Umbrella
Of particular note is that related workers comp can be problematic due to the vehicle crusher risks to employees.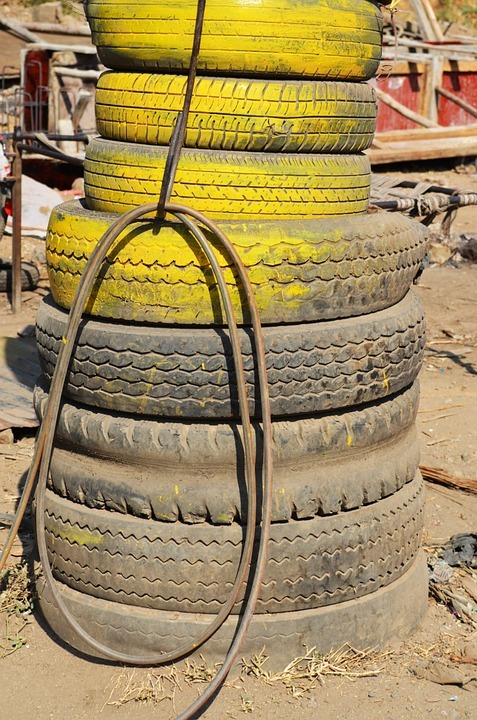 Auto Salvage Yard Insurance
Insurance for the auto salvage and junk yard is thought to be difficult to place in terms of general liability and property exposures. Insufficient maintenance of the grounds as well as the presence of extremely toxic and combustible solvents, batteries and used tires on the property contributes to this obstacle. Unrestricted welding operations where parts are removed can trigger explosions because of the existence of gasoline and other inflammable matter. In addition, pollution is a chief worry for the insurance companies.
For more on auto dismantler/auto recycler or auto salvage insurance, be sure to discuss pertinent issues with a competent and experienced independent insurance agent.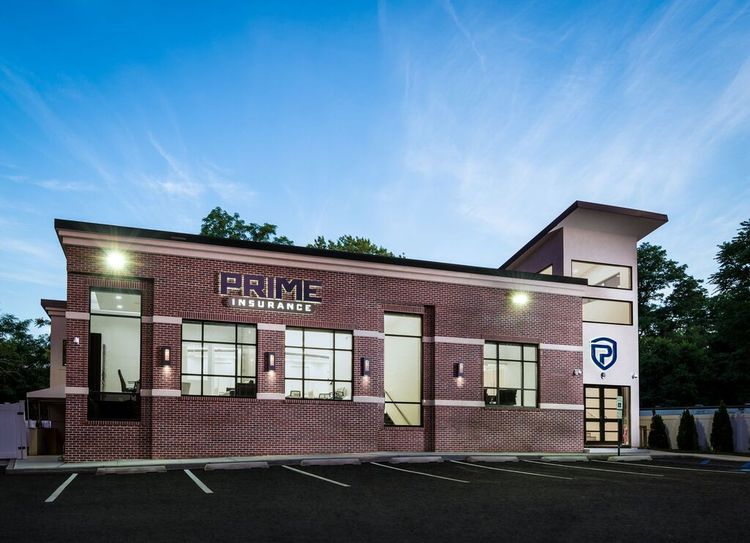 HAVE A PRIME DAY™! PRIME Insurance is the A++-rated independent agency that enjoys wide-industry recognition. Presented with related awards and appointed to conduct direct business with more than 40 of the top companies, we shop our wide network to locate tailored coverage at competitively lowest quotes.
Providing all forms of NJ, NY, PA, TX, FL, LA, IN, KS and other nationwide coverage, including cheap auto insurance, low quote commercial umbrella insurance, flood insurance, renters insurance, property insurance, homeowners insurance, bonds, workers comp, life insurance and more, PRIME Insurance invites you to experience what thousands of satisfied customers vouch for - the PRIME difference. Contact us via our insurance website, our email: PRIME [at] primeins [dot] com or by phoning - 732-400-5242.
Summary: The auto dismantler and the auto recycler, as well as the junk yard owner need specialized commercial insurance protection. Prime outlines the basics of the coverage here.