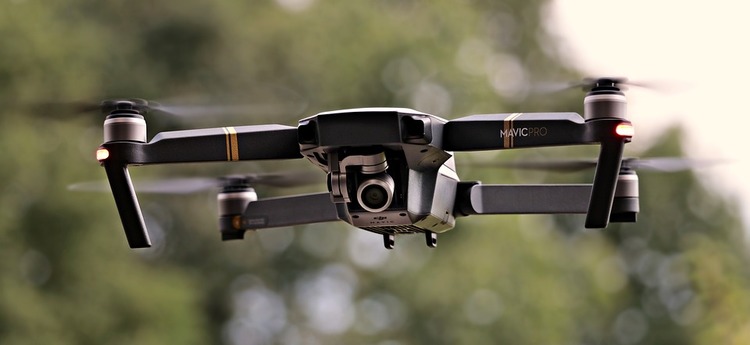 The majority of today's industries are giving drones a try in a variety of pioneering ways. Also known as Unmanned Aerial Vehicles (UAV's) or Remotely Piloted Aerial Systems, their use in military air strikes, firefighting, photography, surveillance, communication, agriculture, and delivery of food and goods offers many innovative benefits.
Along with all the advantages, come the risks. Thankfully, insurance coverage can help with physical damage, liability, aviation commercial general liability and non-owned aviation liability.
Chief Drone Risk Exposures
Mid-Air Collision
Manned aircraft like helicopters, agricultural aircraft and landing and departing aircraft are at most risk from a drone collision


Foreign Object Damages
Bird crashes and other foreign object collisions is the 5th highest originator of insurance claims


Loss of Control
Drone loss of control can occur from a system failure or from going outside of the signal range or within an area that does not have communication


Malicious Acts
The possibility of critical infrastructure being targeted by a drone is an increasing risk


Cyber Attacks
This includes spoofing, hacking of radio signals to bring down or take control of a drone, as well as loss or theft of data security


Privacy, Trespass and Nuisance
Drone owners are required by the Federal Aviation Administration to provide privacy to the public sector


Pilot Skills
Many drone pilots and operators lack safety skills and experience, increasing damage risks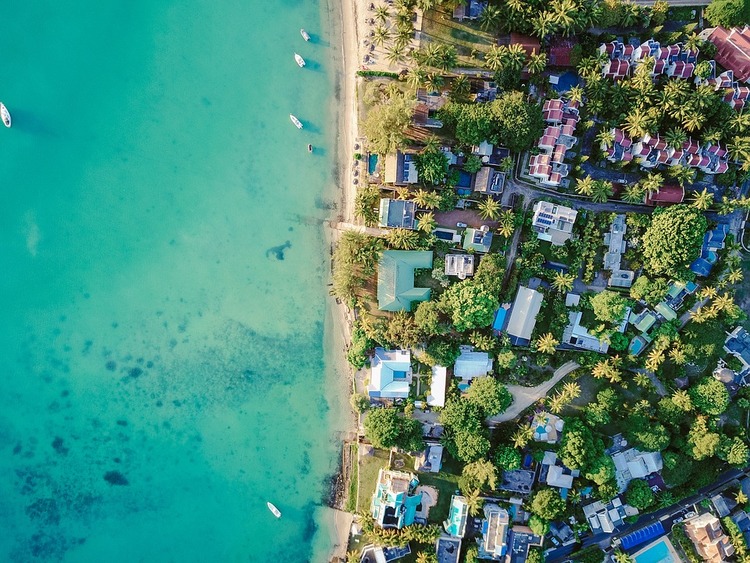 What industries do insurance companies currently service?
Here's the list:
Agriculture
Construction
General Contractors
Hospitality
Investigators
Home Inspectors
Manufacturer of Drones and Associated Products
Photographers
Real Estate
Schools
Special Events
Drone Training Providers, Flight Schools, Universities
Drone Suppliers and Distributors
Drone Repair and Service Centers
For more on Unmanned Aerial Vehicles Insurance, contact an experienced independent agent.
PRIME Insurance is a multi-generation family-run independent agency. We're proud partners with over 40 of the chief industry companies – leading names, like ACE, ASI, ASSURANT, CHUBB, FOREMOST, Liberty Mutual, MetLife, PROGRESSIVE, Safeco, StillWater, Travelers, USLI, ZURICH and more. This gives us the edge to locate tailored coverage at competitively lowest quotes.
HAVE A PRIME DAY™!
PRIME Insurance provides all forms of NJ, NY, PA, MD and other nationwide policies, including auto, home, commercial, flood, renters, bond, workers comp, life insurance and more. Join thousands of satisfied customers and experience the PRIME difference by visiting us at our insurance website, emailing us at PRIME [at] primeins [dot] com or calling us at 732-866-5751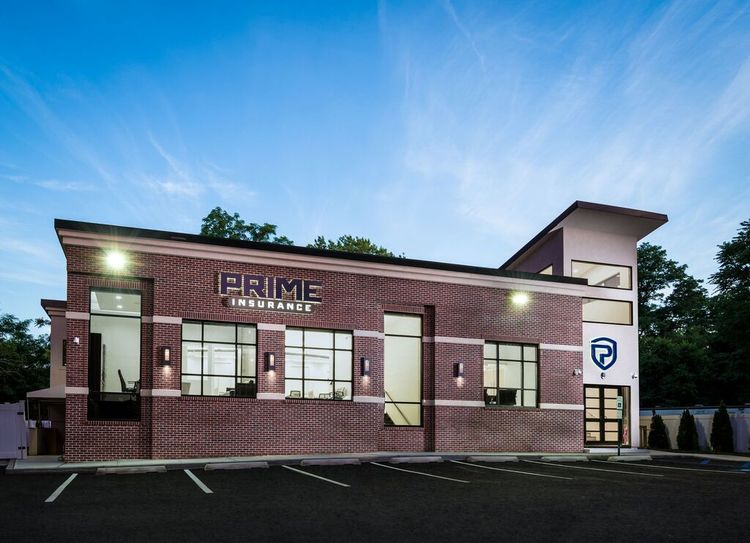 Summary: Commercial drone usage is on the rise, and so are associated exposures. Insurance can protect businesses from the related risks.