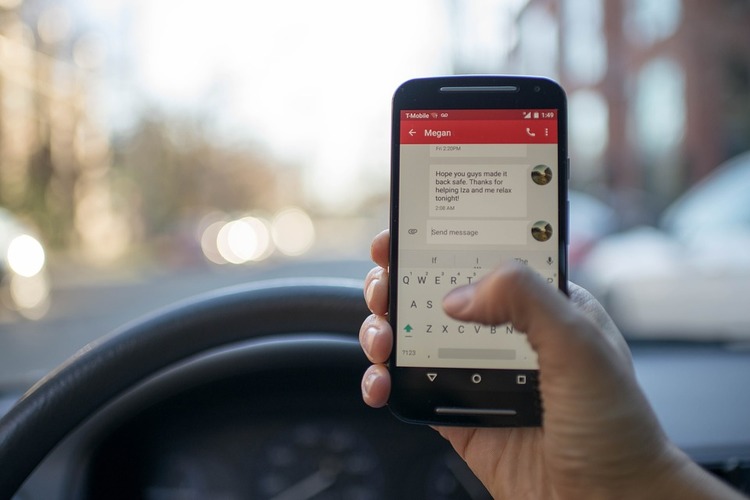 The grim facts certainly speak for themselves.
Studies point to the stern realities of distracted driving that are highlighted by related auto insurance claims:
817,000 auto collisions in the state of NJ through 2010 and 2014
3,179 fatalities in 2014 caused by distracted driving accidents across the nation
The Garden State has instituted an aggressive campaign designed to fight the sweeping tendency to text or employ other distractions while operating a vehicle. Enter 'U Drive. U Text. U Pay.'.
NJ police are on the lookout for you if you text while driving. Utilizing the national 'U Drive, U Text, U Pay crusade to clampdown on drivers that exhibit distracted driving, law enforcers participate in rambling patrolling, watching out for violators on thoroughfare overpasses and spotting encroachers from within random police cars stationed at tactical sites.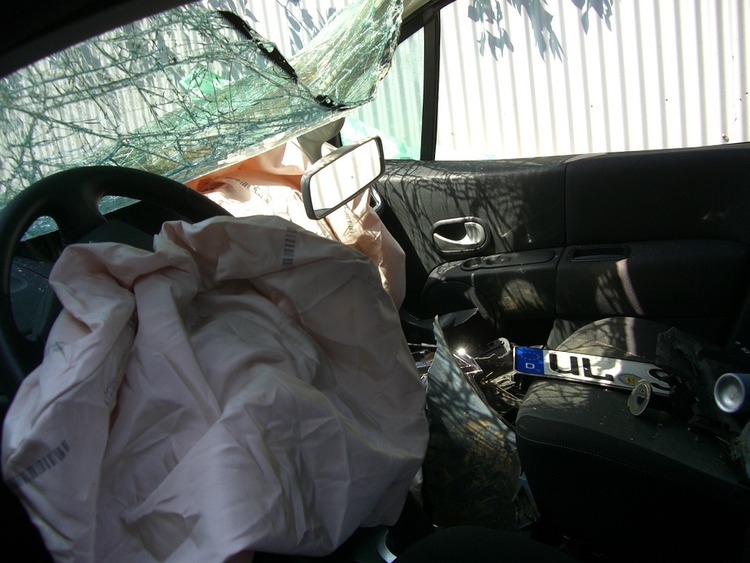 What is Distracted Driving?
Distracted driving is defined as any action that can distract a motorist's concentration from his or her prime duty behind the wheel. Any distraction can compromise the wellbeing of the motorist, his or her passengers, other drivers and passengers, and pedestrians.
Distracted driving can incorporate the following actions:
Texting
Phone use
Talking
Personal grooming
Navigation system use
Video watching
Radio, CD or MP3 Player attuning
Why the focus on texting in advertising this campaign? It's obvious. Texting necessitates so much attention by the driver that it is the greatest distraction that can lead to tragic consequences.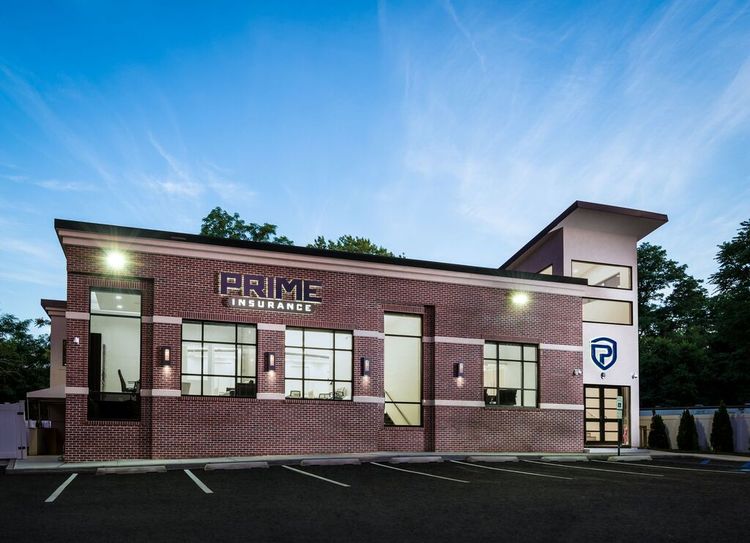 PRIME Insurance is a 3-generation family-run independent agency. We're proudly affiliated with many of the leading companies in the industry – big names such as ACE, ASI, ASSURANT, CHUBB, FOREMOST, Liberty Mutual, MetLife, Plymouth Rock, PROGRESSIVE, Safeco, StillWater, Travelers, USLI, ZURICH and more. This naturally gives us the edge to locate customized policies at competitively lowest quotes.
HAVE A PRIME DAY™!
PRIME Insurance provides all forms of NJ, NY, PA, MD, FL, TX and other nationwide coverage, including travelers insurance, cheap auto insurance, low quote commercial umbrella insurance, flood insurance, renters insurance, property insurance, homeowners insurance, bonds, workers comp, life insurance and more. See how PRIME can help you. Visit us on our online insurance website; email us at PRIME [at] primeins [dot] com or call us at 732-400-5242!
Summary: If you engage in any sort of distracted driving, watch out! The police are on the lookout for you and the insurance industry is applauding.