PRIME Insurance Agency and Non-Profit Commercial Insurance
If you thought your fraternal club is immune to insurance protection, you've got another thing coming. All sorts of liability exposure can creep up, leaving your organization vulnerable to losses – even catastrophic losses.
From the files of PRIME Insurance Agency
NJ Non-Profit Insurance Claims involving Fraternal Clubs
A fraternal club held a closed-door get-together for associates and their friends. One guest happened to be a minor. He displayed a false identity card and was served beer. The underage participant became drunk. While driving home, he was the perpetuator of an auto accident that resulted in loss of life.


A few members attending a fraternal club's dance left the event after drinking several alcoholic beverages. A short while after leaving the dance, the vehicle that they were traveling in crashed into another car, resulting in a passenger's severe head injury. The accident victim remained comatose for sixty days and accumulated more than $350,000 in hospital bills. Ultimately, the injured party filed a lawsuit against the fraternal club on account of the alcohol drinks that were served.
RELATED: why NJ liquor-providing stores need special insurance
A club guest started a fist fight that resulted in injury. The victim brought an Assault and Battery lawsuit against the fraternal club.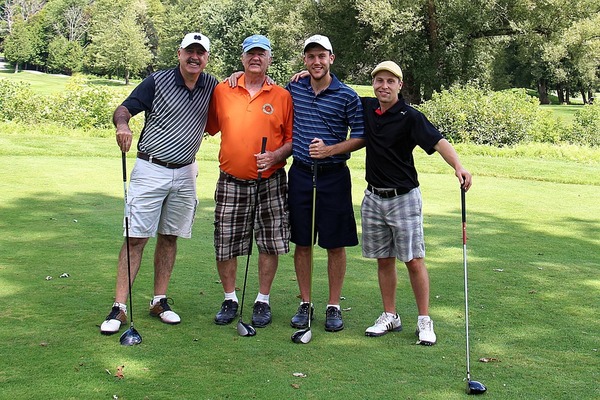 A woman who worked at the club filed a lawsuit against the board, claiming the directors and officers failed to oversee the actions of their manager when he physically harassed her.


The directors and officers of a nonprofit were at risk of losing their assets after the society lacked the resources to disburse payments for a lawsuit filed against it.


Following only one term on the board of directors, an officer retired. A year and a half later, the man was named in a lawsuit for mismanagement of funds over the course of the past 5 years. Because the present board of directors had not renewed its insurance policy, he was not covered for the allegations.
PRIME Insurance is an A++-rated family-run independent agency that has won widespread admiration from the industry and over 10,000 satisfied customers. Presented with numerous awards and appointed to conduct direct business with scores of the leading insurance companies, like ACE, ASSURANT, FOREMOST, GUARD, Liberty Mutual, MiddleOak, Peerless, Safeco, TRAVELERS, UPC and others, we scout the market to get you tailored coverage at competitively lowest quotes.
For all forms of national coverage, including NJ general liability insurance, auto insurance, homeowners insurance, commercial insurance, workers comp, bonds, life and so on, visit us HERE, email us at PRIME [at] primeins [dot] com or call us at 732-886-5751.
Summary: A fraternal club is a great institution where like-minded people enjoy social interaction incorporating friendship and shared interests. Don't let associated liability risks lead to financial damages.