Manufacturers, Dealers and Riders
One thing that motorcycle 'cruisers', manufacturers, and sellers share, besides a love of the 'bike', is the need for protective insurance that covers inherent risks.
This guide helps explain insurance coverage for each category.
Motorcycle Insurance
The majority of standard auto and personal liability policies exclude motorcycle insurance. This is why insurance, designed specifically for motorcycles, motor scooters, motor bikes and the like is necessary. Coverage includes liability of the owner or operator in regard to bodily injury or property damage to a 3rd-party. For the most part, companies that write motorcycle insurance add physical damage coverage for fire, theft, comprehensive and collision policies. Accompanying quotes are generally based upon cubic centimeters of the engine displacement.
Insurance companies offer uninsured motorists coverage as an add-on to the liability policy. Some insurance companies also offer optional medical payments and passenger liability coverage.
RELATED: How to be a safe motorcycle cruiser
Motorcycle Custom Manufacturing and Fabricating Insurance
There's a popular trend among motorcyclists that has created a specialty niche in the motorcycle building industry for distinctive detailing, frame variations and engine modification. As a result, custom motorcycle designers, manufacturers, fabricators, service/repair shops, parts dealerships and others are included in business classes for insurance coverage that should include:
General liability
Products and completed operations liability
Garage keepers legal liability
Business personal property that includes theft
Motorcycle Dealers Insurance
Insurance coverage for motorcycle dealers typically is written on a modified auto dealers- liability form that is explicitly adjusted for dealerships. One type of coverage incorporates premises liability for sales operations in relation to service/repair of patrons' motorcycles and motor scooters. Yet another type incorporates coverage for motorcycles that belong to a customer while it is in the dealers' repair shop. The latter coverage is likened to a garage keeper's legal liability coverage.
The dealers supplementary physical damage insurance policy provides coverage for not-yet-sold stored motorcycles. This includes protection against specific risks, including:
Fire
Theft
Collision
Vandalism
Riot/civil unrest
Other named perils
For more information about the broad range of motorcycle insurance, possible discounts, and other related topics, speak to an experienced independent insurance agent that has your best interest in mind.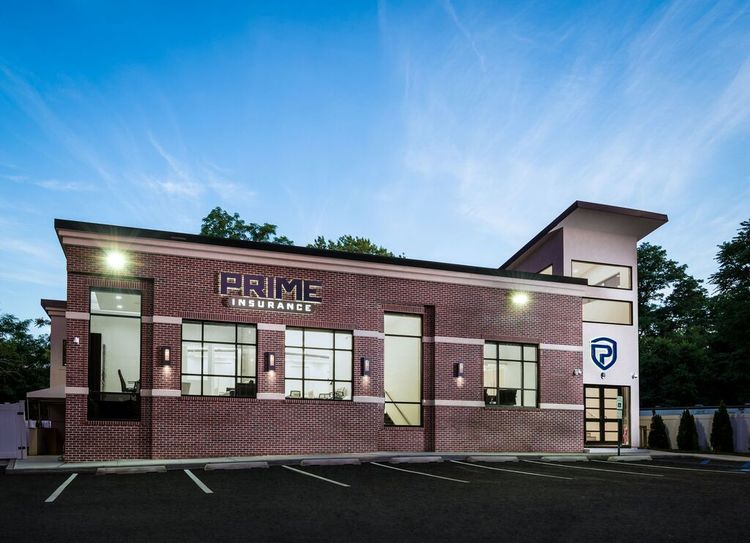 PRIME Insurance is a three-generation family-run independent agency. We're proud partners with many of the leading companies in the industry.
PRIME Insurance provides all forms of NJ, NY, PA, MD, FL, TX, CA and other nationwide state coverage. This includes: travel insurance, auto insurance, low quote commercial umbrella insurance, flood insurance, renters insurance, property insurance, homeowners insurance, bonds, workers comp, life insurance and more. We invite you to experience the PRIME difference! Visit us on our online insurance website; email us at PRIME [at] primeins [dot] com; or call us at 732-400-5242!
Summary: Whether you are a motorcycle rider or in the industry, this insurance read is for you.