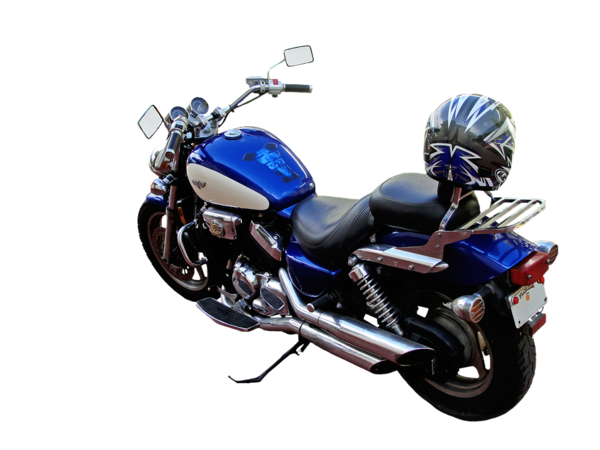 We know you don't want to be told that you place yourself at risk for an accident if you ride your bike. You know that motorcycles are far more dangerous than a car already. What you really need to know though is how to elude the hazards.
So here we go, from the NJ motorcycle insurance experts:
Nine Tips for Motorcycle Riders
Buy a motorcycle that is fitting
Sit down on the bike and size it up. Can you place both feet comfortable on the pavement while seated? Are the bike's handle-bars and control system easily reachable? Can you dismount properly? Consider a bike's weight vis-à-vis your ability to maneuver it. Will you be riding short distances or do you plan on a lot of highway travel? Take the bike's engine capabilities into account before purchasing.
Go for the anti-lock brake option
NJ auto insurance studies demonstrate that motorcycles that have this brake feature are thirty-seven percent less probable to be enmeshed in a deadly motorcycle/auto collision. Enabling the rider to maintain steering capabilities when stopping suddenly, this has proven to be a literal a life saver for motorcycle operators even when encountering icy/slippery circumstances.
Develop riding expertise
Signing up for a Motorcycle Safety Foundation course is one of the smartest things you can do for your safety. It can train you with basic motorcycle riding and more sophisticated protective maneuvers.
Wear a helmet
You are 60 percent less probable to incur deadly head injuries if you wear protective headgear and are involved in a motorcycle crash.
Dress for the ride
Make sure to wear brightly colored protective helmet, goggles, and a jacket made of leather or resistant materials so that floating insects, debris and other obstacles do not harm you and drivers can easily see you.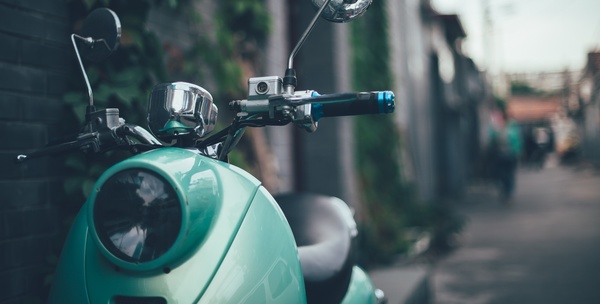 Inspect your bike before rolling
Prior to riding your bike, check it at every angle. Are your lights, horn and signals operating as they should? How about the chain, belt, and brakes? What about the tires?



Ride with extra care
Be a defensive bike rider. Ride vigilantly and be mindful of careless vehicle drivers and keep a secure distance from cars, vans and trucks.
Use your motorcycle weather-permitting
Motorcycles are much more vulnerable to ice, snow and rain. Try to limit your usage in inclement weather. If you must ride then, do so carefully. Keep in mind that the most hazardous instance is immediately following the first raindrops when moisture can produce ascending oily deposits. Evade sudden movements. Brake, throttle and steer gently to prevent sliding.
More: How the auto insurance industry advises to drive in the rain

Be mindful of hazardous road conditions
Because your bike has less traction with the road than other vehicles, sandy, stony and wet obstacles can make it suddenly and dangerously skid. Potholes and road bumps are not always discernable, presenting a grave hazard as well. If it's not possible to evade these, reduce your speed and steer as little as possible. When approaching rail tracks and similar road impediments, ride to the right as much as you can to lower risks of sliding.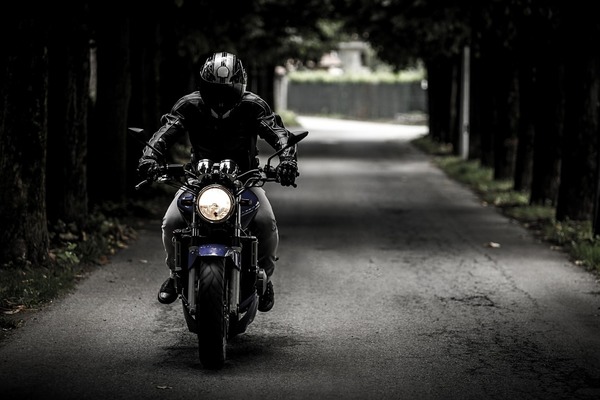 PRIME Insurance is an award-winning family-run agency that assists over 10,000 satisfied customers with their insurance needs. We've been appointed to conduct direct business with scores of the leading insurance companies, like ASI, ASSURANT, GUARD, Liberty Mutual, Peerless, The Hartford, Travelers and more. Shopping our wide network of carriers, we get you the most tailored insurance at competitively lowest quotes.
For all forms of nationwide coverage, including NJ auto insurance, motorcycle , homeowners, commercial, workers comp, bonds, life and more, visit us online HERE, email us at PRIME [at] primeins [dot] com or call us at 732-886-5751.