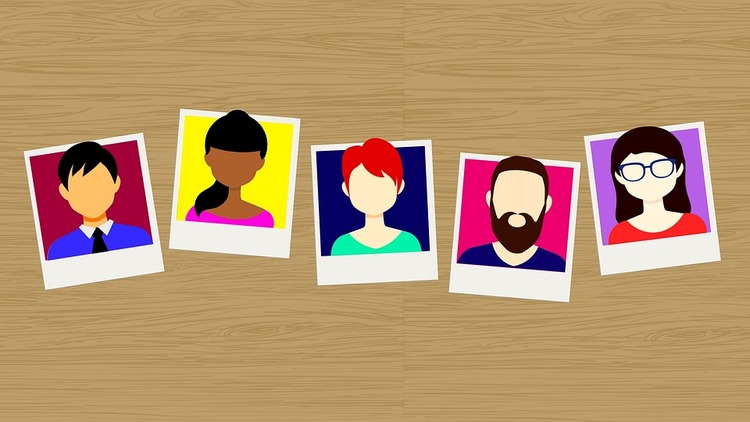 If you are involved in a nonprofit organization you are in good company. There are approximately a million and a half nonprofits operating within the United States. And that number is consistently rising.
Your group and other nonprofits deal with specific needs – some of which the standard insurance market can not sufficiently cover.


Specialty insurance for the nonprofit organization can incorporate an all-inclusive package that includes the following forms of coverage as needed:


Property Insurance


General Liability Insurance


Abuse and Molestation Insurance


Workers Comp insurance


Accident Insurance


Directors and Officers Liability Insurance


Employment Practices Insurance


Special Events Insurance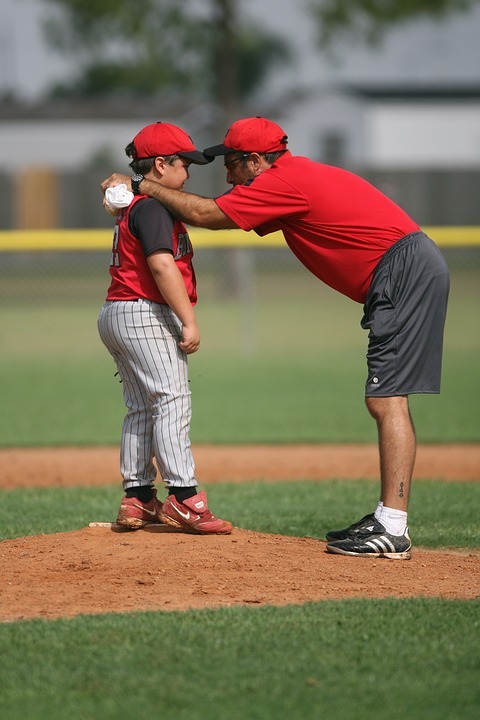 Related insurance claims that underscore the need for tailored Nonprofit Insurance:


Professional Liability Insurance
A couple was in the process of a divorce when the wife confided that her husband was suffering from depression so severe he could not be left alone with their teen daughter. Instead of advocating for a restraint order, the Family Crisis Counseling Center's psychologist supported unsupervised visitation rights to the father. When the father was charged with bodily injury to his daughter after being alone with her, the mother filed a lawsuit against the counseling center.

Abuse and Molestation Insurance

When a 14 year old girl made up an abuse story about the counselor that she did not want to continue meeting with, her parents filed a related lawsuit against the counseling organization.


Employment Practices Liability Insurance
A middle-age man, seeking a job with a chamber of commerce, replied to the organization's want-ad for a secretary in the local newspaper. The nonprofit did not call the applicant back. The man filed an age discrimination lawsuit against the organization.


Special Events Insurance
A nonprofit charity association organized an outdoor fundraising party which was highly attended. An attending waiter threw a beer can towards the trash can but instead of landing inside the garbage, the can hit a guest, injuring his head. The injured man filed a bodily injury lawsuit against the nonprofit.


Directors and Officers Insurance
A wealthy businessman donated a large amount of money towards a school scholarship fund. When the businessman discovered that a part of his donation went towards the new building costs, he sued for misappropriation of funds. Since the school had already spent some of the money, the board lacked the finances to return the entire amount to the benefactor.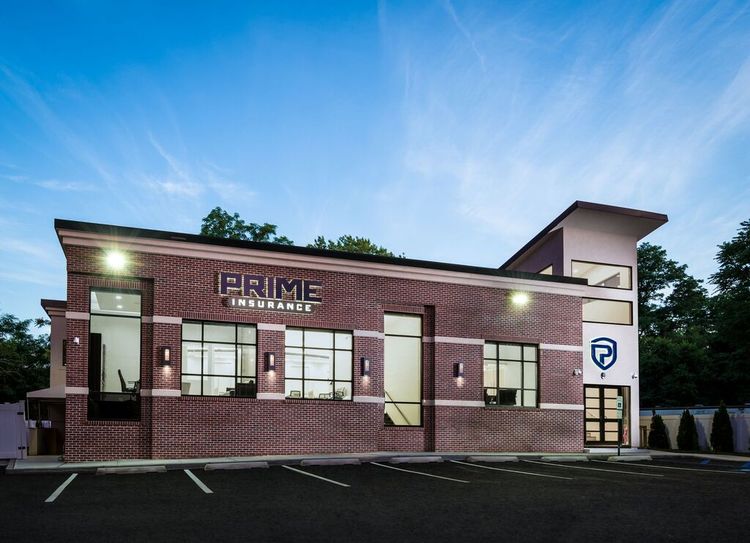 PRIME Insurance is a three-generation family-run independent agency. We're proud to partner with many of the leading underwriters – recognized companies like ACE, AmTRUST, ASI, ASSURANT, CHUBB, CNA, Employers, FOREMOST, Liberty Mutual, MetLife, PROGRESSIVE, Safeco, StillWater, Travelers, USLI, ZURICH and more. This gives us the ability to provide all forms of nationwide coverage and bonds at competitively lowest quotes. Visit us on our online insurance website or email us at PRIME [at] primeins [dot] com or call us at 732-886-5751 and HAVE A PRIME DAY™!
Summary: Standard Commercial Insurance usually does not satisfy a nonprofit's coverage needs. Here's the rundown on a specialty package.