Does Your Business Association Have Adequate NJ Insurance?
Your business and trade association is a non-profit organization created to unite merchants for a mutual beneficial cause. Don't let liability risk exposure hamper your lofty goals.
What type of damages and losses can affect your Board?
Insurance Claim Scenarios


NJ Business Owners Policy
As a business and trade association was in the midst of a meeting, a participant stumbled on an electrical cable. The man suffered resulting injury, including a fractured leg. He subsequently brought a claim against the board for related medical expenses.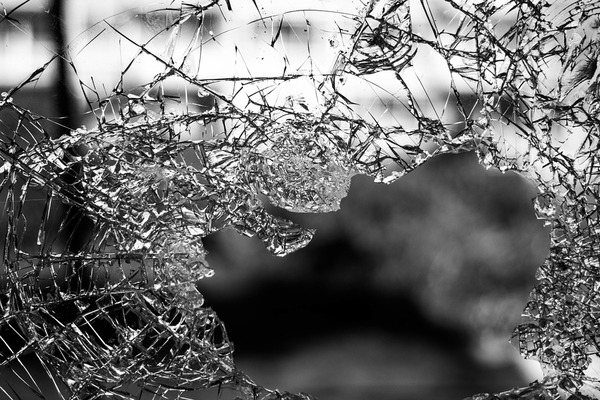 A number of bored teenagers entertained themselves by hurling stones and breaking the Chamber of Commerce's entranceway and glass window. The association was compelled to buy wooden planks to cover the exposed gaps until proper replacement and repair work could be done.


NJ Non-Profit Directors & Officers Policy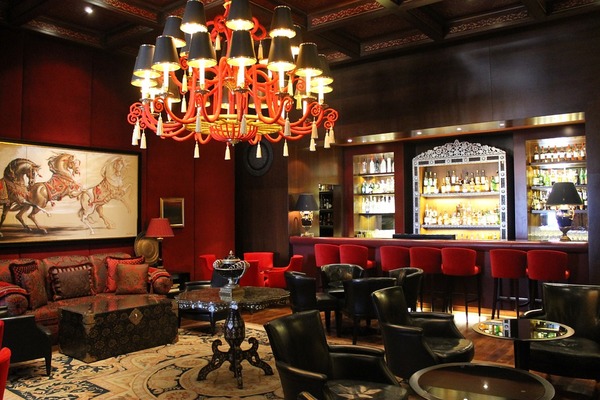 The area's chamber of commerce put out a publication on a regular basis. The advertising section featured a tourist portion that highlighted local recreational sites, eateries and more. After paying for a promotion, the owner of a newly-established restaurant was dismayed to discover that his business was not featured at all. An inquiry was opened that revealed the society's executive director not only had failed to serve the restaurant's interests, but had clandestinely pocketed the money. The restaurant owner brought a lawsuit claim against the chamber of commerce that included breach of fiduciary duty, breach of contract and interference with economic interests.


NJ Employment Practices Liability Policy
In response to its ad to fill a secretary position, a chamber of commerce received 7 applications. One applicant was a fifty-seven year old man, while the others were all women. Because he was not invited to an interview, the man filed a discrimination suit against the chamber, alleging he had been shunned due to his age and gender.


NJ Special Events Policy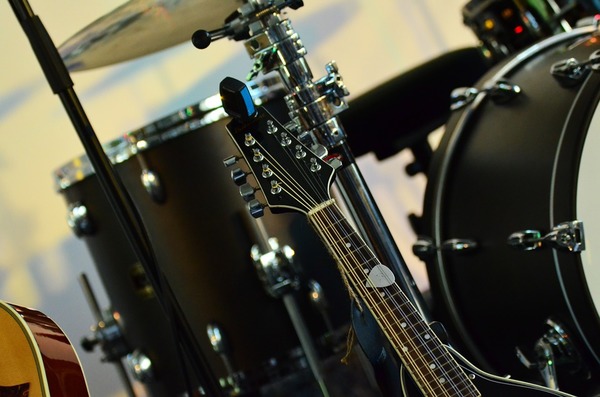 An area's chamber of commerce organized a fundraising concert at a member's house. It was a big affair, replete with a grand bandstand. As delivery trucks hauled the musical equipment away following the performance, they left tire tracks on a neighboring lawn. The neighbor brought a claim against the chamber for property damages.


PRIME Insurance Understands Chamber of Commerce Risks
We're familiar with the unique brand of liability risks that your society encounters. Using our broad spectrum of leading NJ insurance companies, we shop the network for you to help you find tailored coverage at competitively lowest quotes.
Visit us online at http://www.primeins.com/, email us at PRIME [at] primeins [dot] com or call us directly at 732-886-5751 to discover the excellence that we offer.


Summary: Members of chambers of commerce have a lot going for them. They also have a lot going against them: a host of insurance liability exposure.