Well here we finally are – in springtime: that pleasant 'sunny-side-up' juncture in the year's circle of climate changes. With outside activities so accessible, it is no wonder that kids in particular are attracted to the great outdoors. The health benefits of fresh air, exercise and related social engagement in this wonderful season win hands down in any contest with winter.
Parents, beware: there are still risks that you must contend with.
When hiking, biking or playing, children may be exposed to the common tick. Found in all sorts of territory, the tick comes in many dimensions. All it takes is a kids' slight sweep of the arm or leg against a leaf, brush or tree to have this insect nestled inside the fold of clothing. From there, it's not too difficult for the tick to make its way to the skin. Once there, the tick will poke its mouth within in order to suck blood. If the tick sucks for a time, its body will engorge with blood. The spreading of disease is then a likelihood.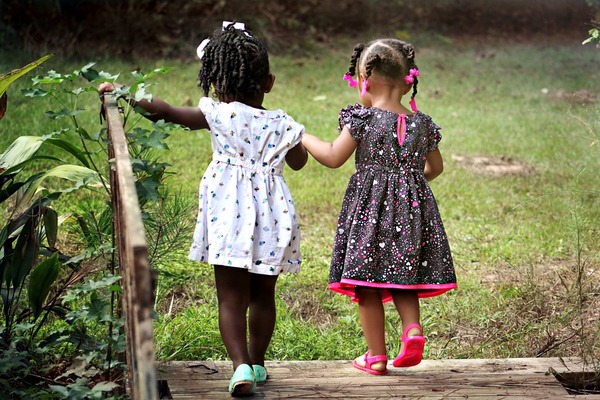 Of course, prevention is the best medicine. There are various methods to do this.
Make sure kids wear clothes as well as shoes that have been treated with insect repellents


Before going outdoors, spray your child's exposed skin with insect repellent


Check your child all over at different intervals during his or her time outside, and after coming inside


If you discover a tick that has embedded itself into your child's skin, firmly remove it with a tweezer as soon as possible


After your child ends his or her outdoor day, place clothing inside dryer and run it on the hot cycle for about ten minutes to kill any ticks that may be hiding within


Let your child shower and check him or her all over once more for ticks


Routinely check your child for any rashes, like the Lyme Disease symptom of a bull's eye spot
Now that you know how to be proactively prepared for tick risks – let your kids breathe deeply and enjoy spring and summertime at their best.
A passion for excellence – that's PRIME Insurance, the leading agency that has been recognized by the industry and more than 10,000 satisfied customers that it services!
Presented with prestigious awards and appointed to do direct business with scores of the top insurance companies, we shop our broad network to deliver tailored policies at competitively lowest quotes.
Providing all forms of nationwide coverage, including NJ cheap auto insurance, low quote commercial umbrella insurance NJ, flood insurance, NJ renters insurance, NJ homeowners insurance, NJ bonds, NJ workers comp, NJ life insurance and more, PRIME can be reached via our insurance online website or by emailing PRIME [at] primeins [dot] com or by calling 732-886-5751!
Summary: Let your kids breathe deeply in all the wonderful fresh spring air as they frolic about outside without fear of ticks! Get the smart tick- tips from PRIME Insurance Agency.