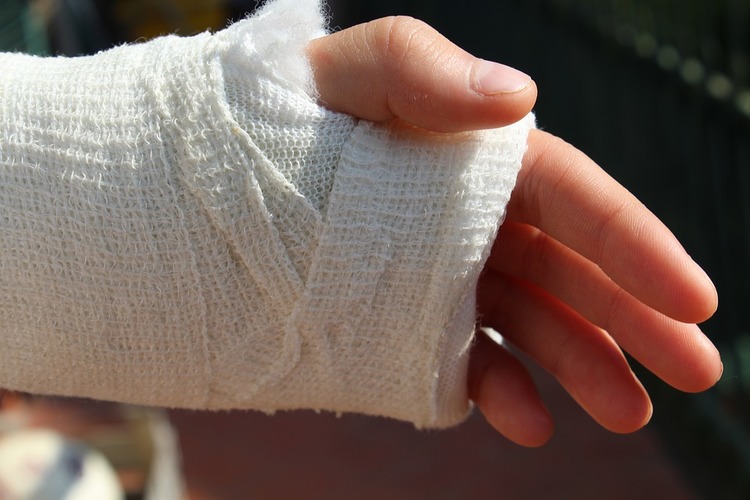 We've highlighted workers compensation fraud and how it hurts us all before. The following are two examples of fraud uncovered.


RELATED: When Workers Comp Discounts Are Available


Workers Comp Fraud in TX
Gary Hunt worked as a sales coach for a plumbing company in Austin Texas. Recently, Hunt submitted a claim about how a work related injury rendered an inability to perform his job duties.
Though Hunt was no longer working for the plumbing company, he secured a job as a consultant for a HVAC company, enjoying illicit double dips by collecting workers comp benefits along with a salary for employment elsewhere.
The court handed over a Class A misdemeanor conviction, while sentencing Gary Hunt to a 1-year deferred adjudication. In addition, Hunt was ordered to recompense the insurance company for $8,192.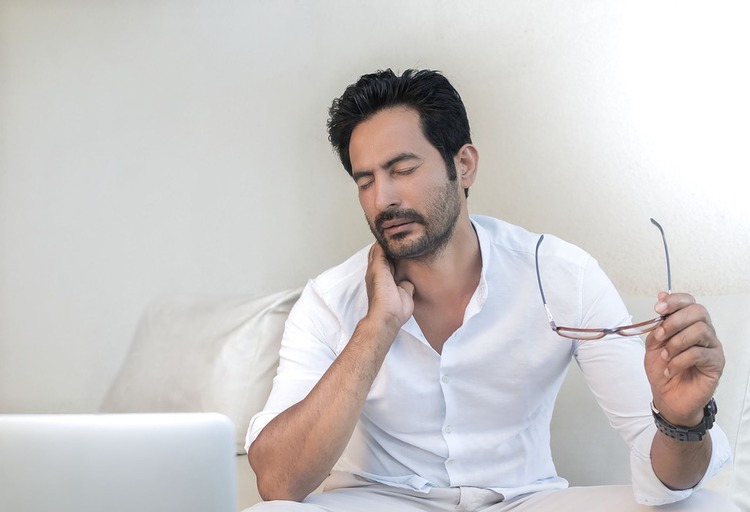 Workers Comp Fraud in CA
Enrique Vera and his sister Gloria Vera operate a construction firm in California.
The pair have been accused of fraud involving a six million dollar insurance scam.
The fraud charges consists of altering payroll statements so that they could pay less of a premium for workers comp, making false statements so as to dissuade injured employees from filing workers comp claims, and failure to report job-related injuries – all of which amounts to a minimum of $6 million losses to the state workers comp program.
Additionally, the pair have been charged with paying less than required to workers by law.
Erique is accused of 4 felony counts of workers comp fraud and 3 felony counts of grand theft of labor while facing a maximum of fifteen years in jail. Gloria is accused of 5 felony counts of workers comp fraud and 3 felony counts each of insurance fraud, while facing a maximum of nineteen years behind bars.
Sentencing is pending.
For questions about Workers Compensation, contact the professionals at Prime Insurance.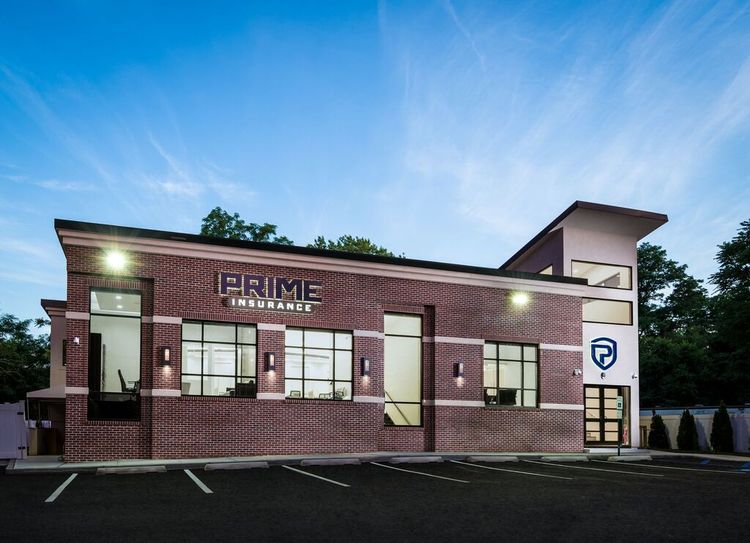 PRIME Insurance is a three-generation family-run independent agency. We're proud to partner with many of the leading underwriters – recognized companies like ACE, AmTRUST, ASI, ASSURANT, CHUBB, CNA, Employers, FOREMOST, Liberty Mutual, MetLife, PROGRESSIVE, Safeco, StillWater, Travelers, USLI, ZURICH and more. This gives us the ability to provide all forms of nationwide coverage and bonds at competitively lowest quotes. Visit us on our online insurance website or email us at PRIME [at] primeins [dot] com or call us at 732-886-5751 and HAVE A PRIME DAY™!

Summary: Prime Insurance spotlights two major cases where workers comp fraud was discovered.