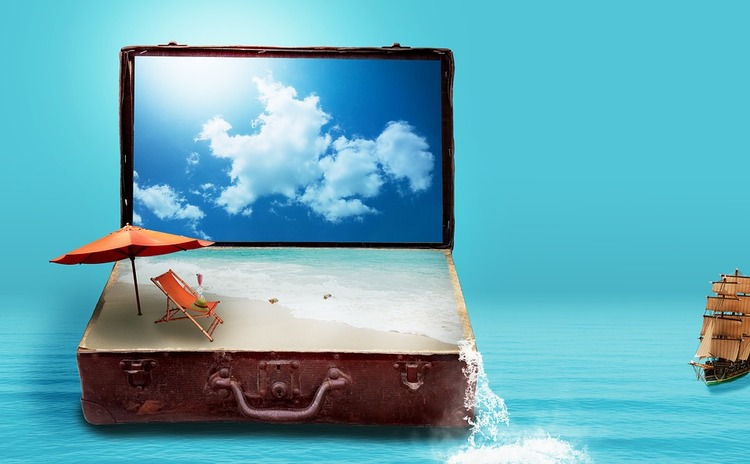 The weather beckons. Your vacation plans are ready. You purchase travel insurance. You are set to go.
RELATED: Will your airline reimburse you for a delayed flight?
Many travelers think once a related insurance policy is bought, there is coverage for any situation.
But there are certain scenarios when travel insurance will not provide the expected coverage. Below we highlight these predicaments.

When Travel Insurance Will Not Provide Coverage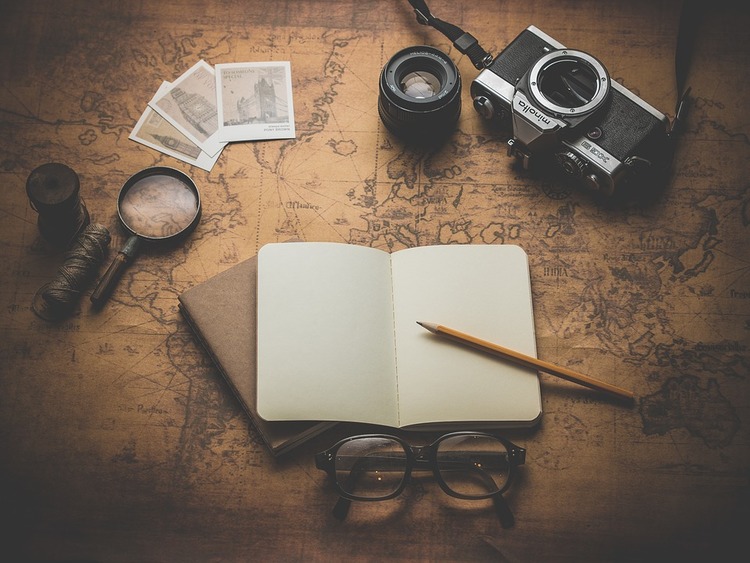 Make sure to buy a travel policy in a timely manner.
If you purchase a travel plan after the advertised weather forecasts warn about an impending storm or the like, it's too late to expect an insurance company to cover your trip cancellation.


Don't expect to be covered for common travel difficulties.
Insurance will not reimburse for everyday inconvenience or disappointments in your travel experience.
You will not be covered for claims without substantiating your loss.
Insurance will not cover financial loss unless you provide proof of payment, such as sales slips or invoices.
Not every event is covered on your policy.
Every insurance plan covers stated perils. Additionally, your policy may have certain exclusions that are not covered. Check the terms of your policy before going on vacation so you will not be in for any unpleasant surprises.
Insurance probably will not cover incidents while you are impaired by drugs or alcoholic drinks.
Your insurance coverage may not kick in for losses or damages if you have been doing drugs or drinking alcohol.
Your pre-existing condition may not stand you in good stead.
If your doctor does not give you a good bill of health before you travel, you may not be covered for medical costs should you need a doctor's care while on your trip.
Travel insurance may not include coverage for activities deemed to be perilous in nature.
Check your policy prior to participating in any sports or other activities that may be classified as dangerous by your insurance company, rendering it as something to be denied coverage.

It's important to do the research on your coverage before purchasing it. Discussing your options with a reputable independent agency with a network of many companies will help you find the insurance tailored to your vacation plans.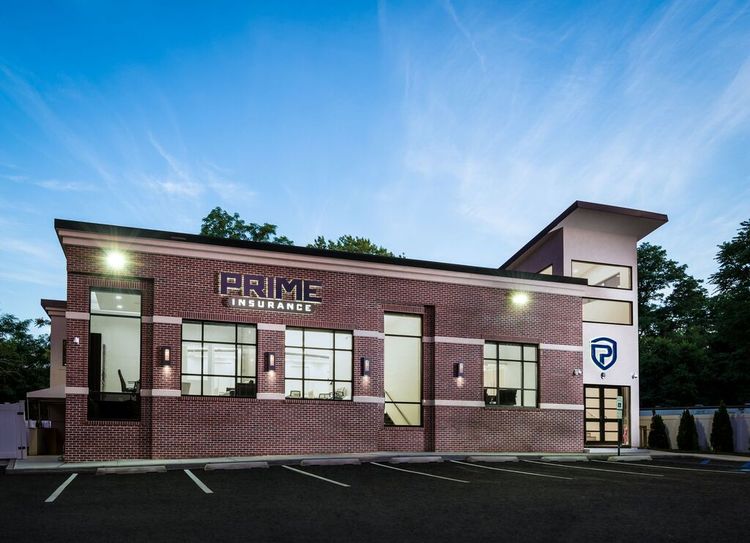 PRIME Insurance is a three-generation family-run independent agency. We're proud partners with many of the leading companies in the industry – big names such as ACE, AmTrust, ASI, ASSURANT, CHUBB, CNA, Employers, FOREMOST, Liberty Mutual, MetLife, PROGRESSIVE, Safeco, StillWater, Travelers, USLI, ZURICH and more. This gives us the ability to provide all forms of nationwide coverage at competitively lowest quotes. Visit us on our online insurance website or email us at PRIME [at] primeins [dot] com or call us at 732-886-5751 and HAVE A PRIME DAY™!
Summary: I've got travel insurance so I'm covered for my vacation, right? Um, not always. This is what you need to know.