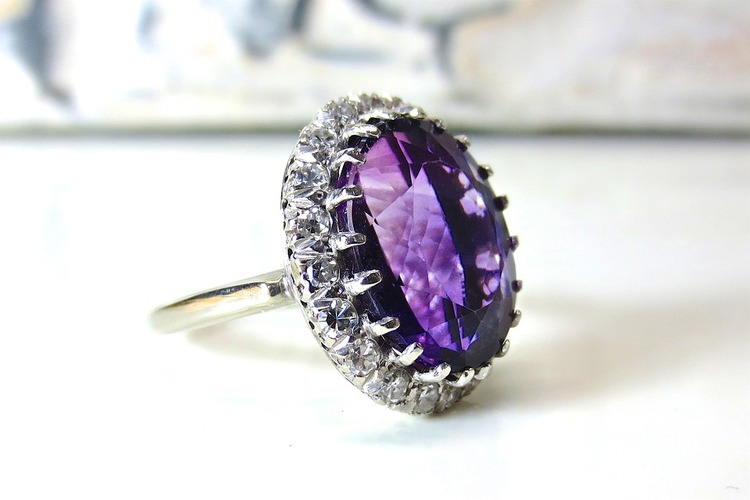 The title of this blog may throw you off a bit. So, we'll begin the story with the lesson. Take note: jewelry insurance will never cover a theft if the coverage was never acquired.
Related: insurance for the diamond dealer
The Tale of a NY Homeowners Insurance Policy that Lacked Jewelry Coverage
The account you will read is true, as it is sad.
Mrs. P resides in Brooklyn, NY. She made sure to have proper home coverage, but did not find it necessary to include a high-value jewelry rider to her policy. She reasoned that no one would be able to steal her valuables because she was so careful to place them all within a locked case that rested within a secured safe in a secret spot in her home. No one, except for her immediate family members and a cleaning lady that had earned complete trust for her ongoing devotion over the years knew of the safe and the jewels and silver stored so carefully within.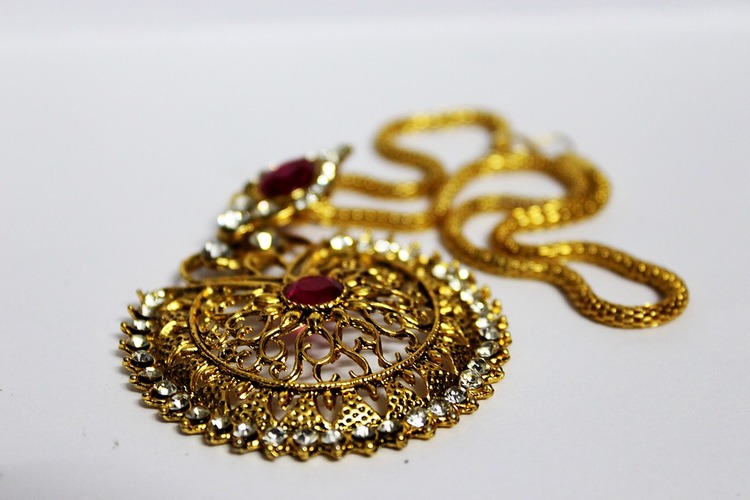 Little did Mrs. P know, but over the course of years of devoted cleaning, the family cleaning lady had observed how she would put in the numbers of her combination and open the safe and then put in the numbers of the case combination. Gradually, the 'devoted' cleaning lady learned the secret combination. Then the day came when she demonstrated how dishonest she really was by opening up the safe, then the case, snatching the jewels and silerware, and fleeing to Poland from where she originated.
By the time Mrs. P discovered the jewels and silver were missing, it was too late. No insurance coverage to cover the stolen valuables. No thief to point to and recover them from. Only grief and regret for a colossal $100,000 monetary loss and priceless sentimental forfeiture.
"The heart-rending part of this story," explained one insurance professional from the Prime team, "is that for as little as $2,000 - $3,000 Mrs. P would have been covered for the jewelry and silverware, valued at $100,000."
High Value Jewelry Coverage
There are usually limits on jewelry, art and other expensive pieces under the terms of a standard home or auto insurance policy. That is why it is important to weigh insurance options that will protect you against the possibility of an irreplaceable theft.
Associated jewelry, art or high-value item coverage can include:
Scheduled or Itemized coverage
Unscheduled or Grouped coverage
For more on the subject, speak to a knowledgeable independent agent.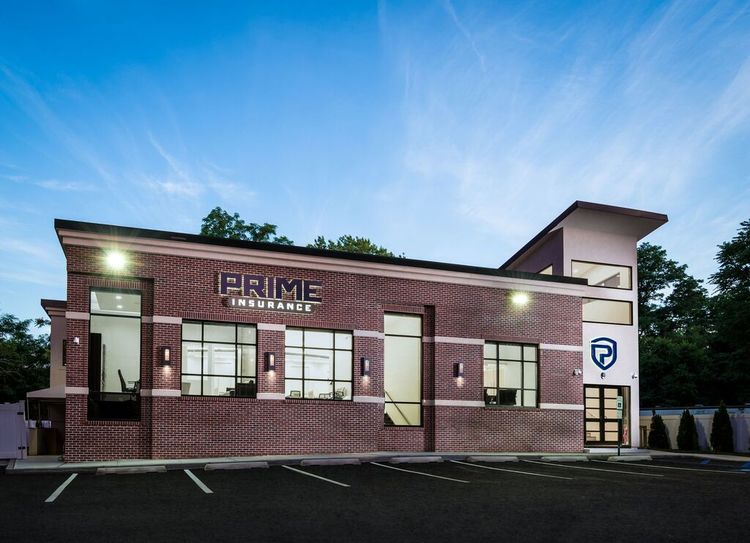 PRIME Insurance Agency is an award-winning independent agency that is recognized by the industry for its excellence. Appointed to do direct business with over 40 of the leading insurance companies, we can shop our wide network for you and get you the coverage that best suits your needs at competitively lowest quotes.
HAVE A PRIME DAY™!
PRIME Insurance provides all forms of NJ, NY, PA, FL, TX, MI, TN and other nationwide coverage, including travelers, auto, commercial umbrella, flood, renters, homeowners, bonds, workers comp, life insurance and more. We invite you to experience the PRIME difference! Visit us on our online ; email us at PRIME [at] primeins [dot] com or call us at 732-400-5242.
Summary: True story! A woman thought her safe would be adequate protection for her jewelry. Sadly, her heirloom jewelry was stolen and there was no insurance to cover the loss. Read how the outcome could have been different with high-value jewelry insurance.